Wadduwa St. Mary´s Church
Wadduwa Railway Station.. a place that never changed..
Wadduwa Train Station Platform.. 
Wadduwa Beach..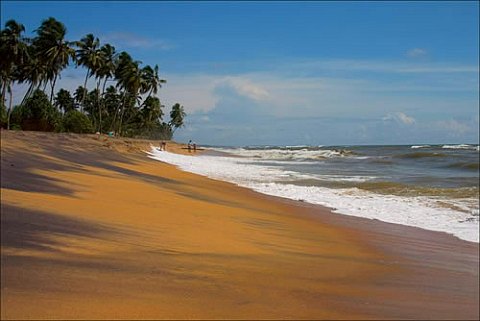 Fishing boats on Wadduwa Beach
Kids playing around on a Wadduwa Beach
Fishermen drying their nets..
Recent Photograph of Amparai Town
Amparai Bus Station...
Postal Stamp of Sri Lanka to celebrate Royal Visit in 1954...