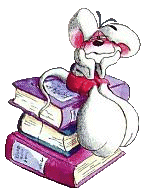 Rising 4th grade students: 
Please visit the following link and complete all 35 lessons this summer. You must use a desktop computer, because the link requires flash. Vielen Dank! 
During the school year:
Students should spend at least 15-20 minutes EVERY NIGHT reviewing material they have received in the previous class. Students should also practice with Quizlet as much as possible.