Can I get a Straight talk phone with a music player?
 Yes the Samsung R810c, the Samsung R451c and the Motorola Razr V3 all have music players with Bluetooth and headphone plugins.
There have been a whole slew of new phones released by Straight Talk.  Nokia 6790 Smart Phone, Nokia E71 Smart phone, Samsung T401G, Samsung T527G Smart phone with touch screen, the Samsung T404G Slider with slide out Keyboard.  Straight Talk seems to be adding a lot of phones at the website.  Normally only the basic phones are available at Wal-Mart.
For all the new phones currently available check out
Straight Talk.com
.
Straight Talk has just released several new Wifi Smartphones.  Most of these phones have Mp3 players also.  You will only find them at the website,
Straight Talk.com
Take a look at
Unlimited Talk and Text Nationwide for $45 a month
Reconditioned Straight Talk Wireless Phones
The only place to get refurbished Straight Talk phones is at
Straight Talk.com
. Usually you can save between twenty and forty per cent on your phone purchase by buying a refurbished phone.
How can I download ringtones and graphics to my Tracfone Straight Talk phone?
To download ringtones and graphics to your Walmart Straight Talk phone, first you need to buy the ringtones and/or graphics of your preference online.
Some of my favorite quotes:
"I must study politics and war that my sons may have liberty to study mathematics and philosophy."
John Adams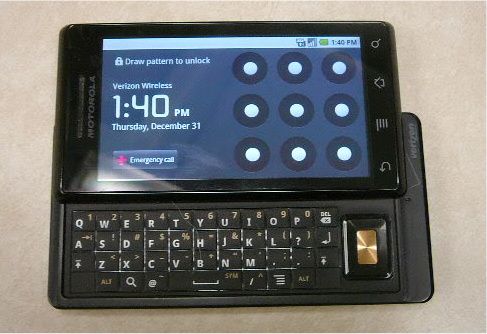 Motorola Droid from Verizon
Straight Talk Unlimited
The latest Nationwide Prepaid Plan from Walmart, Verizon and Tracfone $45 per month!
What is
Tracfone Service Time?
How do I check my Tracfone minutes and service time remaining? How can I get the most service time for my prepaid cell phone money spent?
Net10 Picture Messages