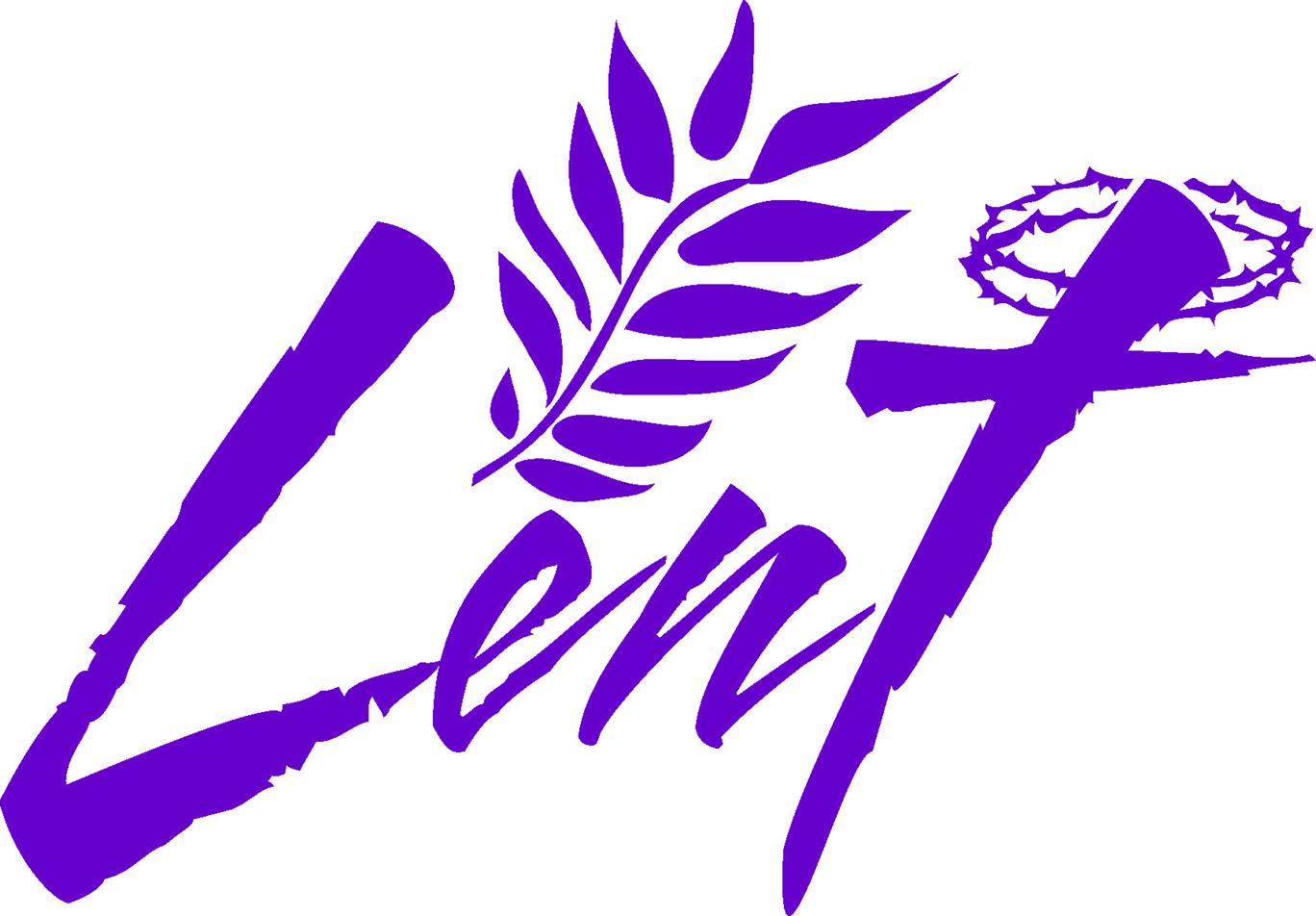 Lent 2018
Every Friday during Lent beginning
 Feb. 23 through Friday March 23 
Lenten Fish Dinner 
Adults $7, Children under 12 $4. 
The menu 
includes fish, french fries, coleslaw, drinks and desert. 
The Stations of the 
Cross will follow at 7:00 PM.
The Knights of Columbus
have a very active schedule for September
please check information in the bulletin
† 
 July 18- 20 
from 6:30-8:30.
was a great success.
Many thanks to all who attended, participated,  
and/or donated their time, talents, energy, and gifts.
May 21st, 2017
Congratulation to:
  Piper Hill, Mitch Marra, and Alex Toler
~~~~~~~~~~~~~~~~~~~~~~~~~~~~~
May 7th, 2017
Congratulations to our newly Confirmed Youth!

Mychal Boggs
Matt Bowlby
Rose Giambruno-Fuge
Seth Marra
Nate Williams
~~~~~~~~~~~~~~~~~~~~~
St. Patrick's Celebration
After  11:30 Mass
fundraiser for the CCD summer trips program
Please participate in the fun, games, music, and food!!!
December 15, 2016
Many thanks to
Jenny Butler
and the Youth of the Parish
for the  
"Ladies' Evening of Fun and Relaxation before Christmas".
It was a lovely evening of bonding, baking, and blessings.
2016
Celebrating October and November
The Month of the Rosary and All Saints and All Souls Days
September 10th, 2016
"National Day of Remembrance for Aborted Children"

coordinated by Jenny Butler
with help and support from Harry Lane, John Butler, Mason Butler, Cody & Quinton Sells,
"Aleja" Cindy Alejandra Hurtado Puetate, Father Pen, and borrowed crosses from St. Francis Xavier (Parkersburg)
West Virginia for Life
http://abortionmemorials.com/
Please check the bulletin for plans for our
Parish Picnic
on September 18th, 2016
CCD Classes will begin this fall on
September 25th
following 9:00 a.m. Mass

---






We from St. Matthew Catholic Church in Ravenswood, West Virginia 

welcome our guest to join our parish life.
Knights of Columbus
Fish Fry - Friday
4:00 p.m. - 6:30 p.m.
(followed by the Stations of the Cross @ 7 p.m.)
Lent 2016 - February 18, 25 - March 4, 11, 18
Saturday evening Dinner
November 7th, 2015
After 5:30 p.m. Mass
Sponsored by the Youth Group and Jenny Butler
Sunday Breakfast
October 4th, 2015
provided by the Parish Coucil
---
following Sunday Mass at 12:30 p.m.
Come and Celebrate!
September 13, 2015
 Bishop Bransfield with server Seth Marra          Fr. Peterson, Addie Marra, Bishop Bransfield, Jonathon Taylor,  Fr. DeViese, Fr. Pen              
 Fr. Penn & Bishop Bransfield annointing
Anna Myers, Margaret Bowlby, Hannah Heatherington, Chase Cozmanoff, Beth Liebeg
___________________________________________________________________________________________________________
  Cabin Fever Getaway Dinner with Music,
                    January 24, 2015, 
   6pm at the Ravenswood Senior Center
Contact the Finance Council for details or call 304-272-4861
---
On February 26th, 2012, Father Anil Gonsalves from Mumbai, India celebrated Mass at St. Matthew. He currently works at St. Anthony's Church in Charleston, WV. 
---
---
End of Sunday School Party May 2011
Thanks to all who participated in our Sunday School during the school year. The party was a great success.
---
Seeds of Change St. Matthew's Ladies' Guild in cooperation with WVU Extension Service organized a fundraiser to support the NHFP. 
---
Oktoberfest Fundraiser
A big cheer for all the dedicated volunteers at the Oktoberfest 2009. The Meatball Subs were delicious.
---
"Celebrating the Year of St. Paul in the Parkersburg Vicariate
At St. Matthew Parish, Ravenswood, WV. A large banner (about 46" wide and 60" long) for the Pauline year has been created by parishioner Rose Covey and her friend Mary Roesnecker (a member of Sts. Peter & Paul Parish, Oak Hill WV)." 
---
Thanks to all parishioners, who submitted pictures and allowed their picture to be taken. If you have some nice pictures, you would like to have published or want to provide some text to our homepage please contact stmatthewadmin@gmail.com.
---
---

2008














































---
 Spring Lawn & Garden Sale 2008
---
---
Vacation Bible School Summer 2008
St. Matthew Catholic Church, First United Presbyterian Church, Grace Episcopal Church
, 
Our Savior Evangelical Lutheran Church.