The goal of the Senior Internship Program is to better prepare students for work, college, and citizenship.  The program is designed to be the culmination of participating seniors' academic experiences here at South Portland High School, highlighting the skills and self-direction they have learned.  It is a genuine opportunity for seniors to merge their various interests and passions with their academic lives at school.  Similarly, it is a vehicle for seniors to demonstrate independence and complexity of thought as they build bridges from their high school careers to their future academic, professional or vocational lives.  Participation in a senior internship helps you to stand out from other candidates when applying for employment in the future as well as when you are applying for college.  The class serves as an opportunity for students to exhibit their learning and skills acquired through a presentation at the end of their internship experience. 
How to Apply for an Internship: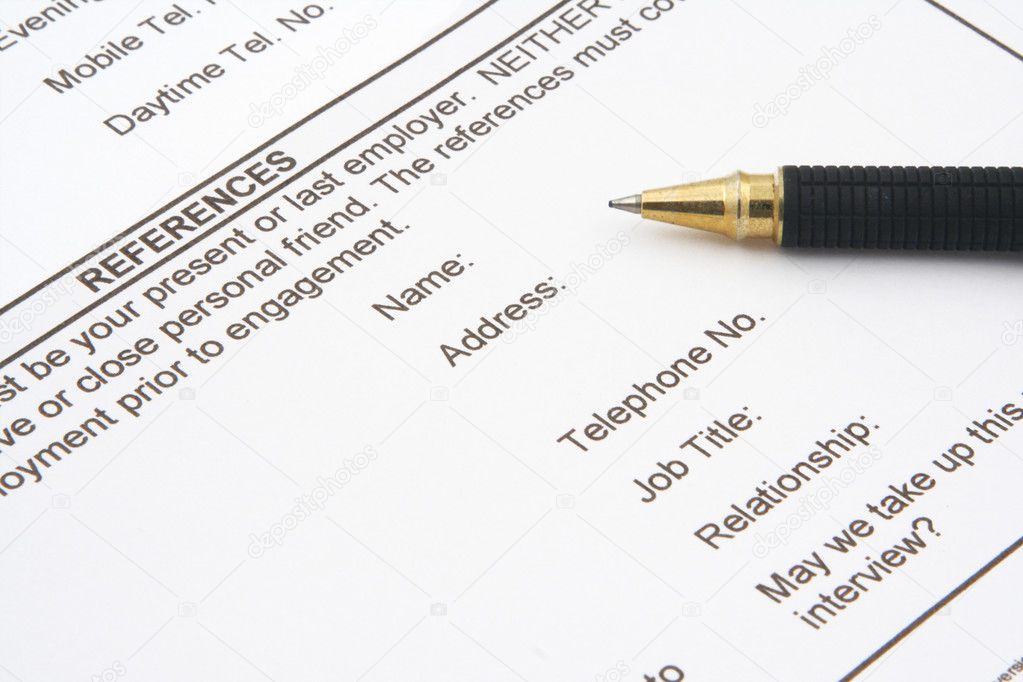 Students wishing to participate in the program must complete this application form (including all supporting documents), and then submit it to either Mr. Hunter in room 326 or to Mrs. King in the Guidance Office by May 20, 2016.  Candidates will then be scheduled for a preliminary interview to determine their suitability for the program.  Qualifying students will then receive a second interview with a potential internship site later in August or early September if an appropriate site placement can be found.  Students participating in the program must be able to demonstrate a high level of maturity and professionalism.  Having reliable transportation to the internship site is mandatory for your success in the internship program.   
Students are required to complete a detailed online log of their experiences on a weekly basis and will have other projects which identify the skills and work knowledge they are developing during each quarter.  In addition, students accepted into the program are transferred into Mr. Hunter's homebase which will provide them with an opportunity to discuss their internships, to ask questions, and for guidance in completing the required logs and other projects relating to the program.   In addition, students must fulfill all of the Senior Internship requirements which are outlined on page 3 of this application.  Failure to do so will affect your grade and potentially your eligibility for senior privilege and ability to participate in extracurricular activities here at the high school.
---
Student Responsibilities
Act and dress professionally at your internship site.  There will be a sign in sheet at your internship site.   Please be sure to sign in and out each day you are at your site.  In addition, please be on time for all scheduled meetings and appointments.  Please notify the internship site and one of the program instructors

ahead of time

if you are going to be absent from a scheduled internship session. 

Students are required to complete a minimum of 30 hours at their internship site if they are going to earn 1/2 credit for the course and a minimum of 60 hours if they are going to earn 1 credit for their internship.

 

 

Students should complete a minimum of 30 hours at their internship site by January 20, 2017, and for those earning a full credit, must complete a minimum of 60 hours by May 26, 2017.

 

In addition, students participating in our internship program will be transferred to be in Mr. Hunter's Homebase (room 326).

 

Periodic, unannounced visits to your site may be made to your internship site by Mrs. Eberle or Internship instructors.

  

Students must submit their final project which demonstrates the skills and knowledge they have gained from their Senior Internship Experience prior to mid-year and final exams.


Students will be required to enter information detailing the activities they have performed at their internship site weekly using the Internship Log shared through Google Drive from Mr. Hunter or Mrs. Ferrante.  A major portion of your course grade will be based on your weekly blog entries.
Please be sure to send a thank you note to your host site at the culmination of your internship experience. 

The School Substance Abuse Policies also apply to the internship program.  Failure to adhere to policies may result in your being removed from the Senior Internship Program.  Some sites may have drug testing policies which you must follow if accepted into the Senior Internship Program.
Internship Log
Our Internship log provides students an opportunity to share what they are learning with their instructors and with the other students in the program.  A major portion of your grade will be based on your weekly log.   Failure to post information to your weekly internship log will have a negative impact on your grade for the course.

For each entry, please include the following details:


Date of Entry (a minimum of one entry per week is required), Start and End Time (

The number of hours you were at your host site during the week will be automatically calculated).
A detailed description of the activities you are performing and things you have learned or observed at your internship site.   Be sure to tell us what you learned and any thoughts you currently have on these tasks and on the occupational field you are learning about.  (Any confidential information that your site has told you about must remain confidential and not listed on our log). Please be sure to provide plenty of details describing what you are learning and observing at your internship site.  If you have any questions you would like addressed by your internship instructor or Mrs. Eberle, be sure to list those at the bottom of your week's entry in red.