(P)art*(P)arte Poetry*Poesia by Cynthia Cassandra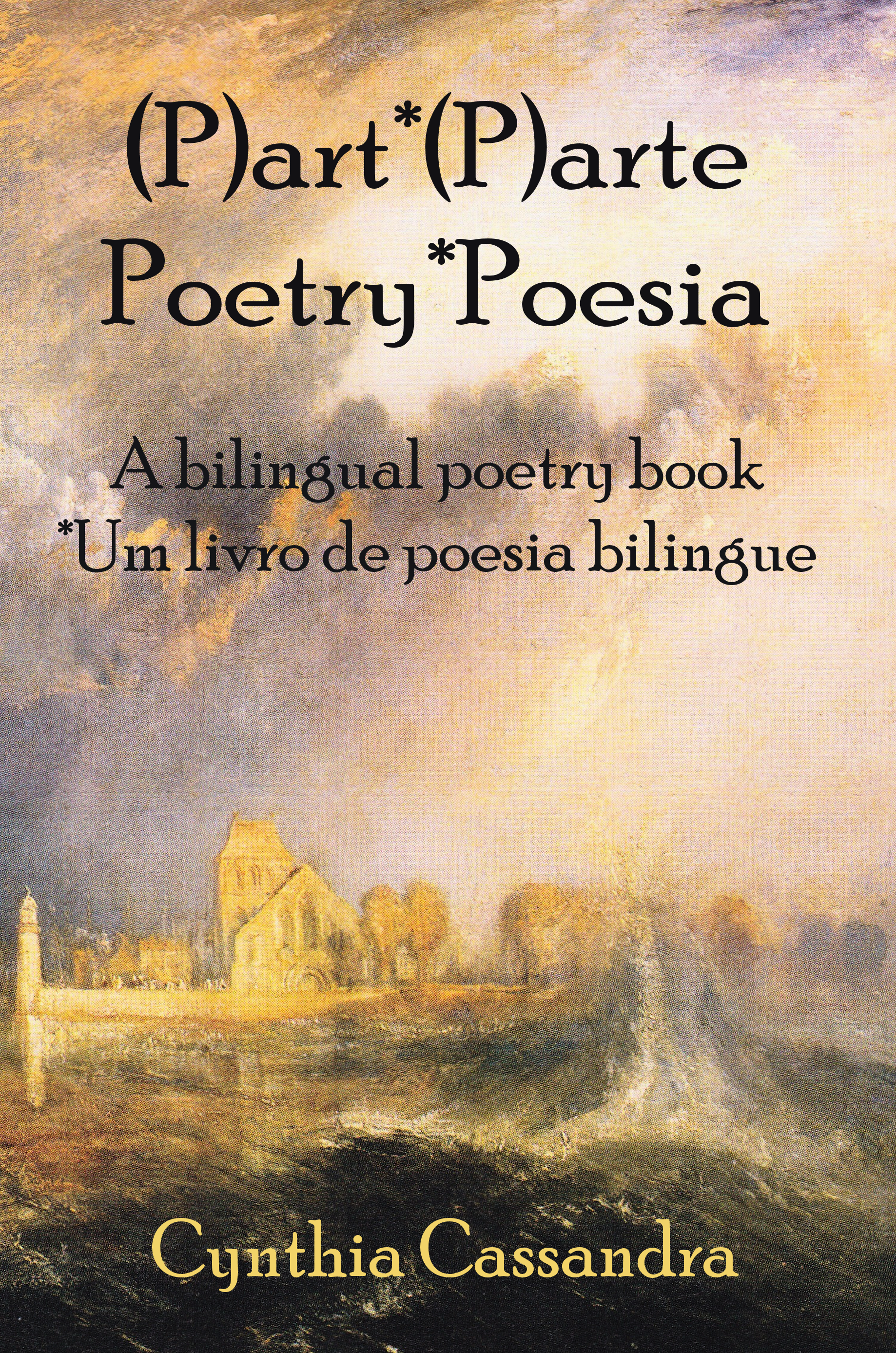 A collection of poems in English and Portuguese by prolific author Cynthia Cassandra. These 26 short poems are inspired by the exhibits in the Gulbenkian Museum. Each poem appears in both languages, and many are accompanied by photos taken by the author. Experience the beauty of the treasures of the Gulbenkian from wherever you are comfortable...
A little Girl Growing By Bill Jutz
This collection of 61 poems by Bill Jutz captures and expresses the LBGT experience in its full depth and wonder. Bill shares his pains, his joys, and his anger in his first work. This collection will leave the reader changed for the better. 
It is the first of 5 books, which will present a total of 300 poems.
Boys Cry TOO By Bill Jutz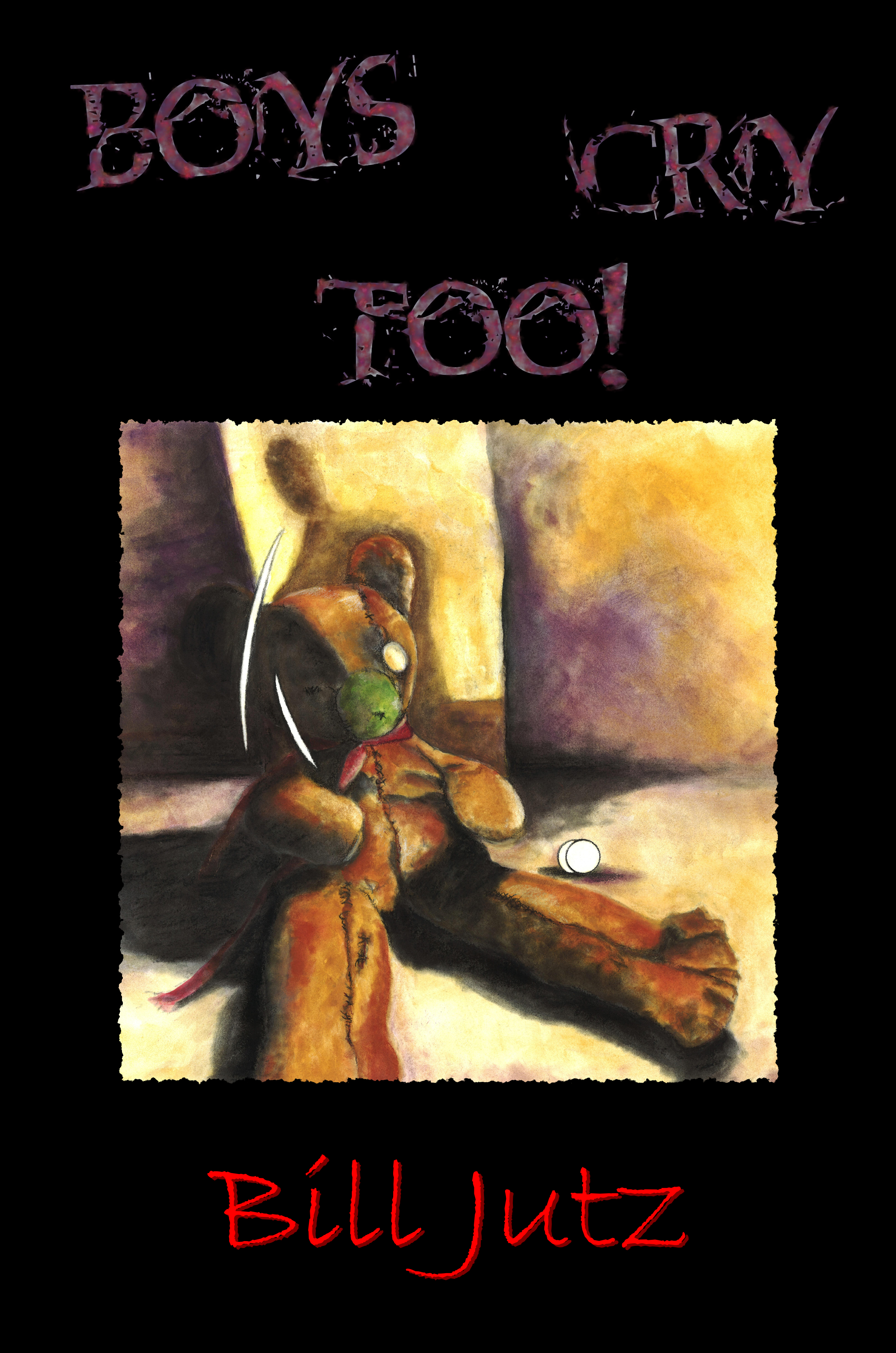 A haunting collection of 27 poems by author Bill Jutz, these express the pain and fear of a battered child with nowhere to turn. Drawing upon his own tortured childhood, these words elicit the pain that comes from Bill's weeping soul as it struggles to find peace four decades after he escaped the cycle of abuse. The reader will come away from this with a new appreciation for the human condition, inspired to grow beyond his own pains and torments..
Boys Cry, Too is Bill's second work, the sequel to Little Girl Growing, a collection revealing his feelings about life in the LGBT community. Both works will leave the reader changed for the better.