Each of our individual books may also be bought as PDFs directly from Spero here:
http://speropublishing.webs.com/apps/webstore/products/show/2822658
Nightmare Awakes by Rebee Saltman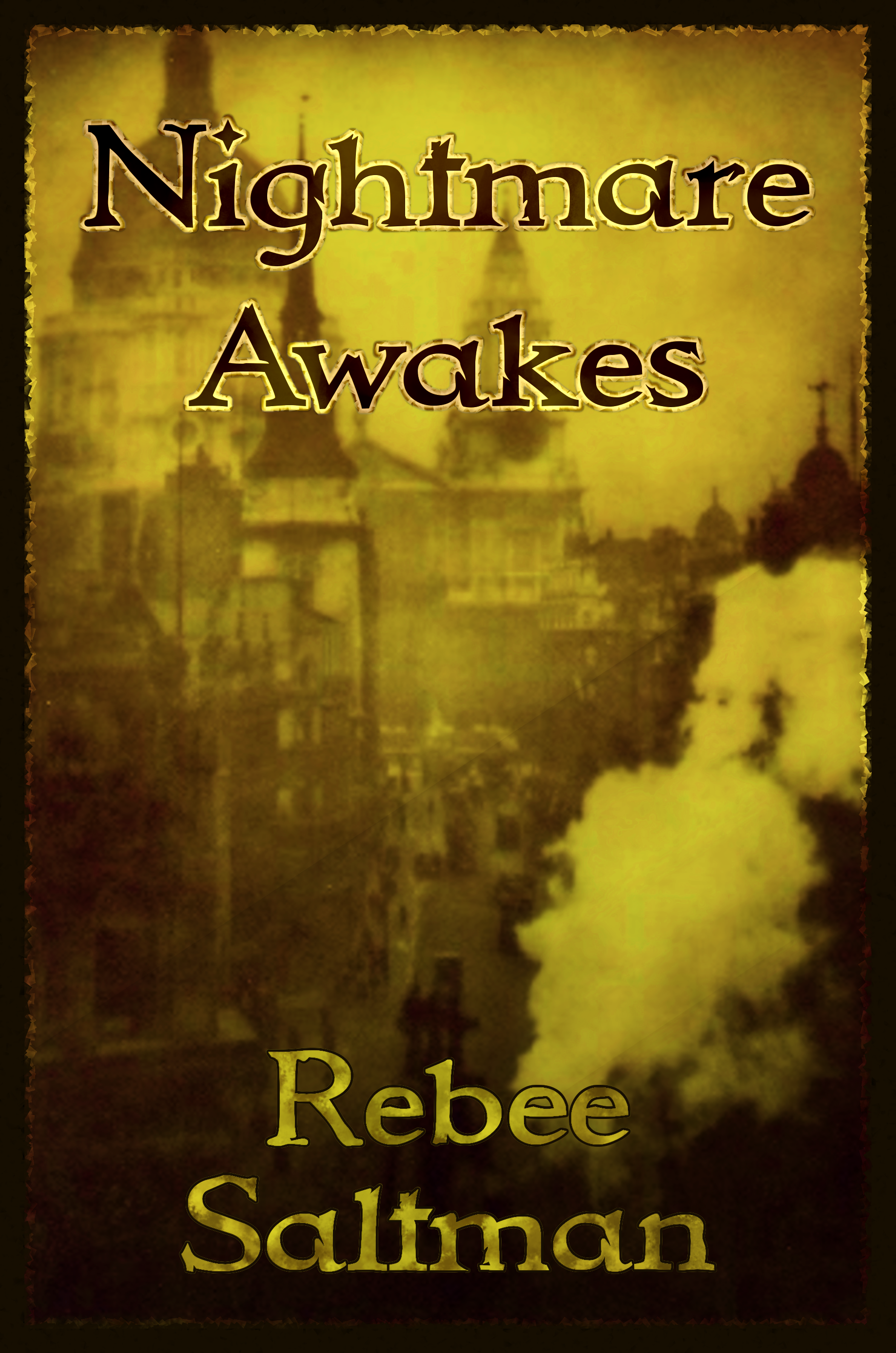 At twenty-five, Lydia Adaire's life was over. She had said as much to herself many times. With no suitors and no real prospects for a future, her life was going to be well and truly over after her cousin's wedding tonight. 
However, her own self pity did not compare to the real horror of actually dying. Being 'socially dead' was not the same as having a monster kill you in the garden. Lydia learned this first hand as the monster was ripping into her flesh and her life flashed before her eyes. 
Lydia Adaire's life really was over. She was dead at the hands of a supernatural beast, before she could die a social outcast of London society. Resigned to her fate, Lydia was surprised to hear Herne-the-Horned, Fae Lord of Nimeton Forest, inform her, "No, Lydia of London, I suspect you are more alive than you have ever been."
What do the Fae want with her? Is she safe from the monster? Will the secret society, The Order of the Argent Sword, learn her secret and lock her away? Will she find a new governess position before her Uncle turns her out?
Under for a Spell, by David Yuro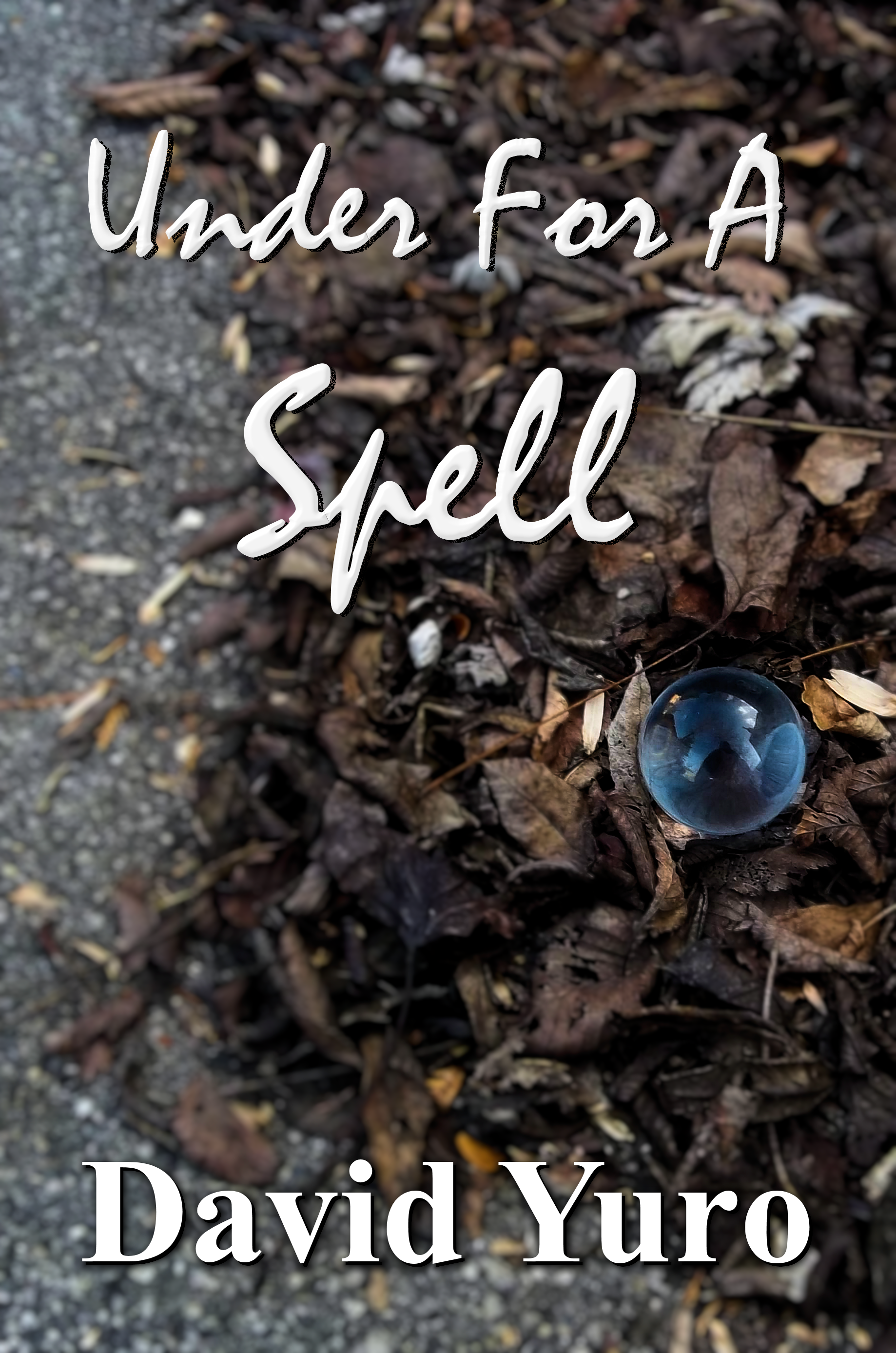 In 1955, four sisters were practicing the Old Religion and using White Magick for beneficial purposes, following the practices handed down by their ancestors for centuries. Then one of the sisters fell in love with Carl, a hateful, selfish man who
 teaches himself Black Magick. This situation led to an intertwining of the fates of two families, a weaving destined to bring the families together again decades later. The truth, hidden for a spell, will not lay buried forever. It will come to light, and it will not allow coded diaries, continental separations, alcoholic parents, or reticent witnesses from preventing it from escaping! "Under For a Spell" is told from the perspectives of those who intimately knew and loved the principal actors, each contributing his or her own vision to the events of this superb mystery and collection of journeys of self-realization.
AmnesiaK by T.J. O'Hare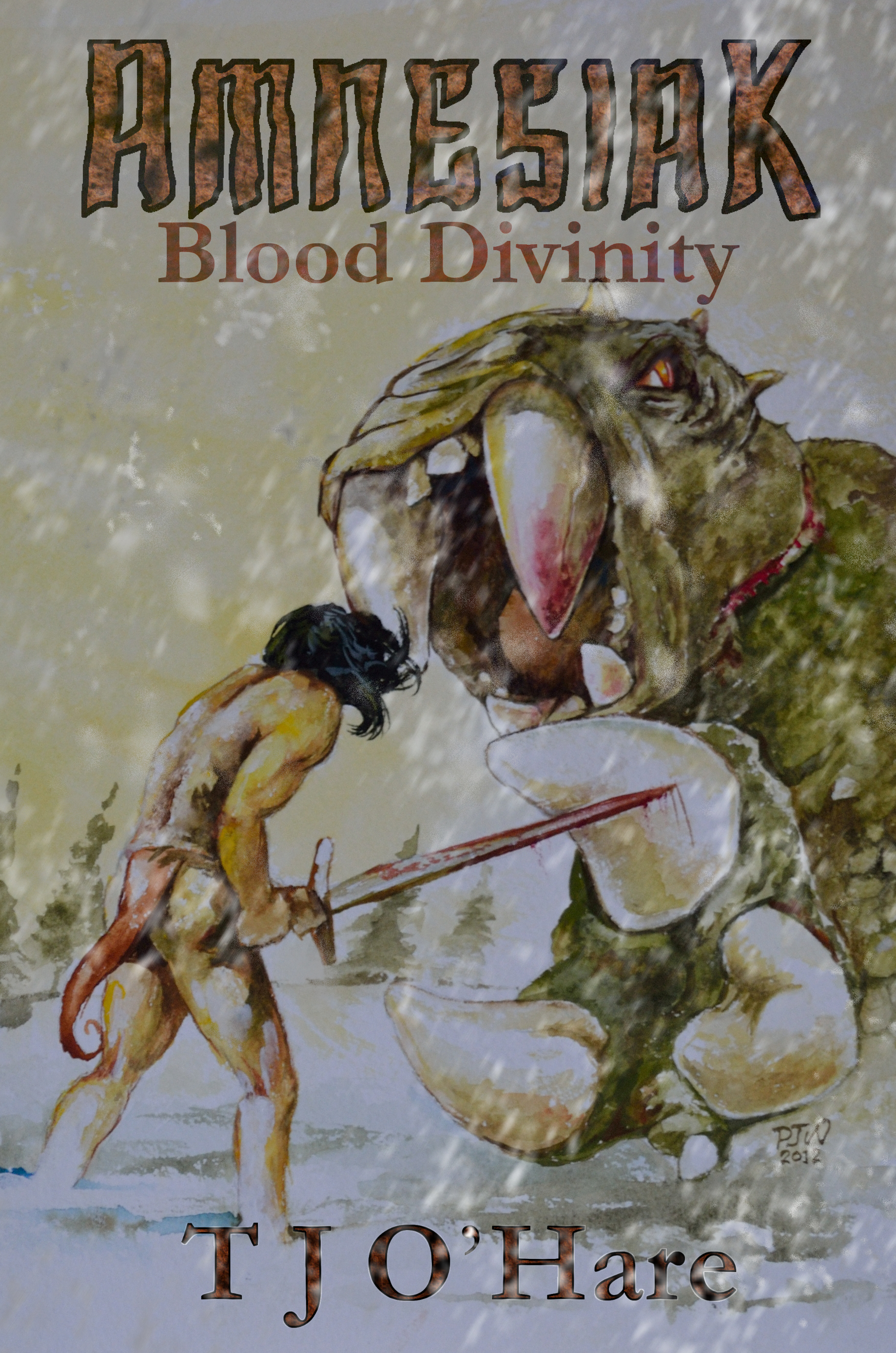 To the fierce Shengri, the Tiger Empire represents all that is bad: decadence, cruelty, vassalage, and worse. Sadly, the Tiger Empire is expanding - into the land of other nations. Next under their gaze are the Shengri, a proud people living on a resource poor steppe. The Tiger Empire has vast power, controlling dozens of other states. The Tiger-folk have demanded tribute from the Shengri for ten years, and they have built a city of decadence upon Shengri lands. Enter Lord Sheng, folk hero and weapon God of the Shengri. The God awakens, having forgotten more than he realizes, into his people's hour of need. Sheng's arrival ignites the already smoldering hot bed of politics and limited warfare that is life where the Tigerites dwell. Alchemists, shamans, sorcerers, tailed men, and fearsome otherworldly entities will be drawn in as Sheng struggles to reclaim his memory and to unite his people to do battle against the arrogant and decadent foes who have come unbidden to conquer Sheng's
people.
Click on the cover to order a paperback copy or here for e-copy.
The Spirit Within, by Sheila Parker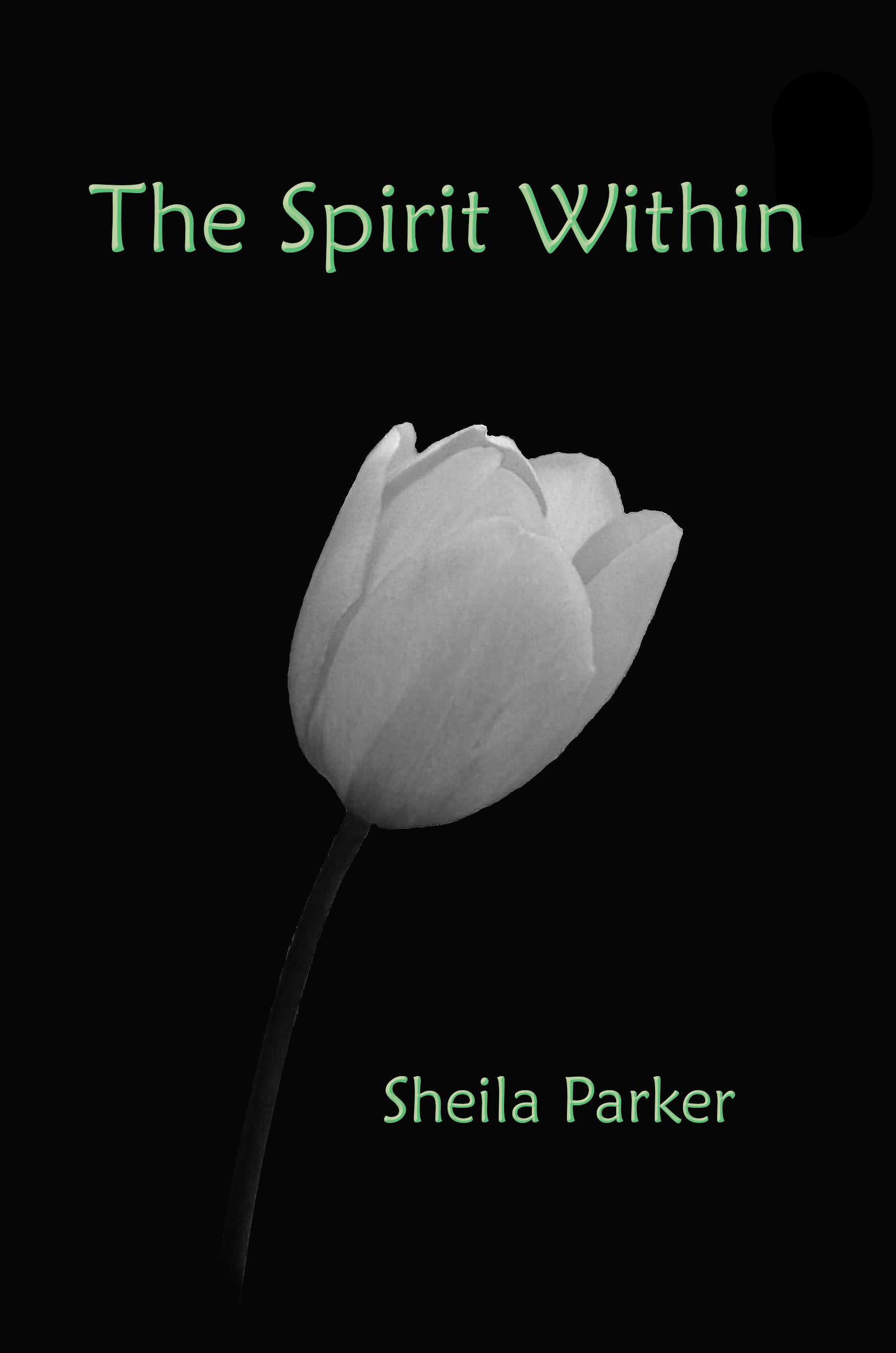 Cassandra Blakemore seems to have the life every girl her age wants - college, cute boyfriend, cool friends, loving relatives. Except that cute mechanic and live-in lover Raleigh Nichols is sinking into the bottle. And hitting her. Cassy isn't going to take it, of course. This all too familiar story comes with a supernatural twist that will delight every reader.
 Click on the cover to order in PDF, or click here to order hardcopy.
American Celebration by Erin Lale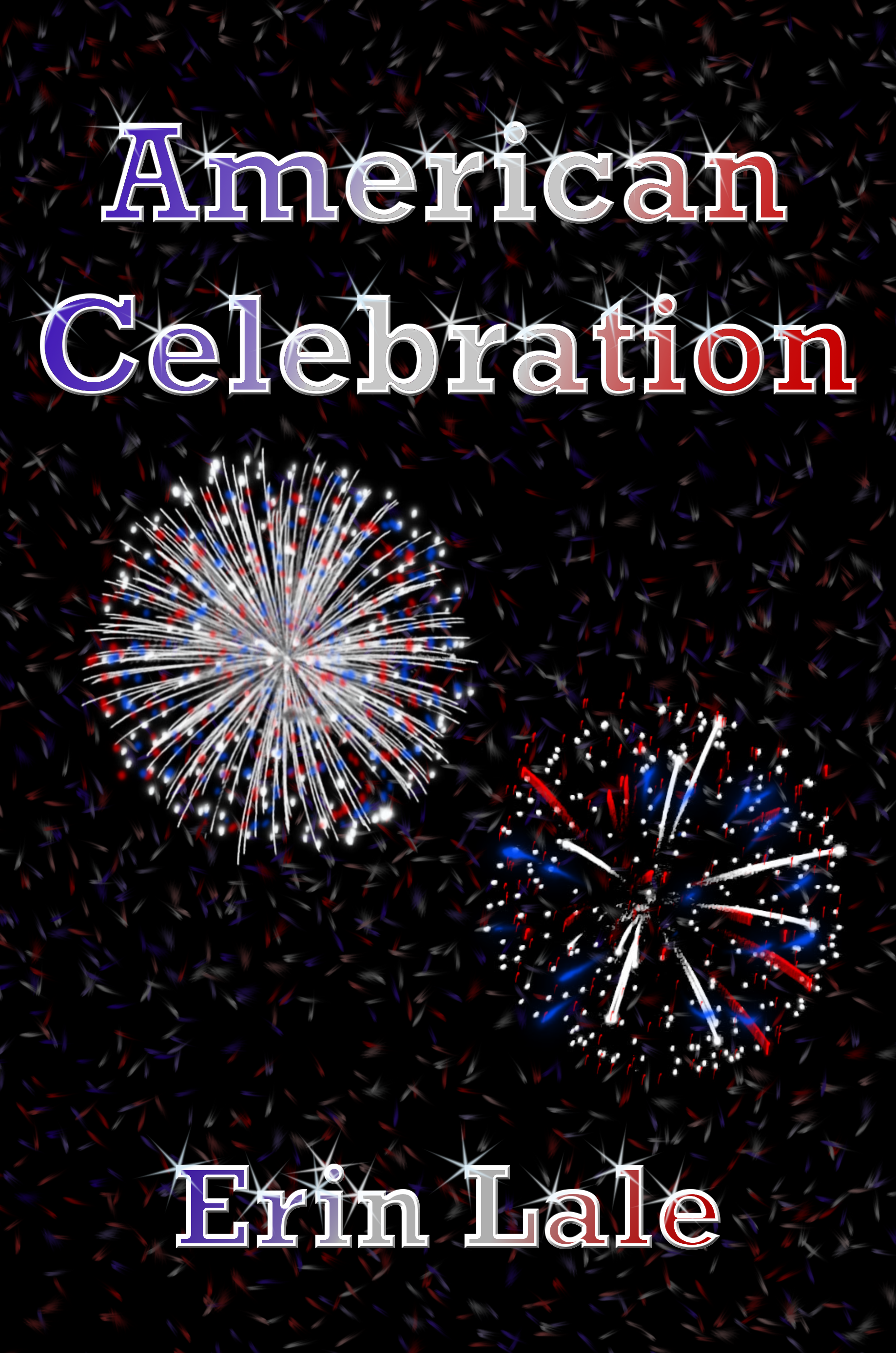 Thoroughly researched, American Celebration analyzes and discusses the various components of holidays, festivals, and celebrations. Why do brides wear white? Why do new fathers pass out cigars? These, and many more questions are answered in depth and detail. Learn how our modern holidays evolved from their predecessors, and why they were originally celebrated. Learn the origins of many common holidays and their symbols.
Loki Laufeysson v. Odin Borsson, by Alan Leddon
Medusa V. Athena, by Alan Leddon
Dane County 2012 Veterans Directory, by Alan Leddon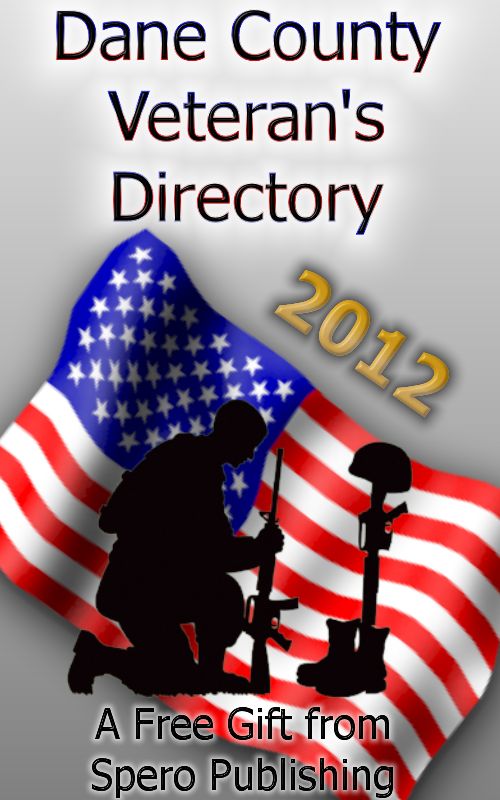 A directory of Federal, State, County, Local, and Private services available to US Armed Forces veterans residing in Dane County, Wisconsin. Naturally, the Federal and State services are available outside Dane County to any veteran. Educational, financial, and crisis assistance can be found in this simple list. This list is free in this form, and always will be.
  Click on the cover to order.
At this time, Spero Publishing is looking for people to provide similar lists for other counties. Please contact us at speropublishingco@gmail.com for details, with "veteran's directory" in the subject line.