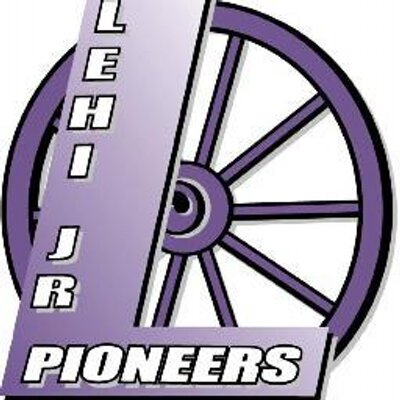 Welcome to English! My name is Natalie Smith, and I am thrilled to be approaching my fourth year at Lehi Junior High School. I love this school and am excited to continue teaching English.
I grew up in American Fork, Utah, as the daughter o
f an educator, and b
ecause of my Mom's wonderful influence
, I too decided to join the ranks. I have always loved to read, but 
it wasn't until I read 
Pride and Prejudice, 
by Jane Austen, that I knew I wanted to share my love for literature with others. Some of my very favorite works of literatur
e are The Adventures of Huckleberry Finn, To Kill a Mockingbird, A Separate Peace, The Book Thief, and of course, Pride
 a
nd Prejudice.
 When I'm 
n
ot re
ading books or grading papers, I enjoy spending time with my husband, Brian, and my five children: Andrew, Noah, Ella, Ava, and Sadie. Some of our favorite activities are camping, fishing, watching movies, and being goofballs.
This work by Natalie Smith: 
https://sites.google.com/site/smithsenglit/home
 is licensed under a 
Creative Commons Attribution-NonCommercial 4.0 International License
.