---
2019

---
Feb. 22                            WSMTA/MAP  (Music Artistry Program for Strings) 12 students

                                        Place:  Richland Public Library.  See the schedule in the studio.

March 9                    10:00.  Bach Double, Part 2
March 9                    11:00.  Bach Double, Part 1
March 9                    12:00.  Vivaldi Concerto for 3 violins

Apr. 1-5                     Spring Break (no lessons)
Apr. 20                      Bach Double Practice together at 9:00.  Practice your recital solo with Ben today.  Sign-ups in the                                                 studio.  (Accompaniment fees paid through semester registration fees.)

May 2

    

    

   

   

         Spring Recital at RPL.  6:00 to 8:30.  Plan to play your recital piece.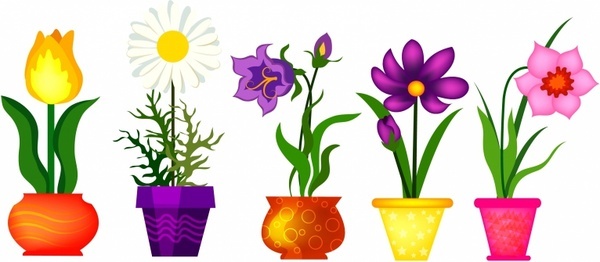 May 27                    No Lessons (Memorial Day week-end)
June through July    Summer Lessons
June 8                    Dojo Returns.  Pick out the best player and imitate.  If you are the best player, be a model of excellence!

July 8-12                Your lesson day is a "Dojo" Day.  Plan to come at 2:30 through 5:30.  You will have some lesson time                                         and ensemble time each day.

                                    All Levels.  Come on 2 other days that same week, same time.  Bring your stand, music and water.
                                    We might be upstairs and downstairs. 

July 15                Regular lesson times return.
August                No Lessons
Sept. 3                Fall Lessons begin

more dates coming soon.

---