Clifton Knolls Pond, part of the Stony Creek watershed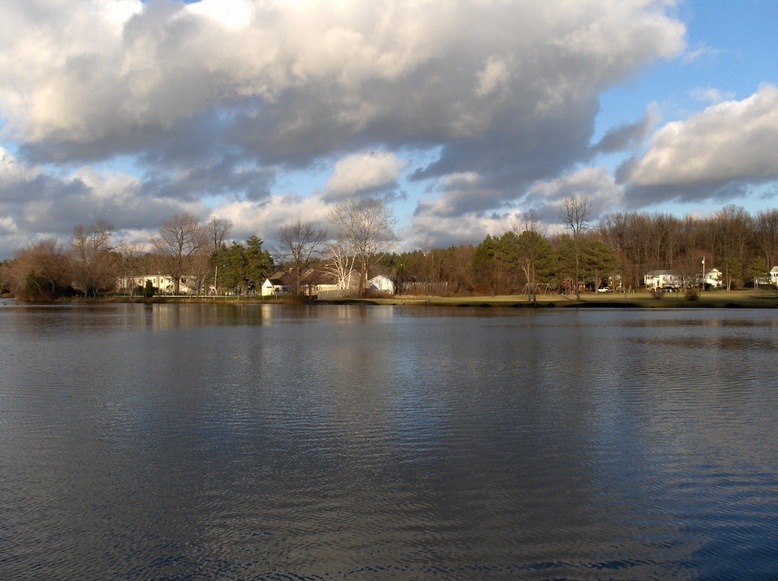 Today, the Stony Creek Reservoir, also known as the Colonie or Latham Reservoir, is owned and managed by the Town of Colonie, Albany County, NY as a drinking water supply reserve source for Latham, and a local source for some Clifton Park residents.  A significant fisheries habitat is associated with the Stony Creek Reservior and the Stony Creek.
Write a Letter!!!

Your task is to use the information here and that you have researched and write a letter to the Town of Colonie, requesting that they consider Clifton Park's proposal to purchase Stony Creek.  You might want to use the who, what, why, when, where, how technique of composing a document.  
Address Letters to:
Paula A. Mahan, Supervisor
Colonie Town Hall
534 Loudon Road
Newtonville, New York 12128