Shahala Library is a 21st Century Media Center where students and staff
can get help from a teacher-librarian, a library assistant, and multiple resources. 
We are available for student and staff needs with reading, research, technology, writing, 
video production, presentations, group learning activities & discussions, and more.
Use LINKS on left or TABS across top to access different RESOURCES for Shahala Eagles!
WINNERS of the CONTEST
"Where Science Meets Sci-Fi"
Will be Posted Soon!
Thank you to everyone who attended or helped run our  








READCON on "May the 4th Be With You" Day!
Photos will be posted soon!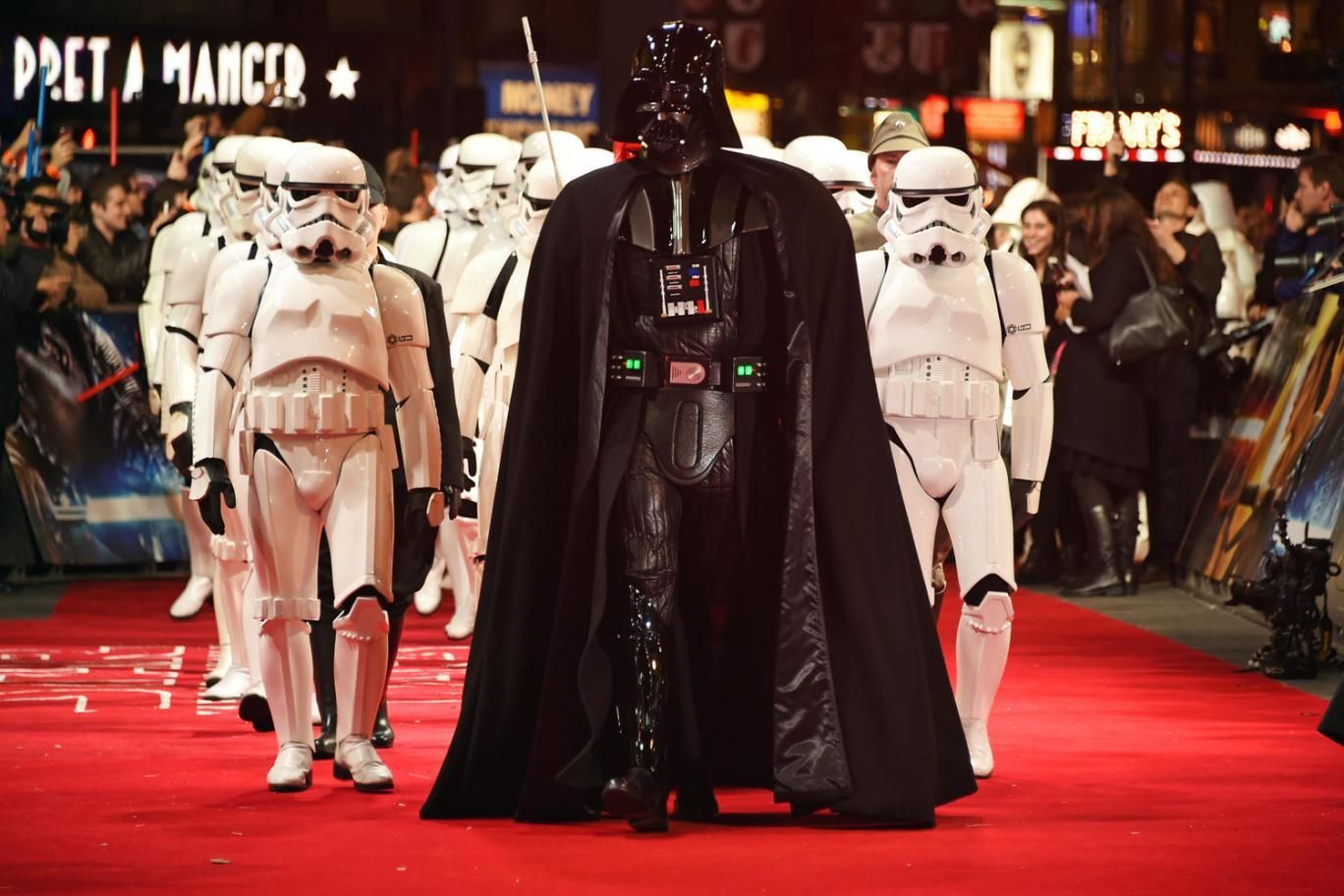 ---
Want to watch a fun look back at Shahala Middle School's 2017 year?
Click below for the Extended version (Parts 1 and 2) 
of our End-of-Year School Movie called: 
SHAHALA HOGWARTS!
---
SHAHALA
---
Join the EAGLE BOOK CLUB!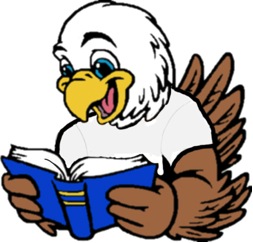 Meeting after school
in the library twice a month!
Main reading focus is Sci-Fi Fantasy Genre!
Next Meeting: THURS. May 10th (2:30 to 4:15)
with the following books/topics: City of Ember, Phantom Tollbooth, Infinity War, new books from Book Fair!
For details or questions, see Mr. Warner in the Library!
---
Looking for the newest episode of
our EAGLE NEWS Broadcast?
Click on the Events/Photos/Videos Tab
at top of this web page.
SHAHALA LIBRARY NEWS

New this year in Shahala Library:




1. Many NEW books!  Fiction and Non-Fiction! 




2. Standing Desk with charging station! - We have a




 brand new standing desk for you to put your computer




 device on, plus it has USB charging ports built into it!




3. MAKER SPACES! - Our library will be having some fun




 MakerSpace hands-on activities during the school




 year, including LEGOS, Robotics, and Virtual Reality! 




 Stay tuned for details!







EACH MONTH IN OUR LIBRARY:




SEPTEMBER 2017 Focus in the Library:

New Books!




OCTOBER 2017 Focus in Library: 

Mystery and Horror




NOVEMBER 2017 Focus in Library:

Action-Adventure




DECEMBER 2017 Focus in the Library:

Multicultural History & Holidays




JANUARY 2018 Focus:

BIOGRAPHIES & Non-Fiction




FEB. 2018 Focus: Realistic Fiction (Relationships, Sports, etc.)




MARCH: GRAPHIC NOVELS




APRIL: SCI-FI 




MAY 2018: Fantasy




JUNE: Summer Reads!











BOOK CLUB:

Our next meeting will be THURS. MAY 10th




If you've missed our previous meetings, you are still welcome to attend any time we meet!  If you haven't filled out a club permission form yet, click here, print it out, sign & bring back:  Book Club Permission Form.pdf




May the Force and Reading be with you!










LOCAL LITERACY NEWS:

(news about authors, events, & contests in our area!)




Secretary Madeleine Albright and her new book will be in Portland 4/26/18 -

The 20th century was defined by the clash between democracy and fascism. In her new book, Fascism: A Warning (Harper), former Secretary of State Madeleine Albright draws on her experiences as a child in war-torn Europe and her distinguished career as a diplomat to examine how Fascism not only endured through the 20th century, but now presents a more virulent threat to peace and justice than at any time since the end of World War II. In a talk based on her new book, Secretary Albright's call to arms teaches us the lessons we must understand and the questions we must answer if we are to save ourselves from repeating the tragic errors of the past. Please note: Tickets for this event, $37.99, include admission and a copy of Fascism: A Warning, and are available online at Revolutionhall.com or by phone at 877-435-9849. Books will be distributed at the event.

Thursday, April 26 @ 7:30 PM 

Revolution Hall 

503 288 3895

1300 SE STARK ST

PORTLAND, OR 97214













Letters About Literature: Library of Congress Reading & Writing Contest: Click Here







CREATIVE COMMUNICATION Writing Contests: Click here







FVRL BOOK SALE in June: 


Thursday, June 21, 2018




Bookfest '18 Used Book Sale 

9am – 6pm




Location:

Fort Vancouver Regional Libraries Operations Center, 1007 E Mill Plain Blvd, Vancouver, WA 98663