Announcements and News
Subscribe to posts
The Rattlesnake Mountain Trailhead Park is the site for SAS members-only monthly star parties.  The first star party at this location, originally called the Snoqualmie Point Park Star Party, occurred on March 23, 2012. The title of the location was recently changed.  Check our Through the Clouds discussion group and the SAS Website for details and driving directions.  To join SAS go to
http://www.seattleastro.org
.
 Plan ahead and watch the Website for information about the 2017 Goldendale Star Party.
GET OUT AND OBSERVE THAT NIGHT SKY!
According to first reports from Globe at Night's (GaN) Connie Walker @

NOAO, there have been at least 8 reports from Seattle area observers.

Since the 21st of February there have been three good viewing nights

and gear up now for the next break in the clouds.  GaN is a great

opportunity to encourage areawide citizen and family science with a

hands-on learning activity outside of the classroom and to gather

light pollution data from an international perspective.  Owners of the

new Unihedron Sky Quality Meters, SQM-L can monitor and report their

observing sites' light pollution/ sky brightness to GaN and to

Unihedron with precision. 
The next SAS meeting will be on the third Wednesday of the month, except January, at 7:30 p.m. or be there at 7:00 p.m. for pre-meeting refreshments and treats.  No general meeting is ever scheduled for the month of January because the annual Banquet is scheduled for January, and it takes the place of the general monthly meeting.
OPEN HOUSE AT THEODORE JACOBSEN OBSERVATORY
A series of open house meetings, held two times each month, began on 
Wednesday, March 2, 2011 at 7:00 p.m.
 at the Theodore Jacobsen Observatory on the University of Washington campus. 
The sessions include lectures as well as observing, when weather permits,
and are open to the public. This historic observatory features a refractor
which was manufactured in 1895!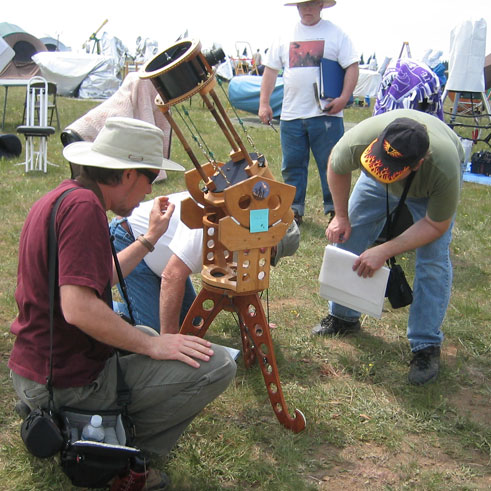 IT'S NOT TOO SOON TO BEGIN PLANNING FOR THE 2016 TABLE  MOUNTAIN STAR PARTY AT THE EDEN VALLEY GUEST RANCH!  FOR INFORMATION GO TO THE TMSP SITE: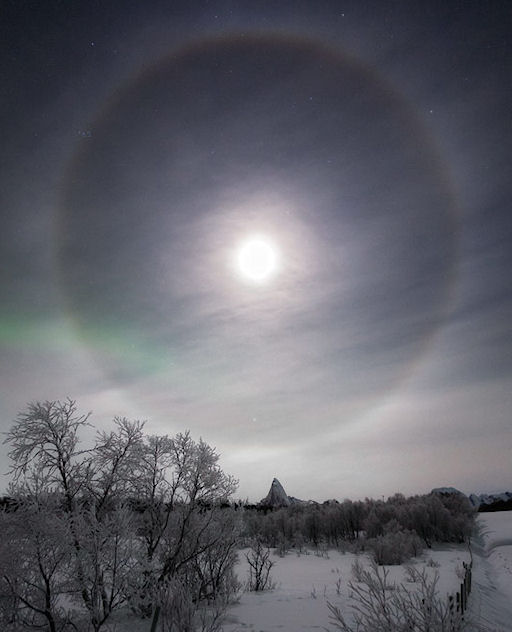 Spaceweather.com
The Paramount Park and Green Lake Star Parties are open to the public and are scheduled monthly for the Saturday night closest to the first quarter moon.  
Check here and on the SAS Web site at
http://www.seattle_astro.org
or in the Through the Clouds discussion group for exact dates and for further information as  
it becomes available. 
An astrophotography group has formed.  SAS members are invited to participate.  For more information go to the SAS Web site at http://seattleastro.org or to the Through the Clouds discussion group home page through the link on this home page.