News
Subscribe to posts
   Look forward to seeing you.  Our music session, for preschoolers and their parents/carers, run from 9:30am-10:00am followed by a provided morning tea for children and their carers. .  There is more information on our website under What's On tab.
 Feel free to pop along and check us out
We are currently in a interim ministry phase and are not holding services from 25th December to 29th January inclusive.
The partner churches near here are having services as follows during this time:
St Peter's Anglican, Willis St - Christmas Day 10am Communion  and Sunday during January 8am and 10am
St John's Presbyterian, Willis St - Christmas Day 10am.  Sundays during January 10am.
Wesley Methodist,  Taranaki St - Christmas Day 9:30am.  Sundays during January 10am 
To round Christmas day off
5pm-5:30pm  Saturday 24th December
Come and join us for a family activity based carol service
Unfortunately we are not able to provide a session on Friday 13th May.  We hope you enjoy your day doing other things.  Look forward to seeing you all again on Friday 20th May.  
To all our mothers in the parish and beyond,  Happy Mothers day.  We hope you have a wonderful day.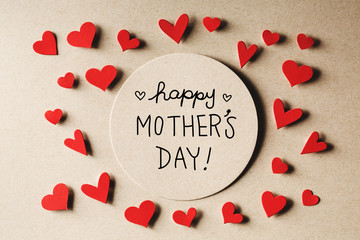 Mainly Music started back on Friday 6th May with a great turn out.  We fare-welled two families, we'll miss having  Pheobe, Gus and  Lewie and their famili
es in our group, and we wish you all the best.  We also welcomed three new families.  We hope you enjoyed the sessions.
Due to unavailability of music team leaders there will be no music sessions on 13th May and the 3rd June.
Great to see you back and have your energy around us again.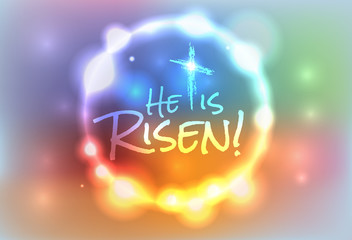 Sunday 27th March - Easter Day Service - 10am  
We sing alleluia, flower the cross and encounter the Risen Lord

Friday 25th  March - Good Friday - Stations of the Cross Service - 10am
A contemplative service followed by hot cross buns.  This service has a lot of silence and stillness as we pray with a God who understands suffering.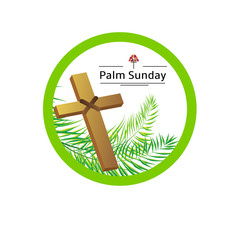 Sunday 20th March - Palm Sunday Service
10am 
Come and make a palm cross then hear about this practice and the festival around it.
During Lent 2016 we have two options of Lenten studies people can join in with.
"Thursday Night Movies"  being held at St Matthew's, 6:30pm for 7:00pm start.  Watch a Lenten study movie and have a chat afterwards.  Relaxed atmosphere.  Runs from 11th February to 17th March inclusive.
We also have available, Lenten study book called "Generous Hospitality, making room at the table".  This is an easy to use resource for an individual or small groups to use.  
So why not grab one, get a friend or two together and explore this material during lent.
Please get in contact with the parish office (389 3470) if you have any questions or want a copy of the study book.