RUSCUS-PAS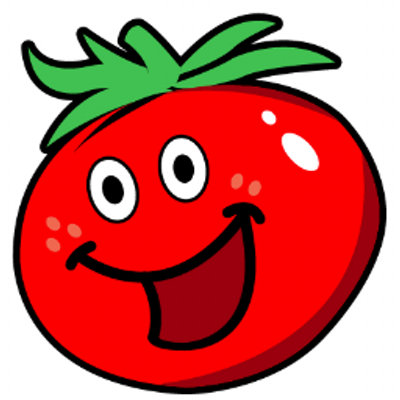 Your solution to grow to an modern, high performing horticulture company.                                                                                                
Keywords:
·         Specialist to transform your farm till an high care farm.
·         Moving from soil to substrate farm.
·         Year round flat production.
·         Saving costs per kilogram product.
·         Environmental production.
·         Track and trace,
·         Customize your investment based on your situation.
·         Finding the best seeds/plants for your environment and production.
Questions?