River's Edge supports and partners with many other ministries to make the world a better place. 
We contribute to a variety of outreaches on the local, state, national and foreign levels.
Teen Challenge Women's Center @ Graham
Teen Challenge center for women in Graham helps those needing a place to recover from life controlling problems like drugs or alcohol, to put their lives and families back on track.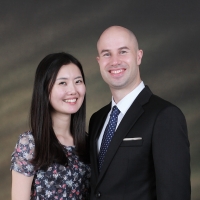 Mark and Sunny Rodli
Missionaries to Thailand.  
Mark and his new bride Sunny  help the local Christian chur
ches reach children, the homeless and  the general lost in a country that has less then 1% Christian,
Chi Aipha Ministries

Reaching out to the students on college campuses in Washinton to introduce
and re-introduce  them to the love of Jesus Chirst and the power of His strength.

John and Evelyn Shane
Missionaries to Russia, Ukraine, Ethiopia, and Sri Lanka

Working with widows and orphans to spread the love of Jesus Christ.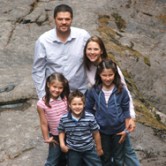 Chris and Heidi Ness 
Missionaries to the children of Africa. With their children Larissa, Brailynn and Caleb they are training children's ministry workers to reach the youth of Africa for Christ.
Email: chris.ness@agmd.org