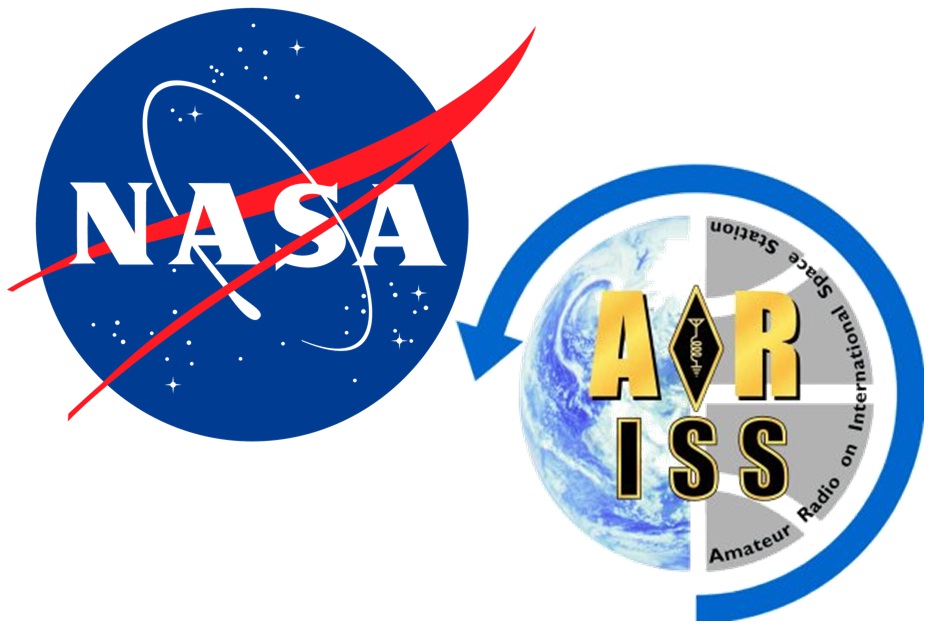 Opportunities like this could not happen without the active involvement of volunteers affiliated with several Rhode Island organizations, including: 
Copernicus 
STEAM Learning Lab,  
Newport County Radio Club
, and 
Rhode Island STEAM Academy
. We also thank
IBM International Foundation
for supporting active and retired IBM employees who help make Rhode Island STEAM projects a reality. 
Here is how you can get involved: 
Read the 2016 Brookings report (especially pages 99-105) about RI's urgent need for STEM/STEAM education - these are the kinds of 21st Century skills needed for "those jobs that pay"  -  https://lintvwpri.files.wordpress.com/2016/01/rhode-island-innovates_full-report.pdf
Speak up! Tell your elected officials that regular exposure to STEAM projects is important to you and children. 
Follow the current ISS mission
Follow us on Twitter - @RISpaceStation
Join the ham radio fun. Get your license; it just takes a little study.   40+ Newport County residents have earned their license since 2015 (15 have been students, grades 5-8, 40% young women). 
ISS Expedition 55 crew members    
Credit: NASA
 (Oct. 6, 2017) --- The six-member Expedition 55 crew poses for an official crew portrait at the Johnson Space Center in Houston, Texas. In the front row (from left) are Scott Tingle of NASA, Commander Anton Shkaplerov of Roscosmos and Norishige Kanai of the Japan Aerospace Exploration Agency. In the back row (from left) are NASA astronauts Ricky Arnold and Andrew Feustel and Roscosmos cosmonaut Oleg Artemyev.