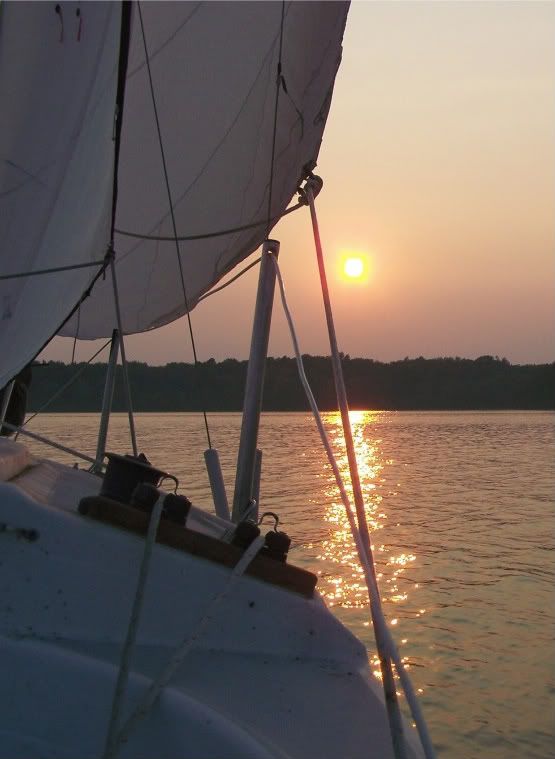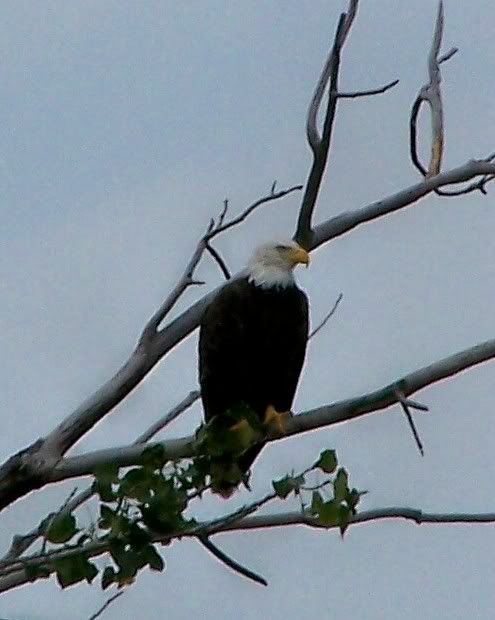 The natural world is very present for all sailors,
but at PSC, we have a special relationship with nature.
PSC is located on the upper portion of Pymatuning Lake, and is part of a
State Park shared by Ohio and Pennsylvania.  In the middle of unspoiled woods and quiet bays, we share our club with many animals, birds and other wildlife.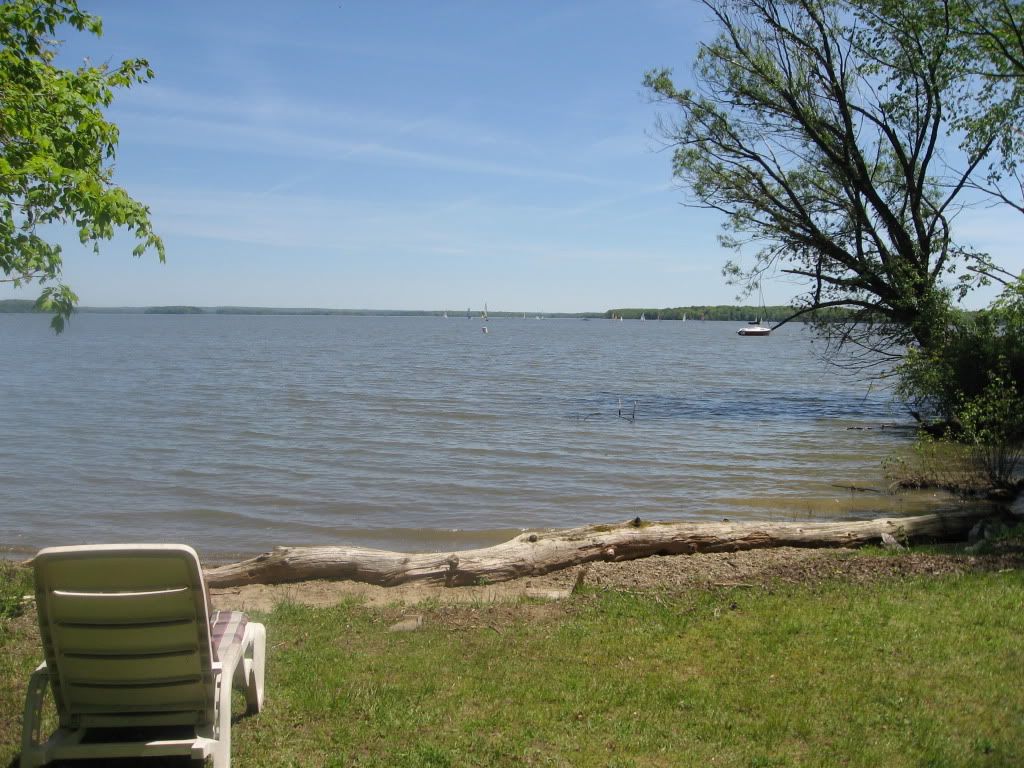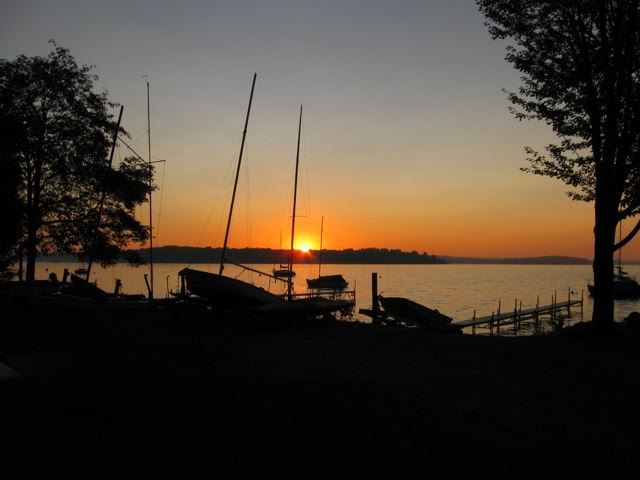 A club for everyone who sails or dreams about sailing, PSC offers:
Clean winds and flat waves
Private club grounds with rustic camping
Family-friendly facility with woods, fields and campfires
A safe, performance-friendly lake for new and practiced sailors.