Japanese Anime
Full Metal Panic / Fumoffu / TSR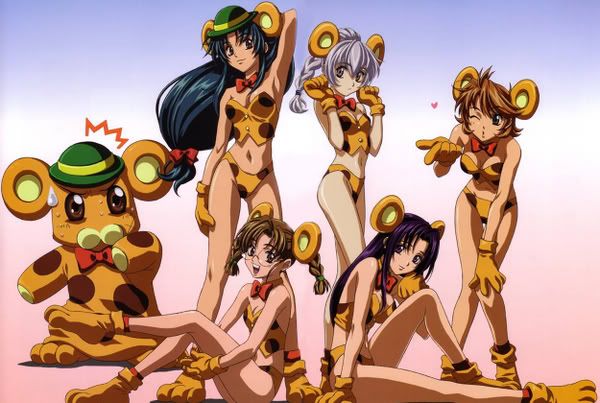 Home Page
Im a big fan of the Japanese Anime series called Full Metal Panic.  I have been looking to get some items from this series for a long time.. I have come across some on ebay but they are either way over priced or the seller tries to rip people off by not combining shipping and charging ten to twelve dollars shipping for each 4 inch PVC figure.  So im hoping some fellow collectors and fans of the show have some they may want to trade or sell if the price is right.. 
Below i will list just about everything i am looking for from Full Metal Panic , FMP? Fumoffu and FMP The Second Raid .
Full Metal Panic's ARX7 - Arbalest . This comes out for sale this year as far as i know . It's a 1/60 scale figure and super detailed. I'm not sure if it is a model kit or action figure, it may also be a Mastergrade model kit. Im very interested in this figure.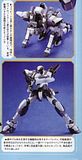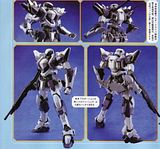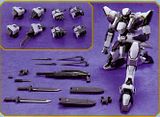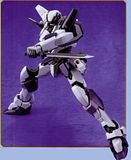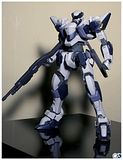 Full metal panic - The Second Raid AS SUites . These are about 5 inch tall each and come 5 to a set. They are posable PVC figures sold in blind boxes.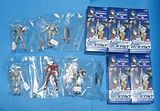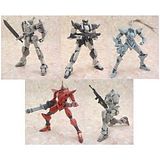 _
Full Metal Panic? Fumoffu . 3 or 4 inch tall PVC figures. Not sure how many are in this set.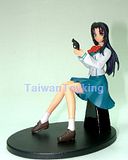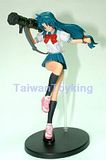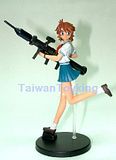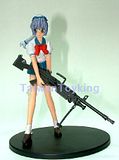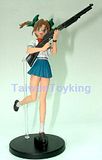 FMP? Fumoffu . These are also another set of PVC figure from this series. I believe there is  6 to the set , could be more though.





-
These are more along the lines of the adult collectibles. The first two adult themed with removable clothes i believe. The send set are small resin statues i believe as well..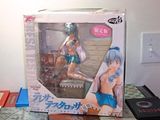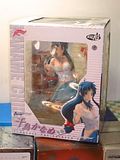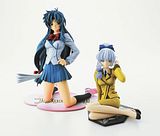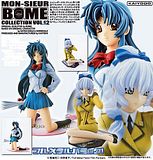 -
This is one of my main wants. Its the Bonta-kun from the Fumoffu series. This is a plush stuffed figure.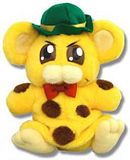 -
I dont think this figure is out yet . Its part of the revoltech line its name is Laevatein i believe.