Links & Reviews

Scroll down for links

As a new 'start-up business' our initial rating is a good 88% and they are actually improving. Click the logo to read our comments.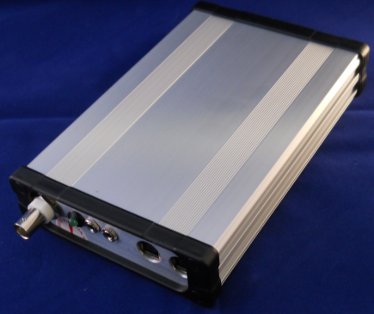 Cross Country Wireless SDR4+
Recently installed as a second RX connected to a Kenwood TS-590SG. This is a very handy device, providing DSP and filtering capability. Our initial assessment gives a score of

95%.

.
A fuller review will be available in September.


RCQ Communications

New and Used Equipment Supplier ~ G3RCG


Dave, G3RCQ usually has a good selection of used ham radio gear at quite sensible prices. After sales service is very good and Dave is very quick to respond to enquiries. Our assessment is a solid 10/10.


________________________________________


ON-LINE CALCULATORS, etc

PROJECTS, HOMEBREW, FIXES, KLUDGES, etc

BAND PLANS, ETC