National Center of the Universal Archconfraternity for the United States
Holy Martyrs Catholic Church, 
120 Allison Road,   Oreland, Pennsylvania  19075

 email:  
philomenausa@gmail.com
215-884-8575
Saint Philomena Religious Items
Order online with Paypal or by mail - Instructions below
Scroll down for Ordering and Payment Directions
Please specify style by letter - 
Donation $1.00 each
The Novena Prayer to Saint Philomena is printed on the reverse of all of the above cards.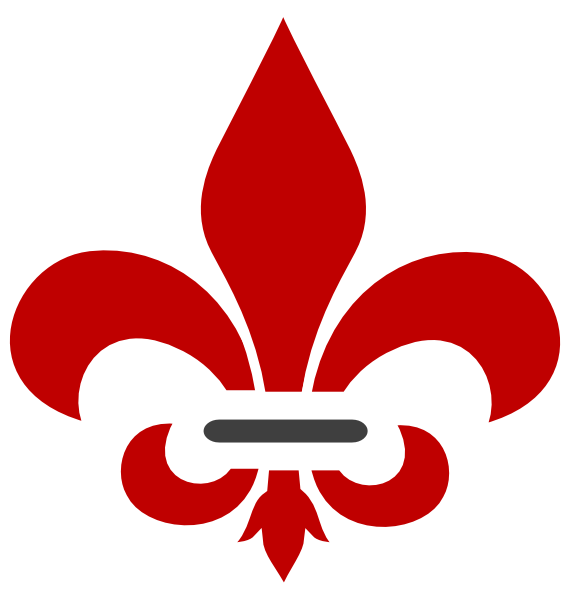 The Blessed Cord of Saint Philomena
(style may vary)
Donation:  $5.00

---
 Chaplet of Saint Philomena
(style may vary)
Donation:  $5.00

Blessed Oil of St. Philomena

from the International Shrine inMugnano del Cardinale, Italy
Donation $5.00
---
Relic Medals and Prayer Cards
Assorted Medals and Prayer Cards contain a relic of St. Philomena, taken from the clothing of the image containing the Sacred Remains of St. Philomena,
 at the International Shrine in Mugnano del Cardinale in Avellino, Italy.
Design and Style may vary according to availability
Relic Prayer Card  $5.00
Relic Medal $10.00
(Shape and Style may be different from that pictured depending on what is made available to us from the Sanctuary in Italy)
---
ORDERING and PAYMENT Information

(Shipping to United States Addresses Only)

You can order  ONLINE  using Paypal
Click the  Paypal  "Donate"  button below to order online
Please include the description of the items you are requesting in the "special instructions" section of the Paypal checkout page.  Please also include your complete Shipping Address

Please add $5.00 for shipping and handling. 
(For larger orders please contact us before payment for a shipping quote  email: philomenausa@outlook.com or call: 215-884-8575)


Or you can order  BY MAIL
by sending your request and payment to:
Saint Philomena USA

120 Allison Road
Oreland, Pennsylvania   19075
215-884-8575
Please make checks payable to:   St. Philomena USA
---
Other Saint Philomena items are available at
:


Angel Crossing
550 S. Colonial Avenue
Wilmington, DE   19805

CALL:    (302) 654-3232
Business Hours:

Tuesday - Saturday
9:30 AM - 4:00 PM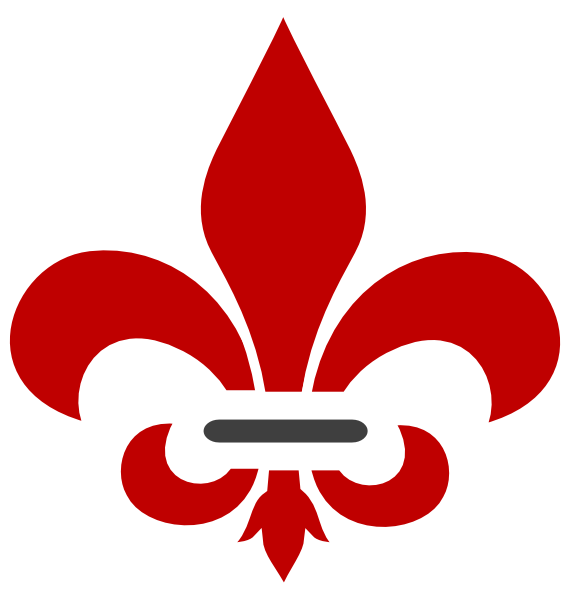 For additional items direct from the International Shrine of Saint Philomena
 in Mugnano del Cardinale, Avellino, Italy
visit  
www.shophilomena.com