The Rehearsal
The Most Holy Name of Jesus and Broussard's on Rue Conti 
  Father Michael started the rehearsal off with a sweet prayer and then a little joke about where we were when I asked him if he would marry John and me.  We were at a Mardi Gras parade sipping on Crown together!  He really put everyone at ease right from the beginning.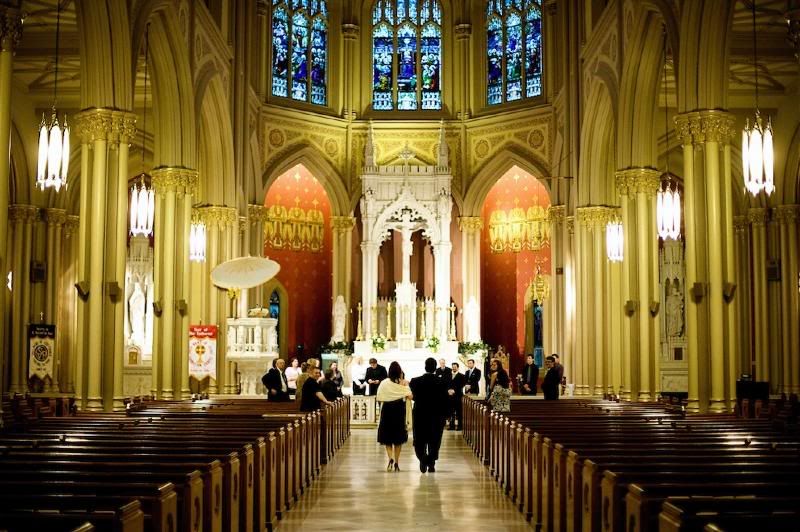 Walking down the aisle for the first time with my stepdad.  I was so excited!!!  The church is absolutely breathtaking!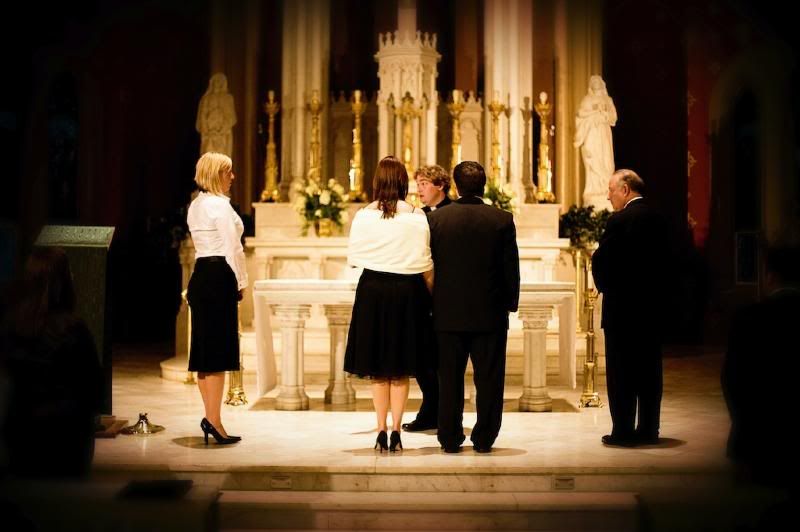 Father Michael giving us the run-down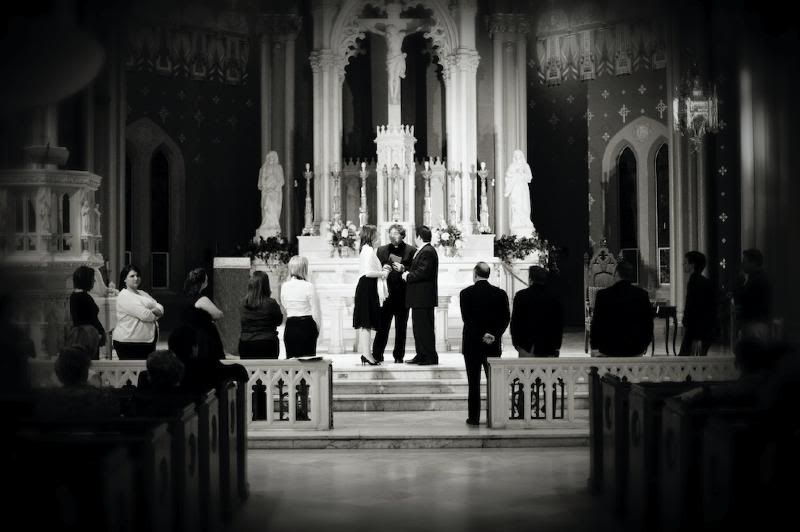 "I Sheri, take you John..."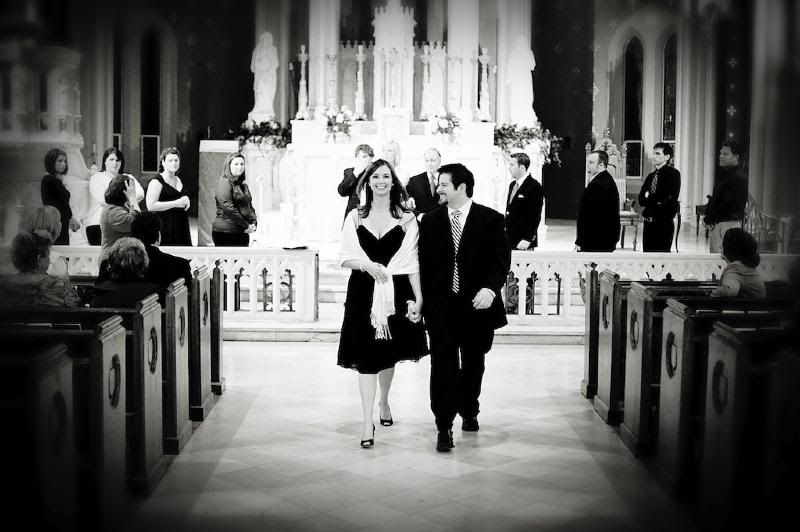 We're almost married!!!

The future Mr. and Mrs.!!  Ok, let's eat!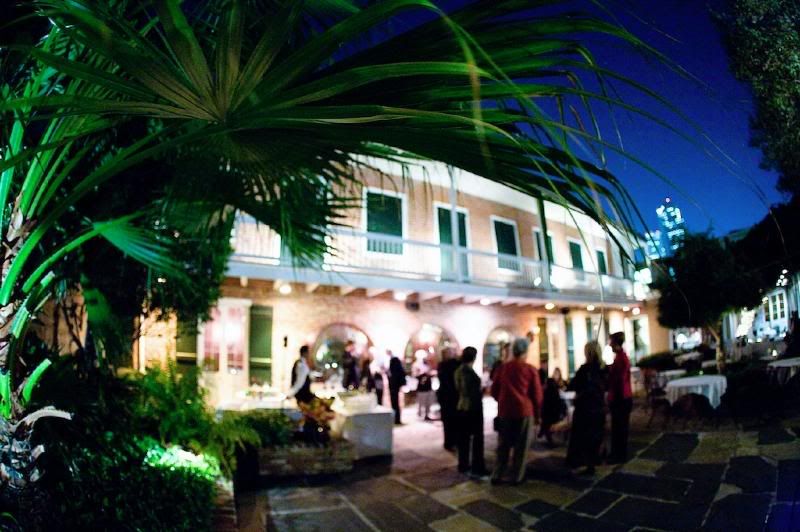 The courtyard at the beginning of cocktail hour.  Our guests LOVED this!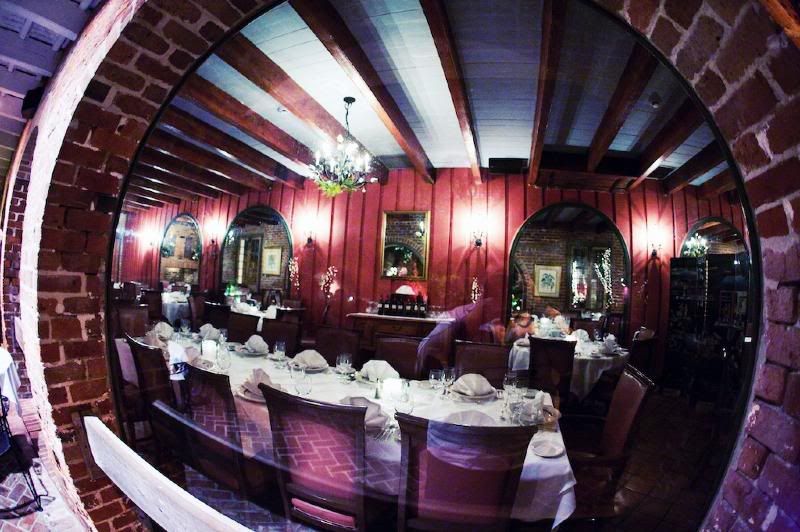 A shot of the Magnolia Room before dinner was served.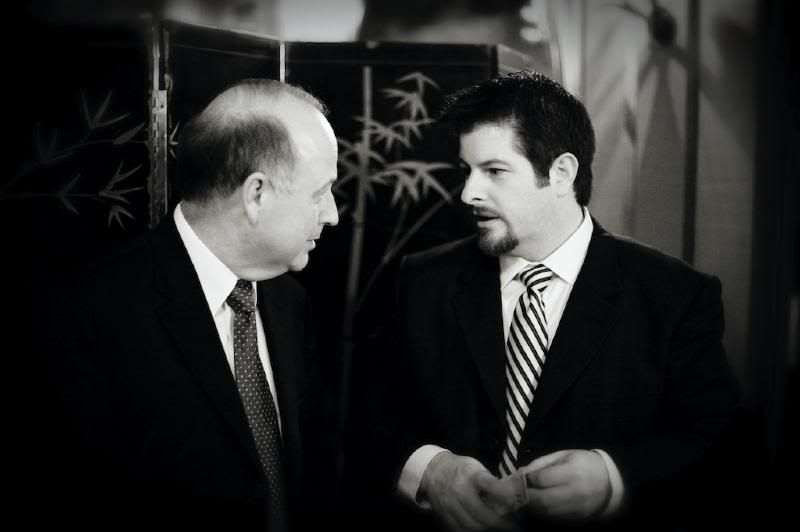 DH and FIL discussing the details of the night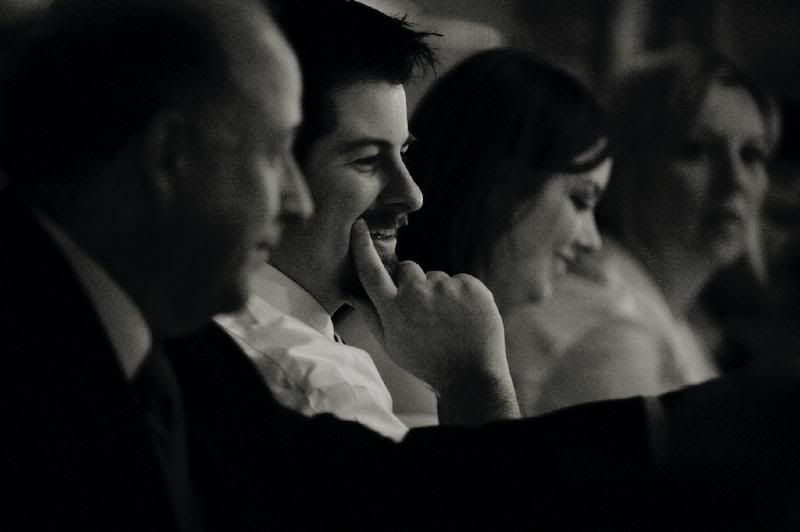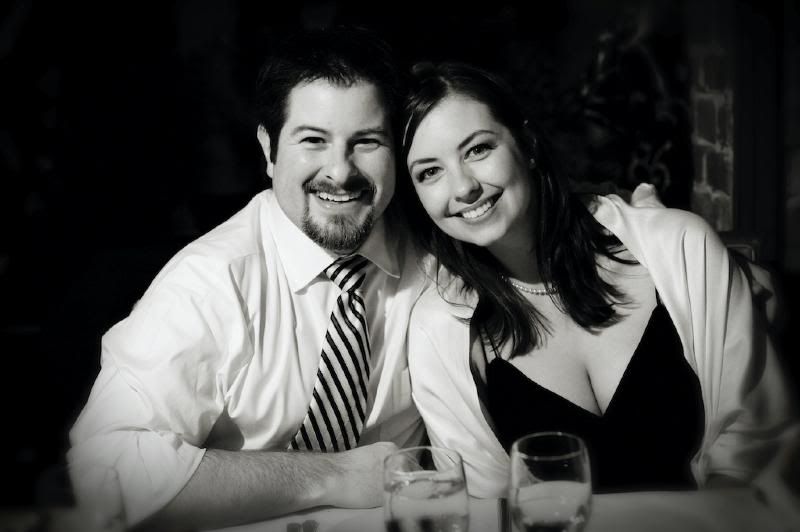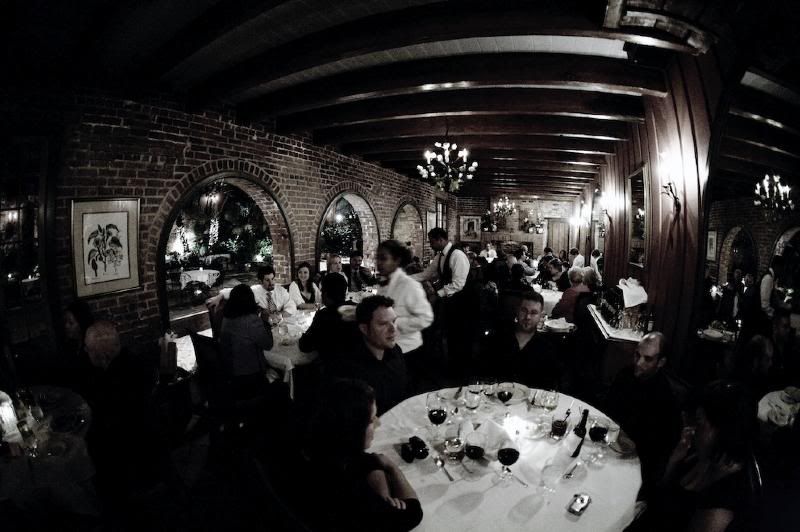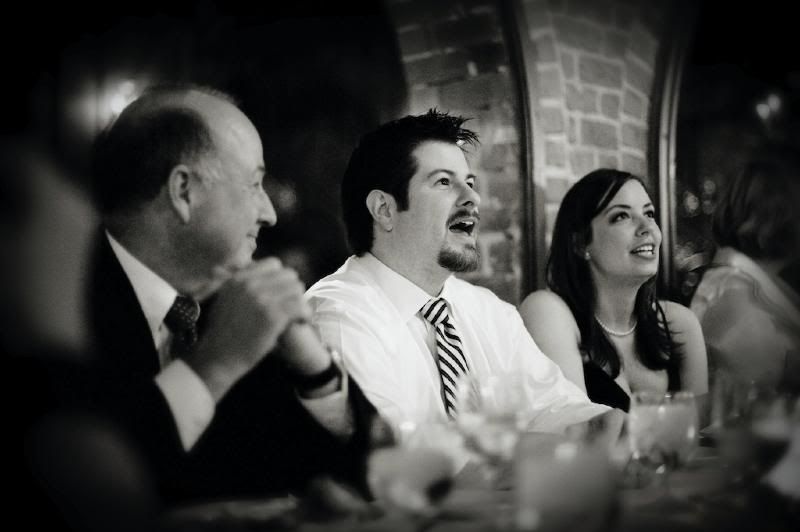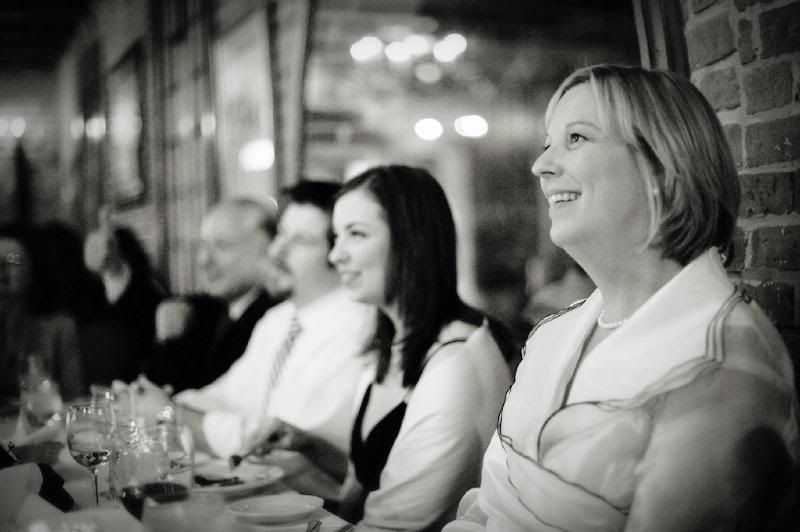 My beautiful Mom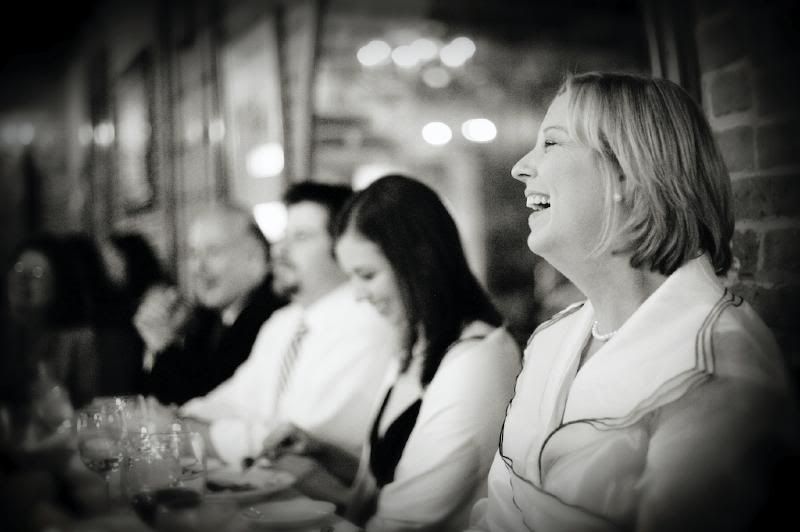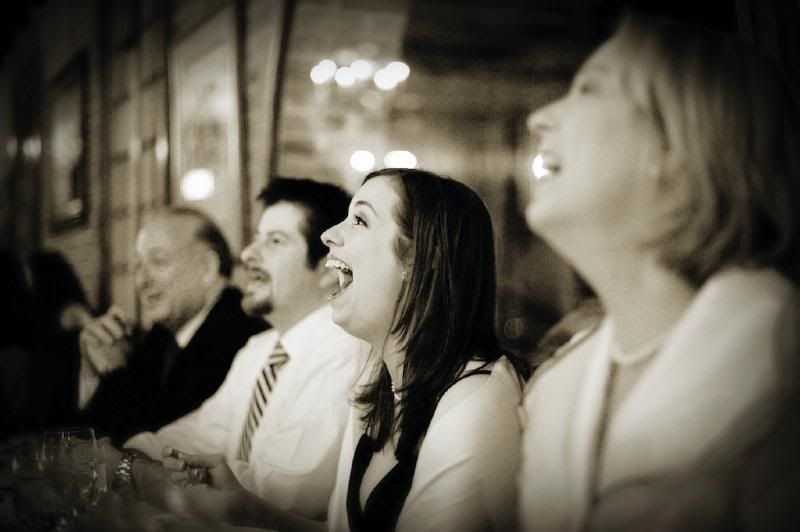 I have NO idea what we're laughing at...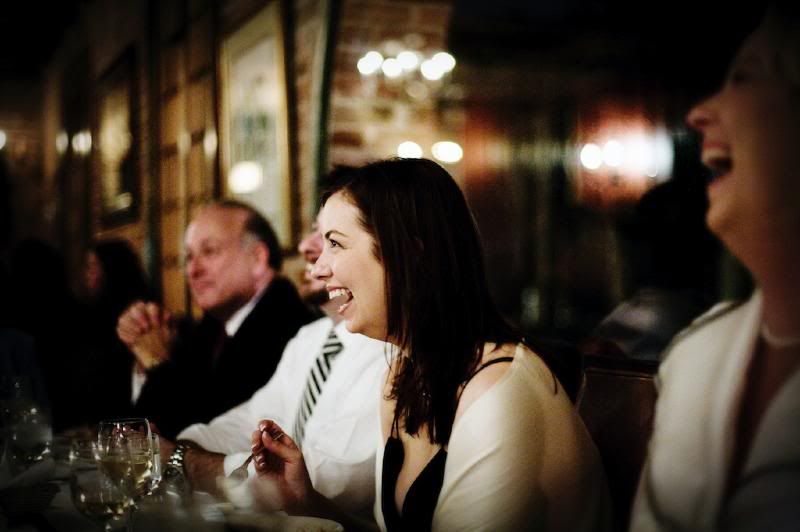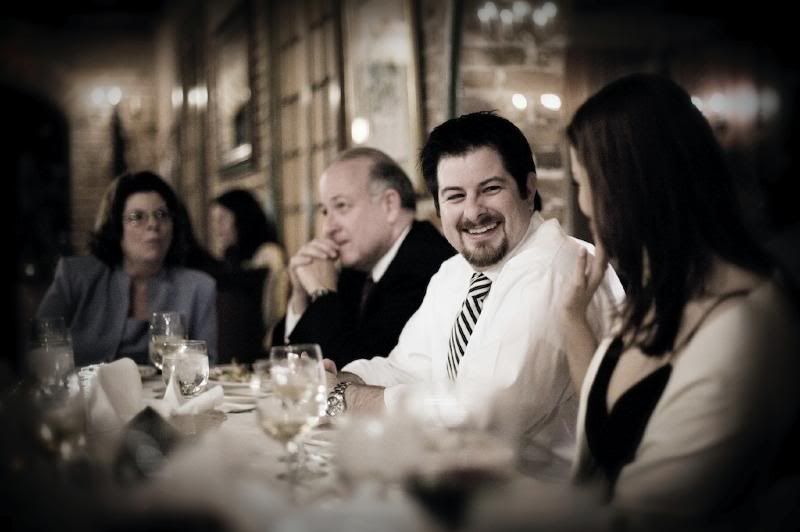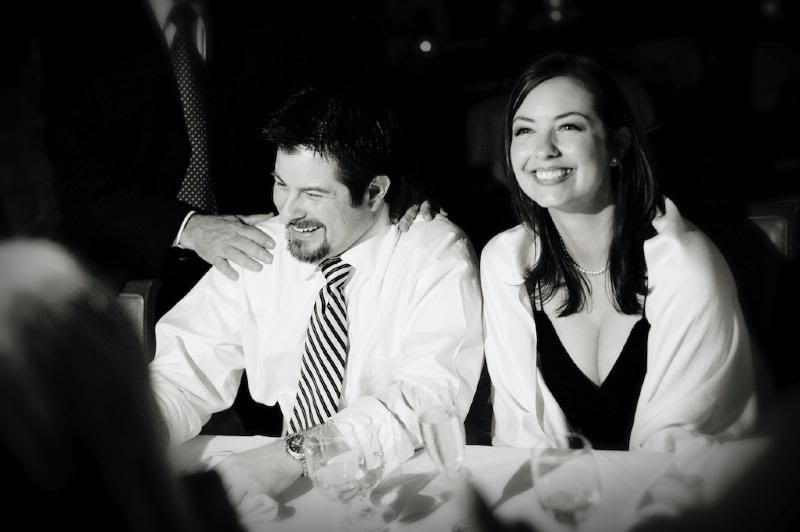 We were giddy the whole night!!!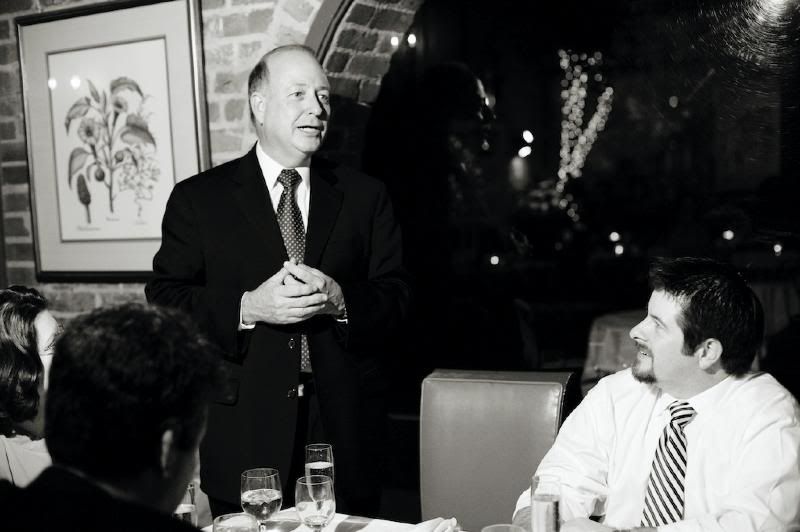 Time for toasts!  My FIL and Best Man started things off.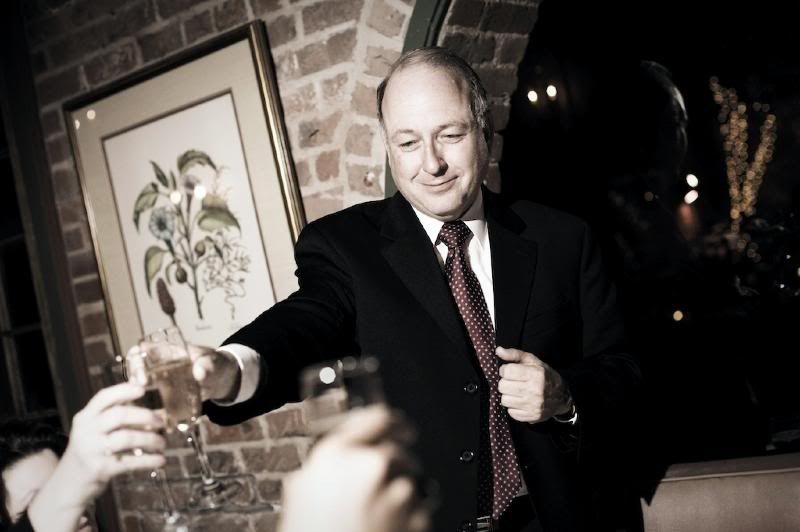 Cheers!
Time for gifts!
Giving my sister (MOH) her BM gift

(A monogrammed tote from Ballard Designs, pearl necklace and earrings, cute shower gel, and chocolate hoodie from Target).  I also gave them a personalized poem and monogrammed handkerchief at the Bridesmaids Luncheon.
DH handing out GM gifts.  Argyle socks and iPod shuffles.  They were a huge hit!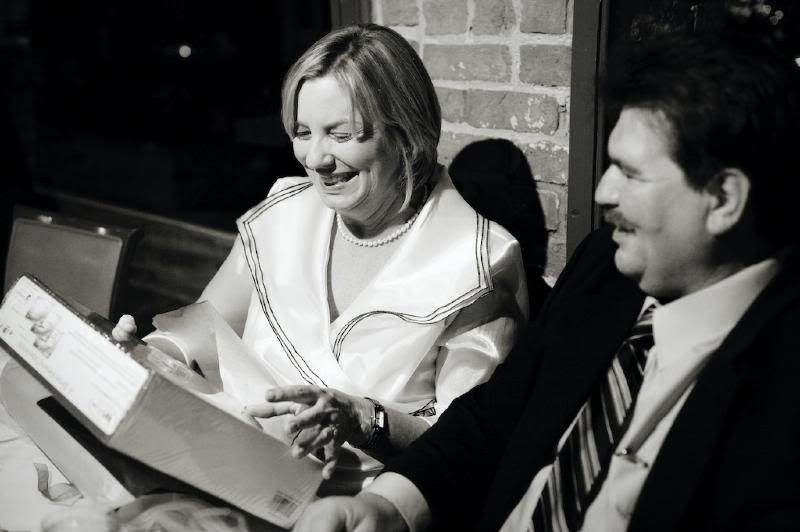 We gave our parents digital picture frames from Staples.  They LOVED them!  That was easy...  Hee hee!
John telling Fr. Michael about his gift...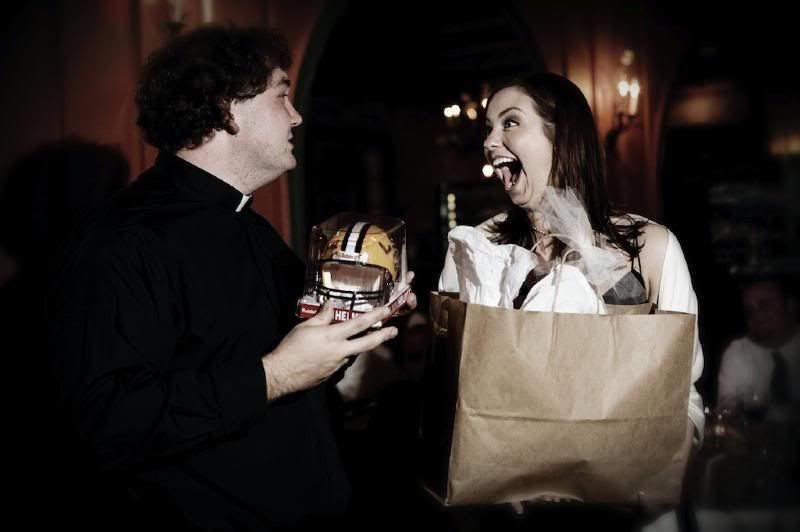 ...an autographed mini LSU helmet and football signed by the man himself, Les Miles!!
Fr. Michael is a HUGE LSU fan and my FIL works with numerous college and NFL football coaches.
He asked Les if he would do this for us, and happily he obliged!  Fr. Michael was speechless!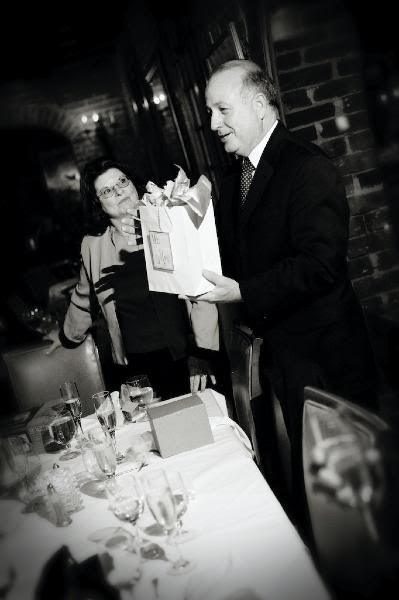 After all the gifts were handed out, my ILs said they had one more gift and that it was for me...
It was a ring that belonged to John's grandmother and they wanted to pass it down to me so that we could pass it down to our children.  Talk about a tearjerker!!!  It was truly a touching moment that I will never forget!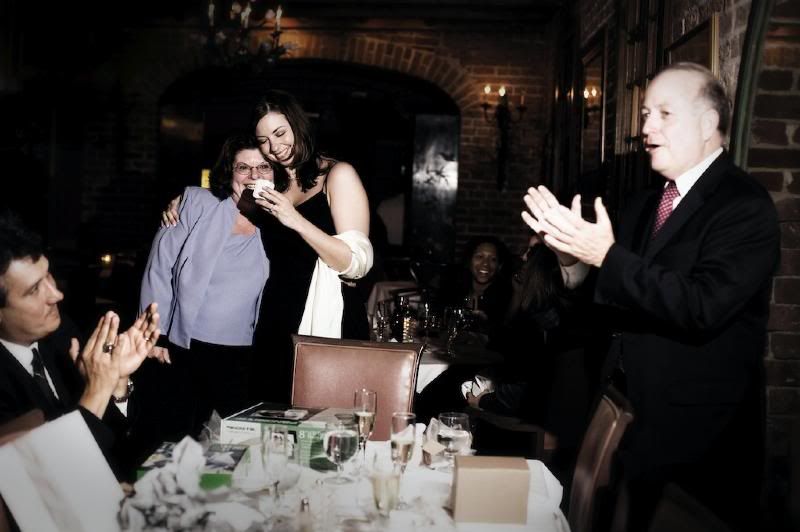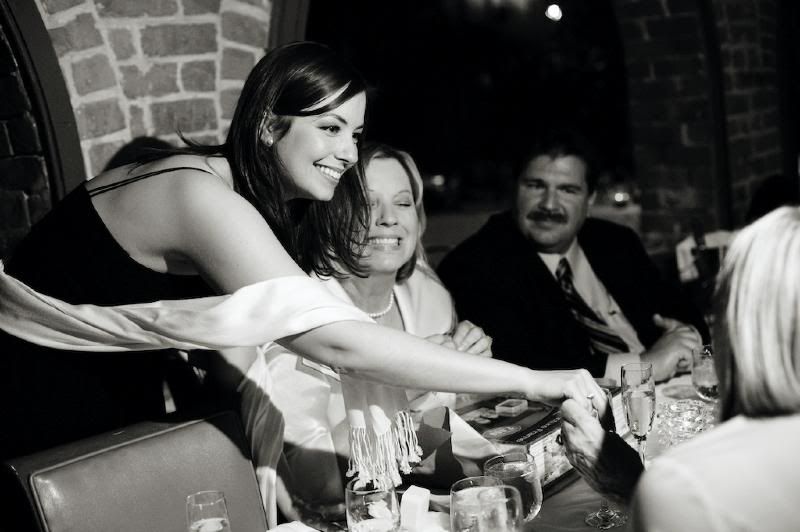 Showing off my unexpected treasure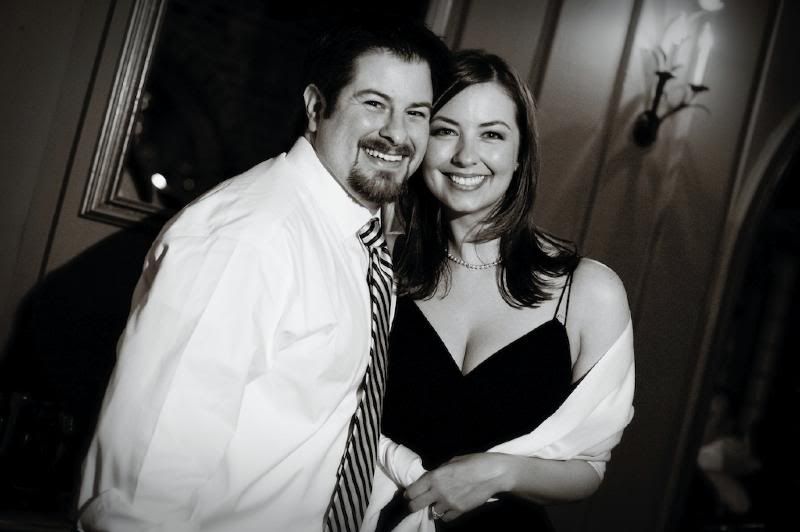 We're ready to get married tomorrow!!!  :)