The Reception (cont.)
 
Now it's time to party! 
The Nobles were awesome!
That was the martini that left the "souvenir"!!!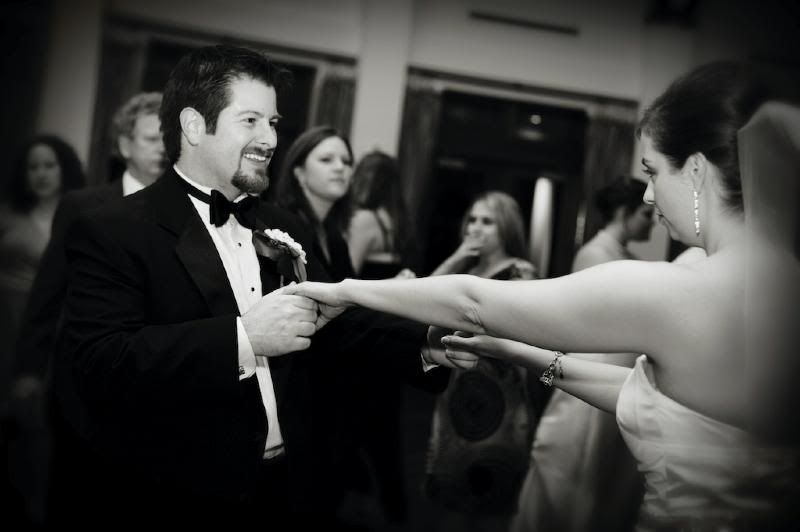 DH's cousins from Tennessee.  They were having a ball!!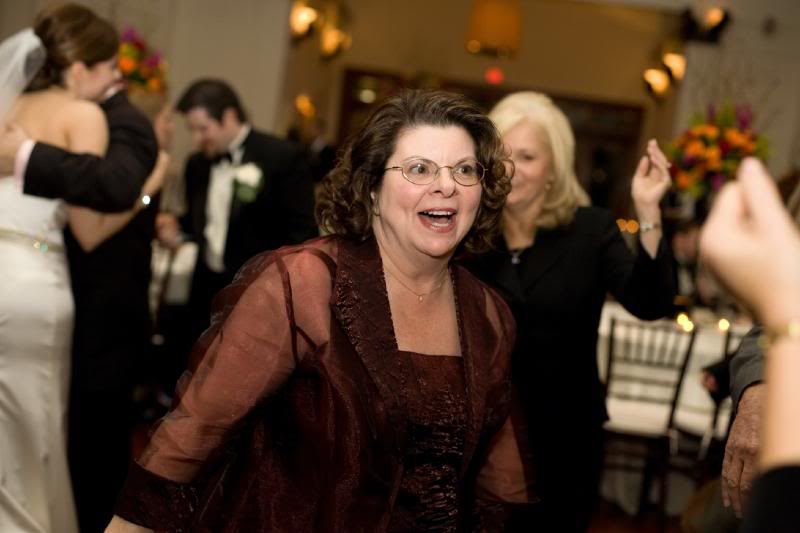 MIL was having a blast too!
She would kill me if she knew I put this on here!  It's classic! 
Me and my uncle doing the jitterbug!
He's so fun!
Awwwwhhhhhh!
Electric slide!
Me and my gals rocked it!  Haha!
My parents are so cute!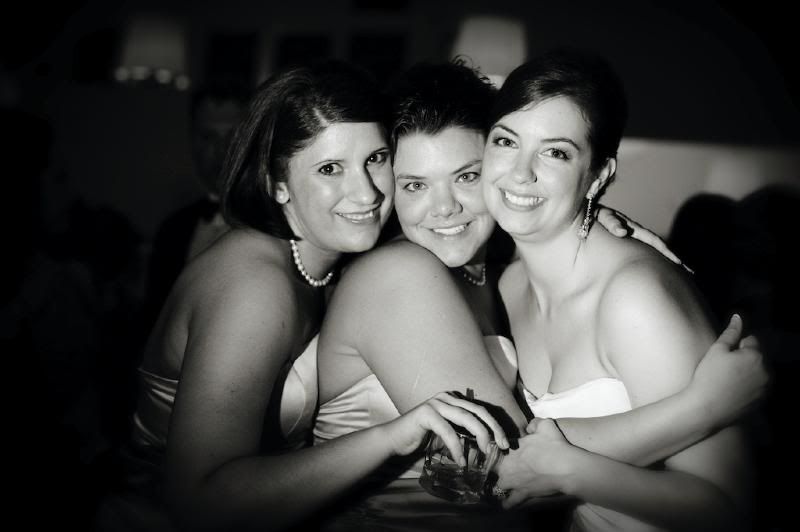 Me and DH boogie-ing down!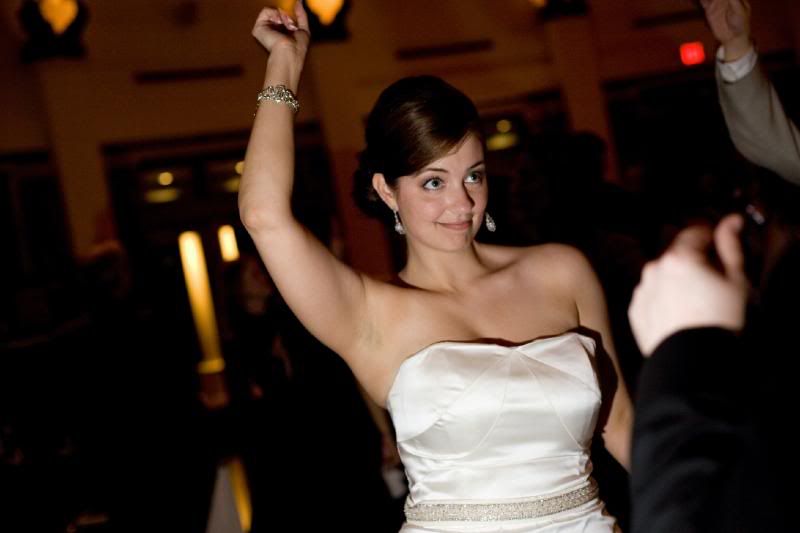 Look at that face!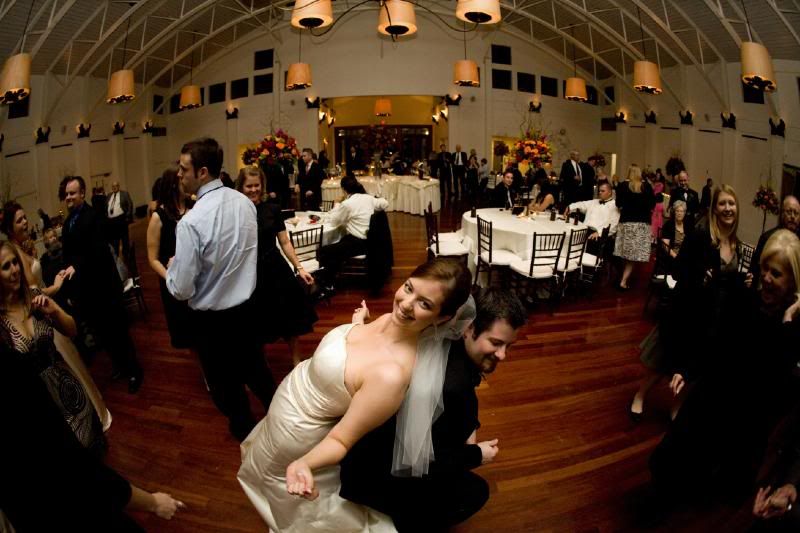 LOVE this shot!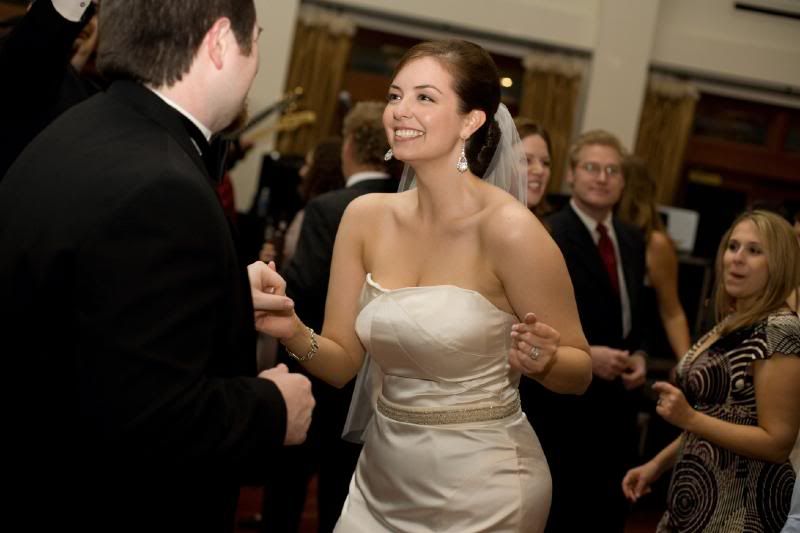 I love my husband!!!
Our friend, Adam, got up on stage and sang "Ain't No Sunshine"!
DH and I dancing to "I Have and I Always Will" by Dave Barnes.  I lost my veil somewhere along the way!  ???

More smooches!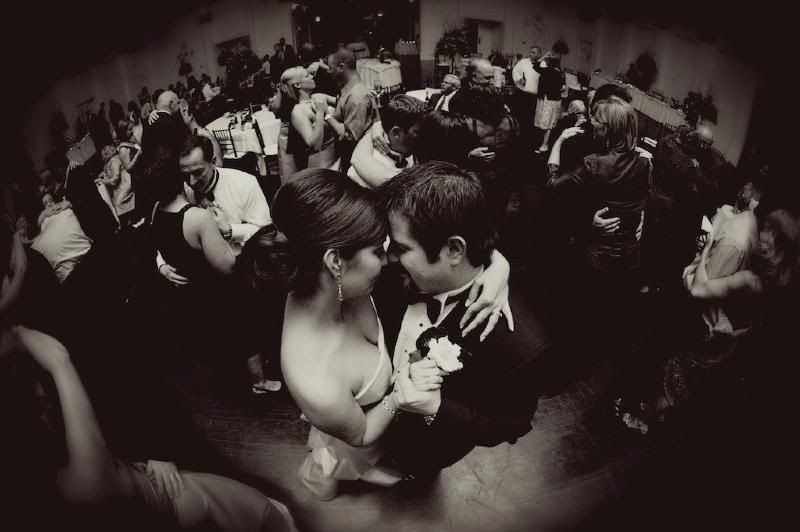 LOVE this picture!
The Grand Exit! 
Uh oh... it's Second-line time!!!
They said I opened my umbrella with the music... like I planned it that way... I guess it's the dancer in me.  But I really didn't mean to!  :)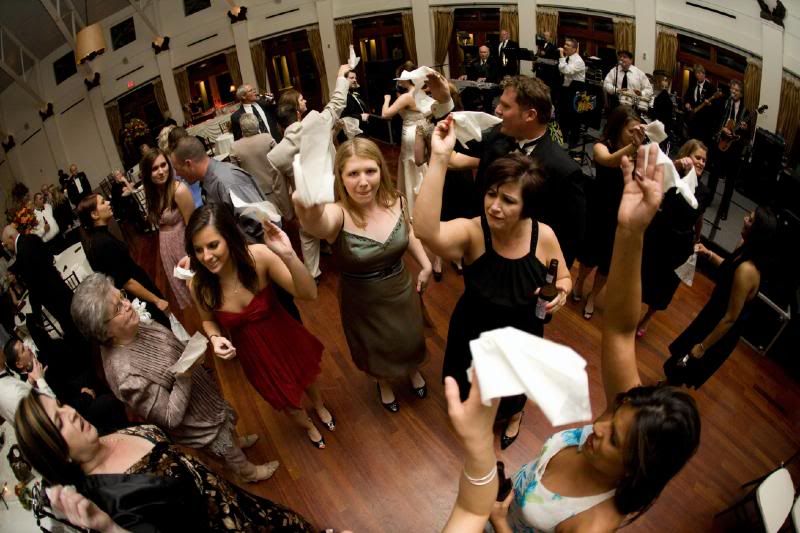 I love this picture of my aunts and cousins!
Second-lining takes attitude... and I gots lots of it!!!  HA!

Go MIL!!!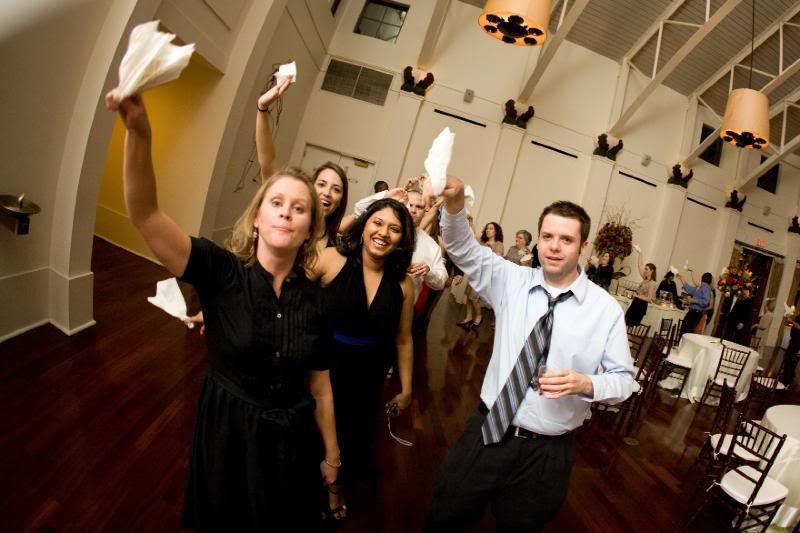 Go Vandy!!  Their first second-line!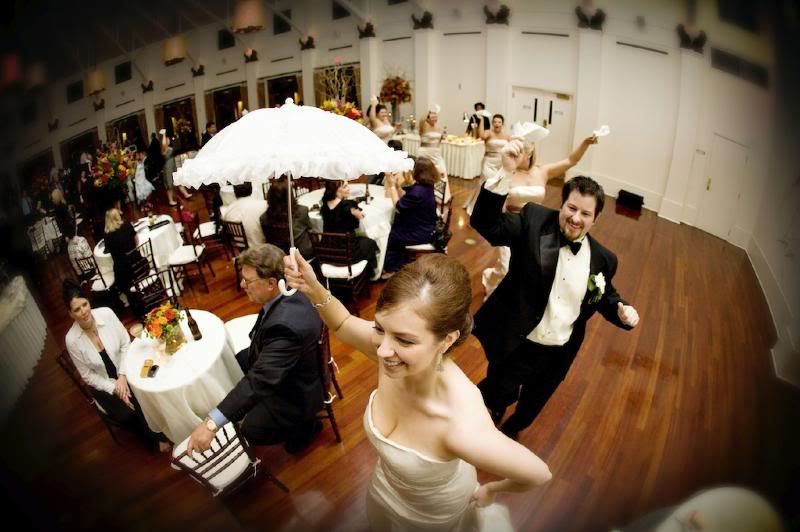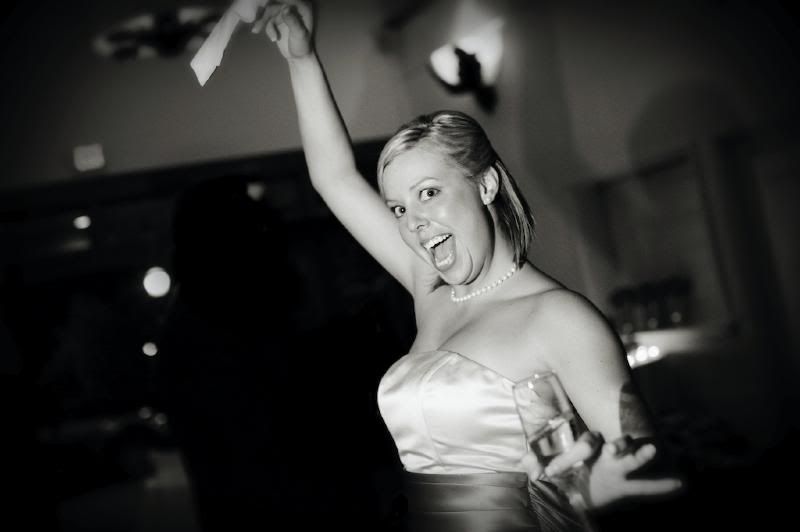 GO Maw-Maw!!!  She's cuttin' a rug!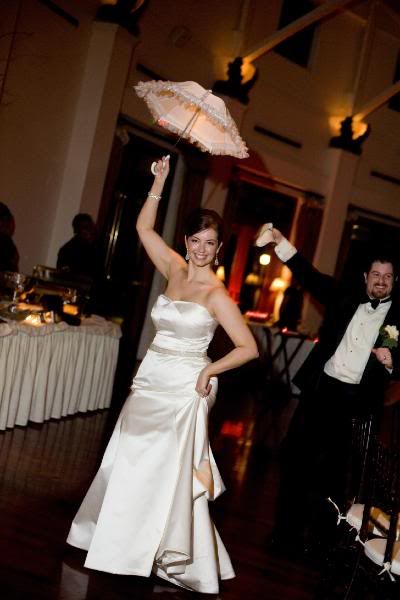 DH's car waiting for us
Everybody followed us right out the doors of the Tea Room for our exit!  It was a moment I will NEVER forget!!!
WOO-HOO!!!!

This is one of my favorite shots of the whole night!!!  It captures the spontaneity of our exit!

We're off to Cabo!!!