The Bachelorette Party
Nashville, Tennessee 
It all started with a lingerie shower...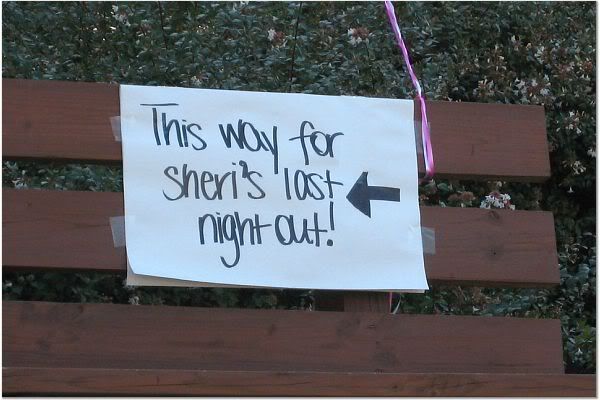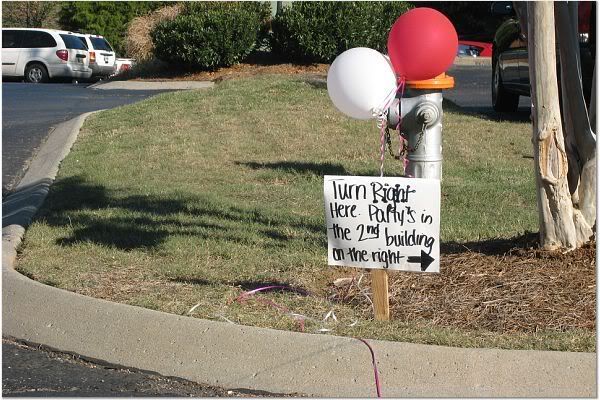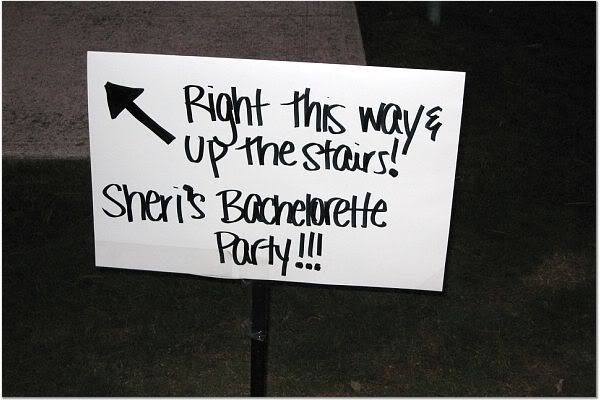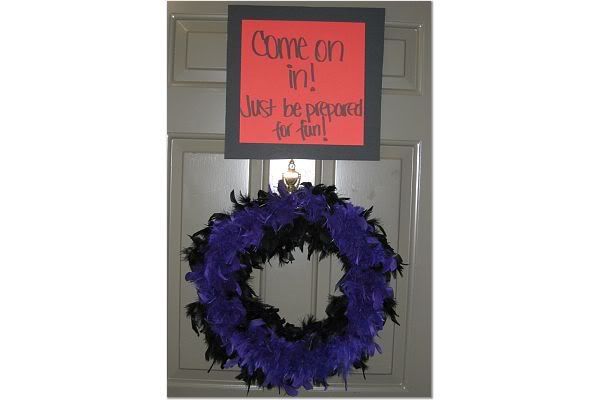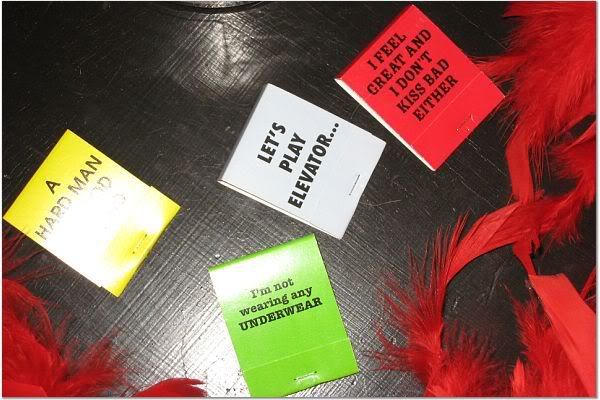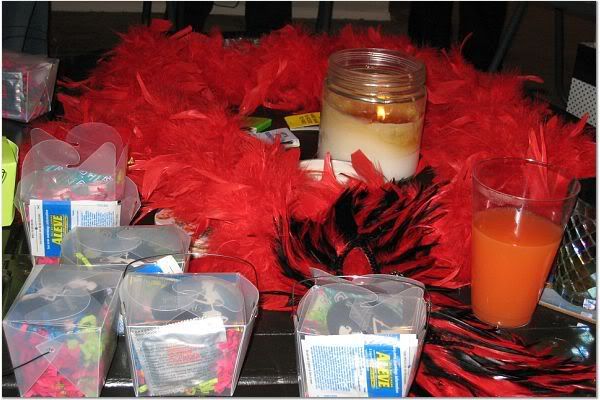 Ginna made everyone "Bachelorette Survival Kits"!!  They really came in useful the day after!!!  :)
They dressed me up...  What bachelorette is complete without some penis glasses??  :P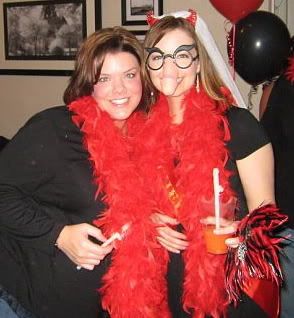 My BF Cortney came in from STL for the fun!!  :)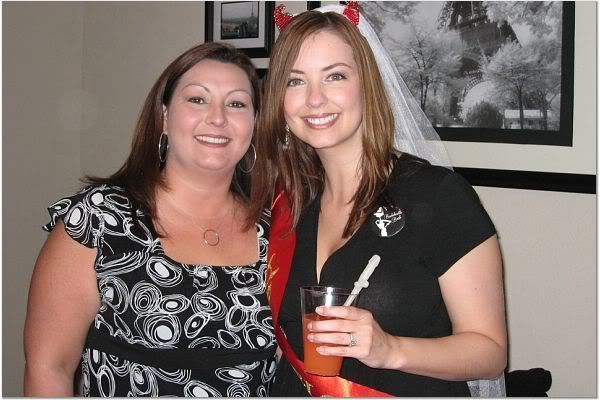 My BF Jenn come in from NOLA!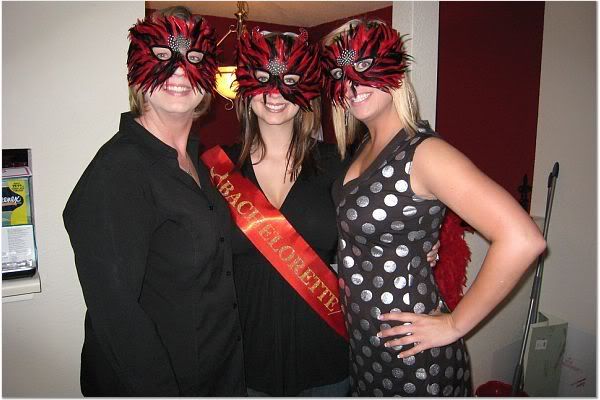 My Mom, me and my sis.  They wanted to bring a little NOLA to Nashville!  ;)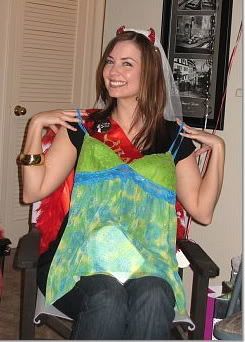 Time for lingerie!!!  Ginna thought this looked like "Cabo"!  :)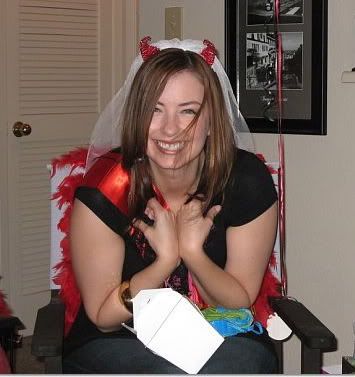 I'm blushing!!!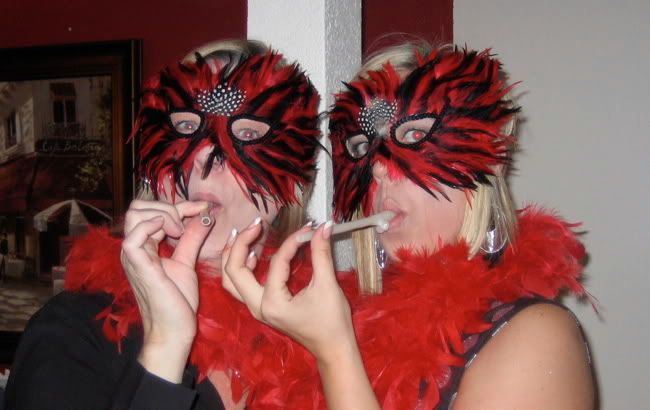 Work those straws, ladies!!  LOL!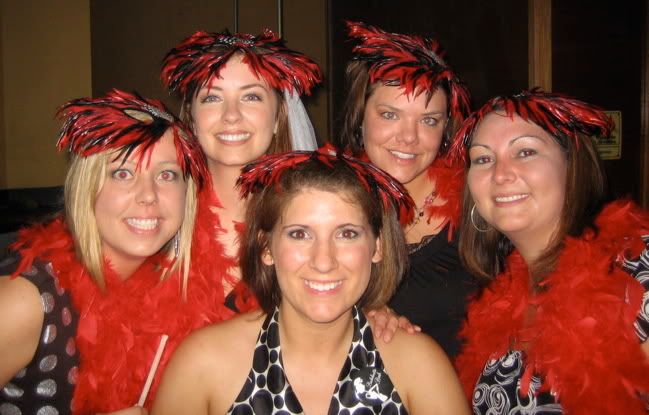 The bride and her maids!  Love ya girls!!!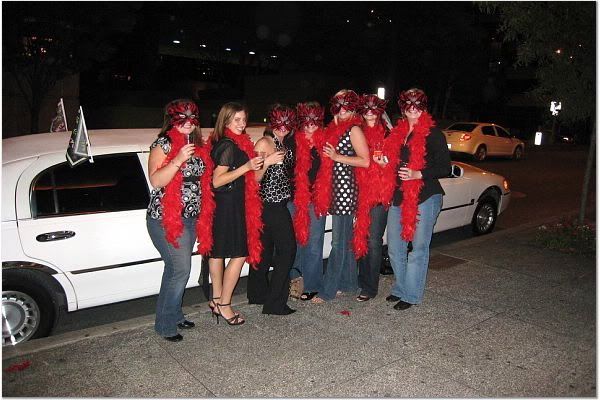 After the shower, we were picked up in a limo to head to dinner then out on the town!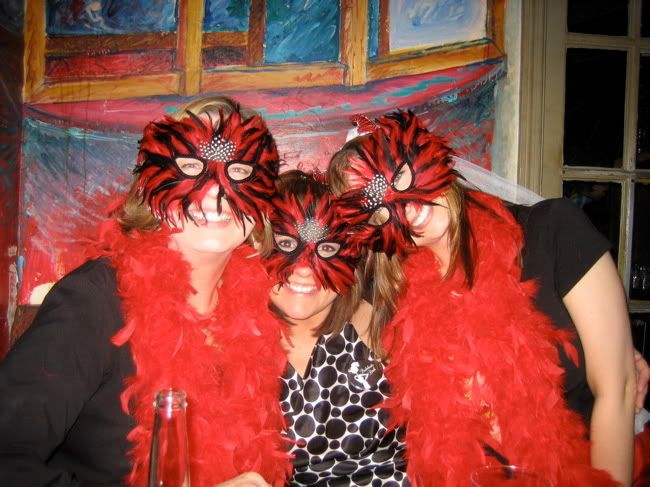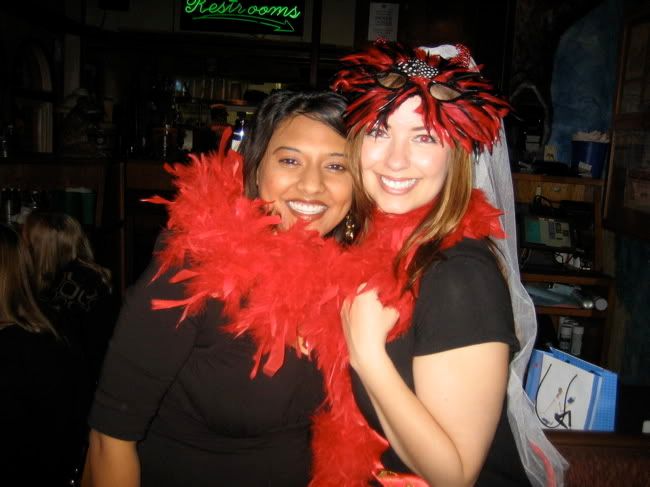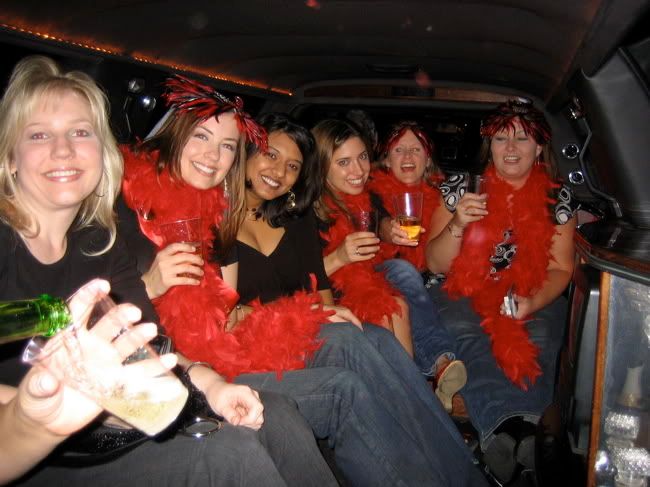 After dinner, we picked up some more girls and we were headed downtown!!
Cheers!!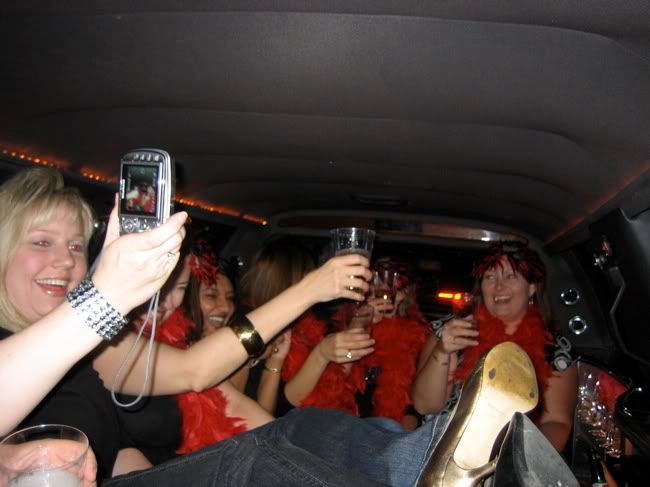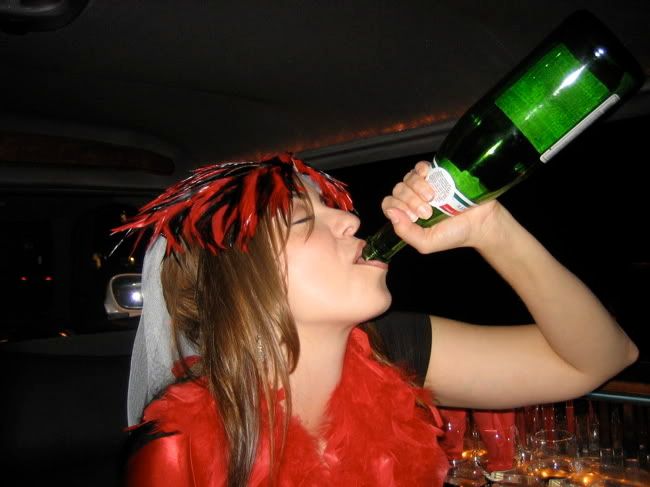 Whoa Sheri... slow down!!  It's only 7pm!  :)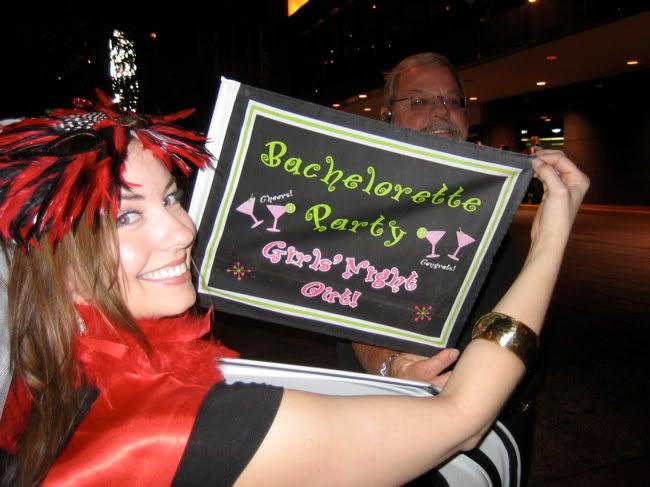 Check out our cute flag we hung on the limo... and our driver is helping me out!!  HA!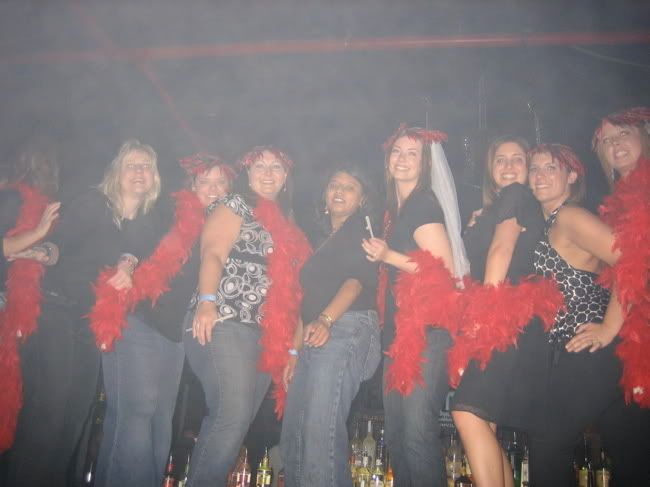 On the bar at Fuel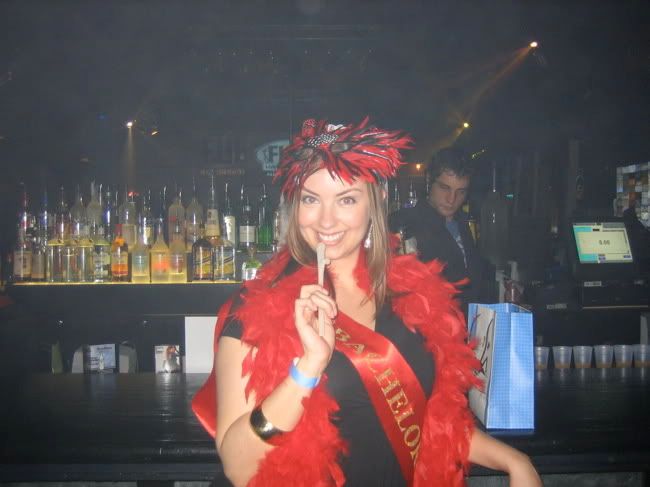 Can't go out in Nashville without riding the mechanical bull!!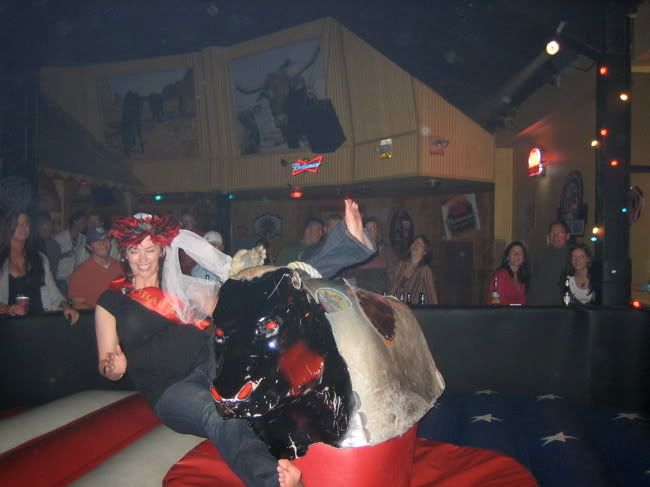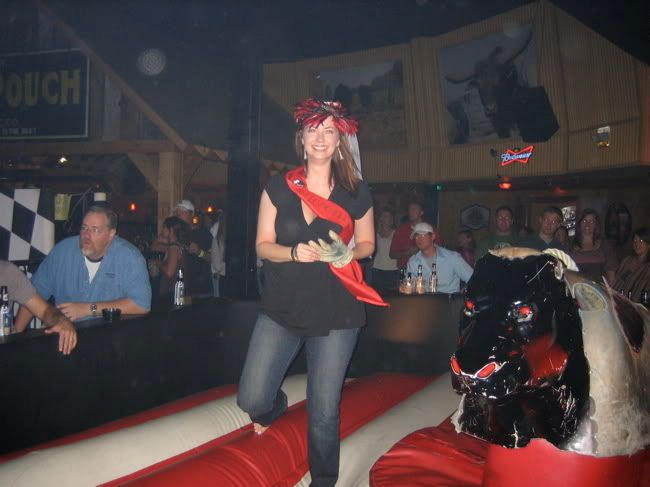 Ok, so I didn't make it to 8 seconds... but 3's good!!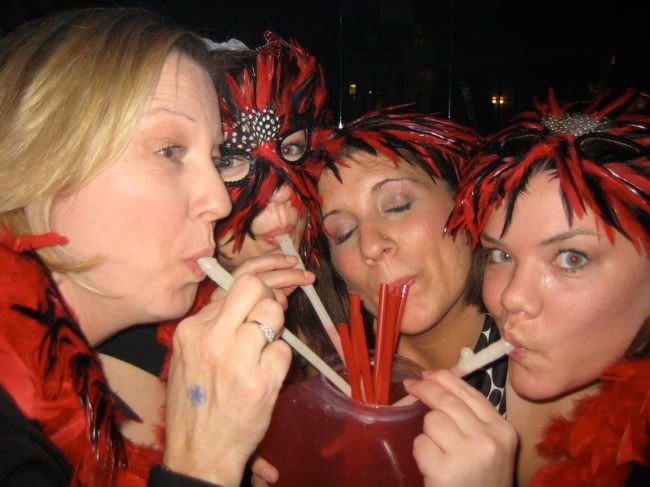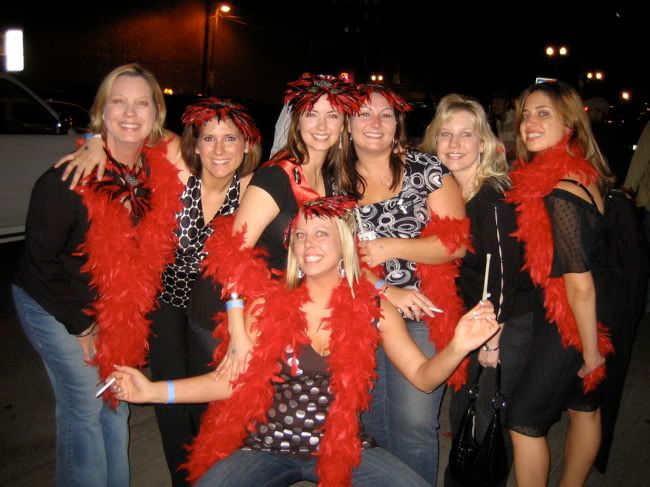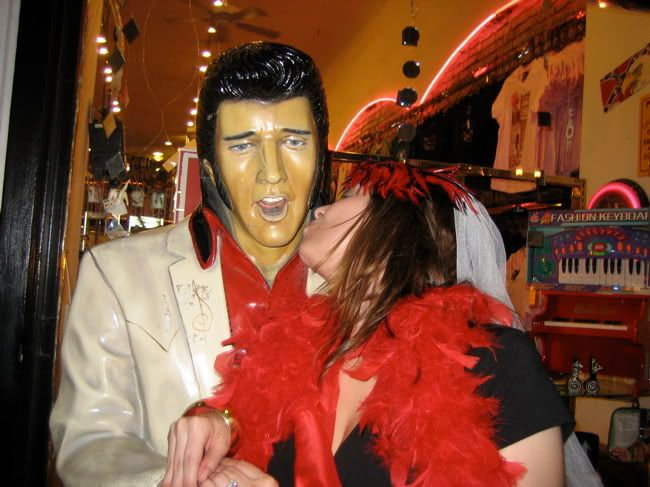 What a fun night!!!