Stock-the-Bar Shower
La Paz Mexican Cantina--Nashville, Tennessee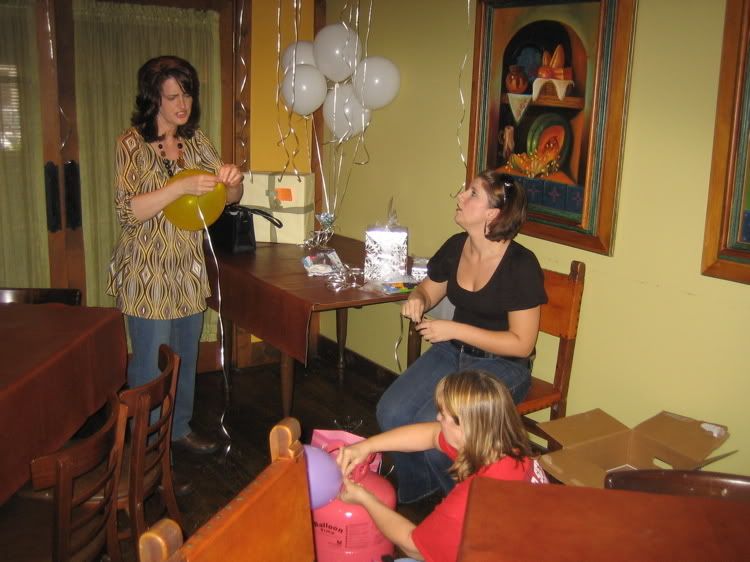 Setting up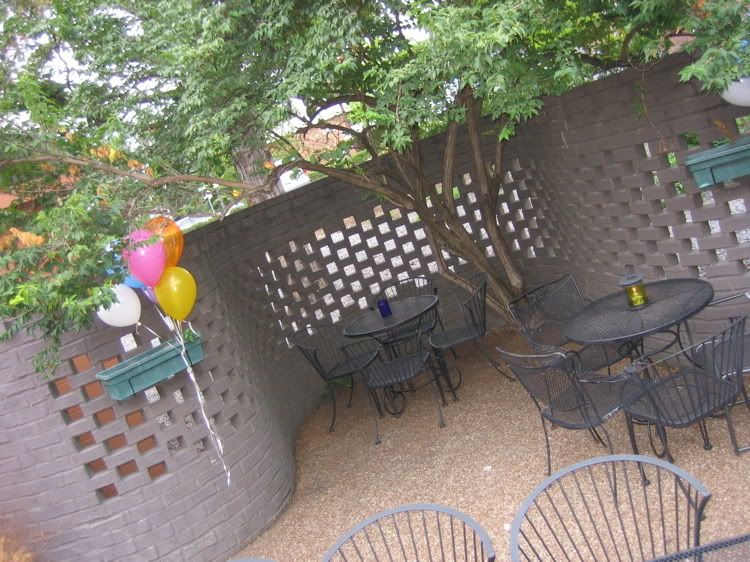 We had our own private patio!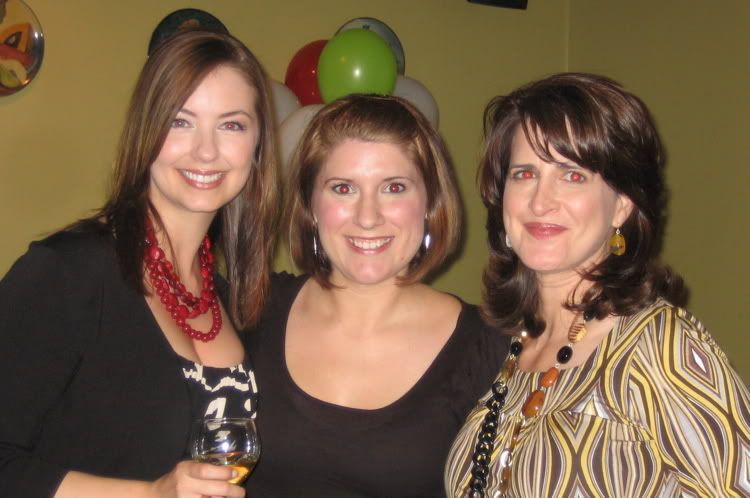 The hostesses, Ginna and Dana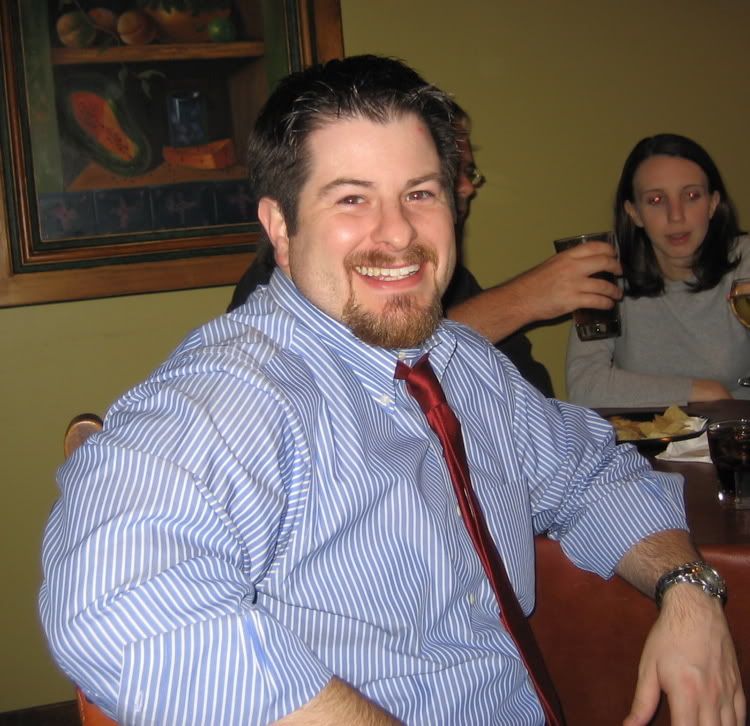 My adorable hubby-to-be!
Our pharmacy residents, Melissa and Christina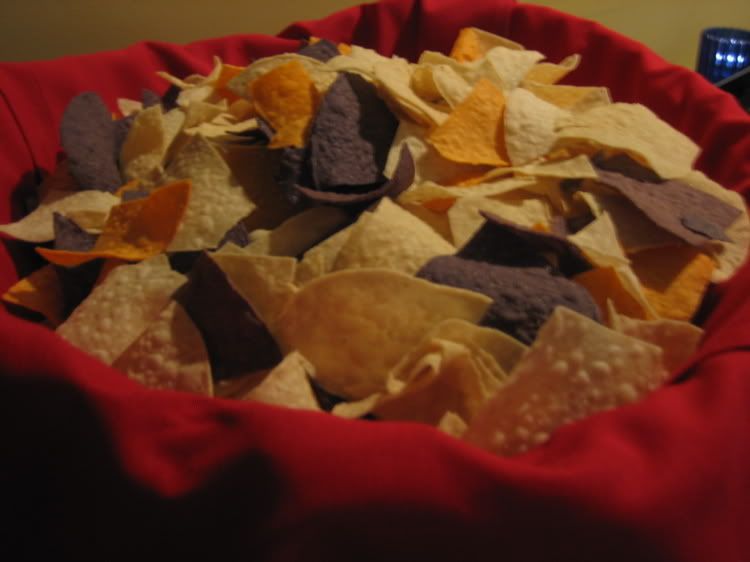 Mmmmm, Chips!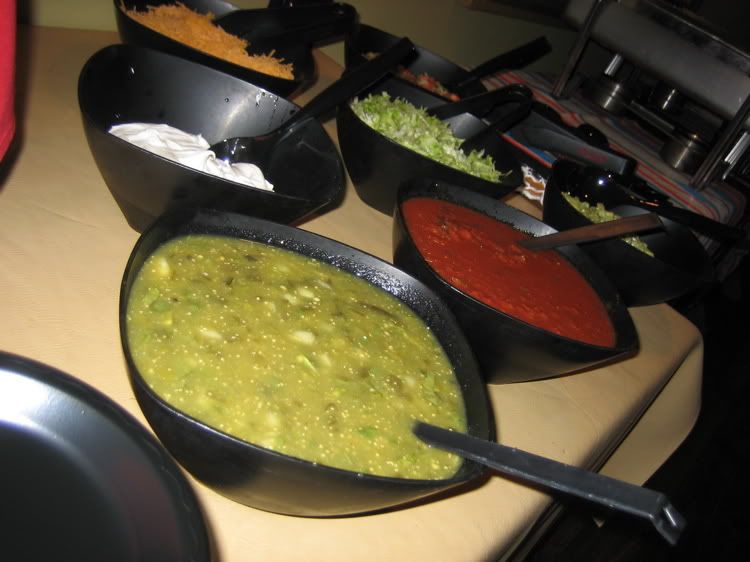 I love Mexican food!!!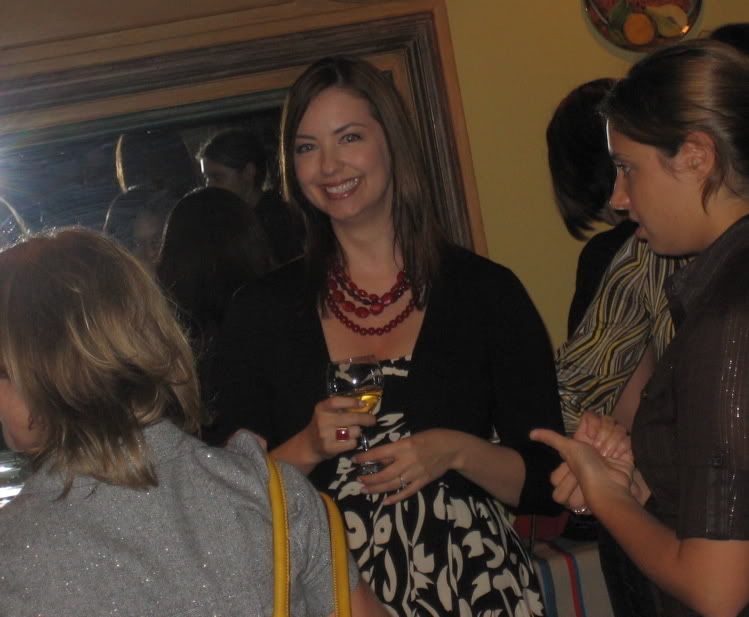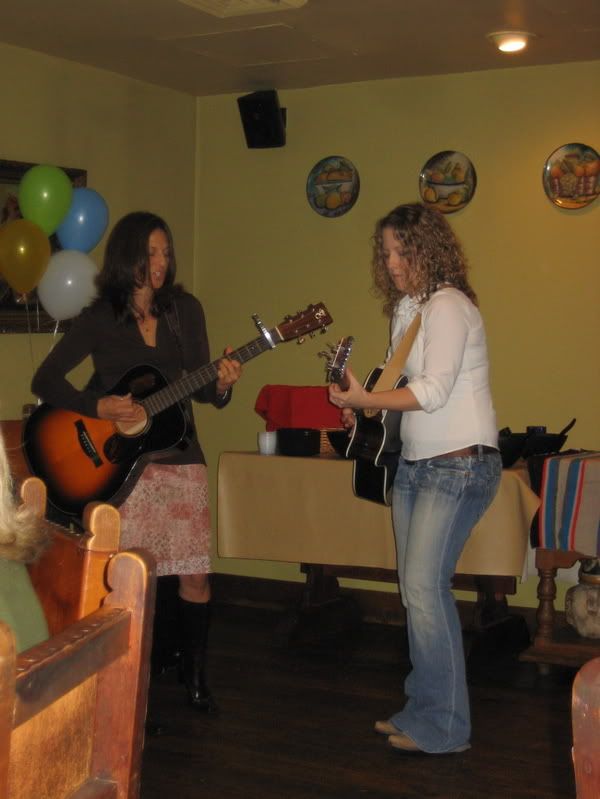 My friend, Lani, and her back-up singer, Amanda, came and performed for us!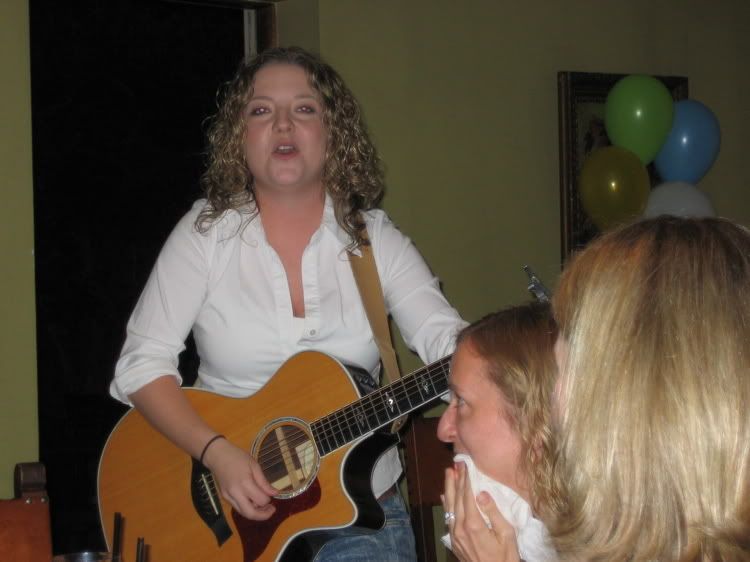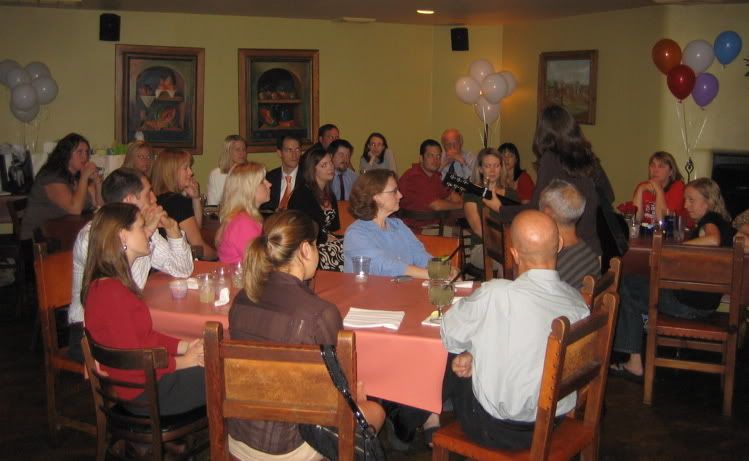 Lani quieted the crowd down a little and said she had a special song for John and me entitled, "I Do."
I'm a blubbering mess!!  ;)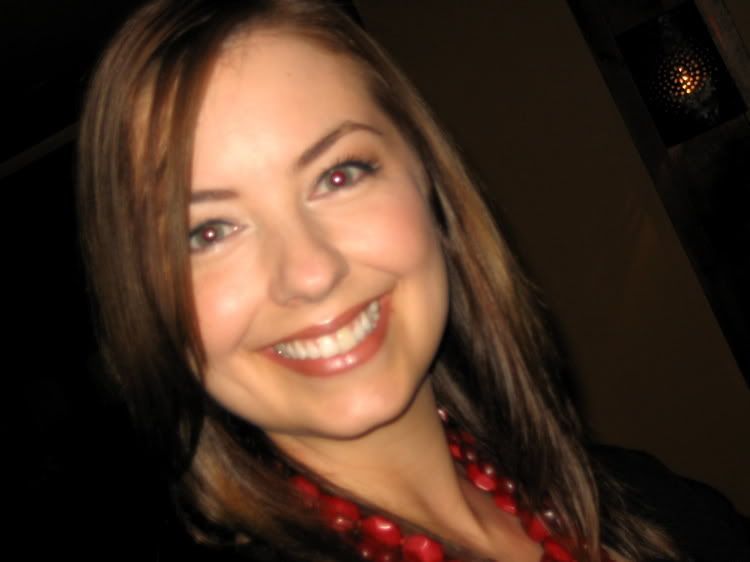 What a fun shower!!!