The Reception
The Audubon Tea Room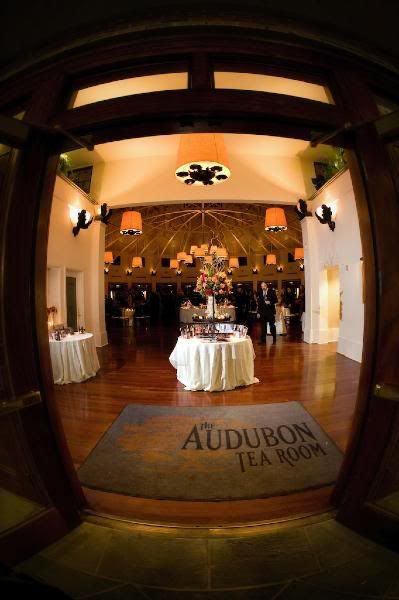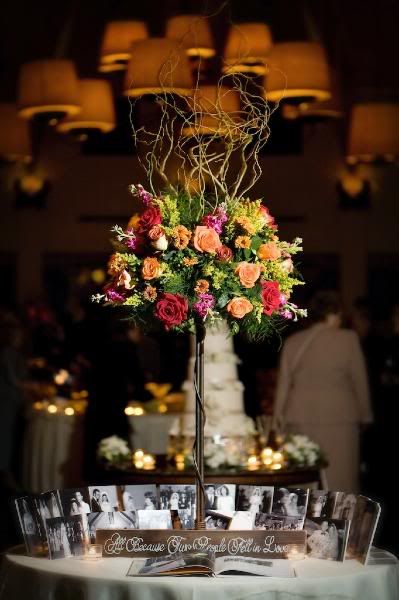 Our picture table that we got TONS of compliments on!  I love the way it came out!  And I almost died when I saw my flowers!!!  Glenn did such an amazing job!!!  It's just how I envisioned them to be and more!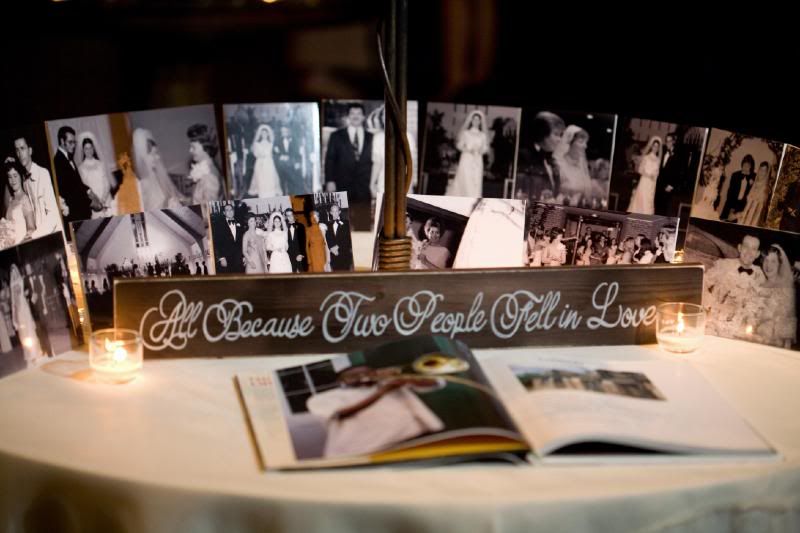 We used a New Orleans coffee table book as our guest book and it was a big hit!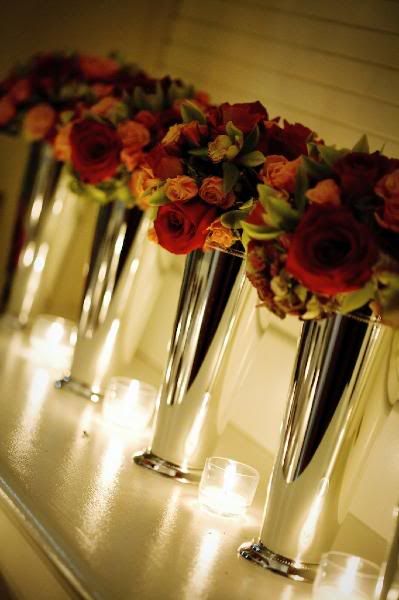 Bridesmaids' bouquets lined up on the wall to the right of the guest book table 
Our fabulous cake from Zoe's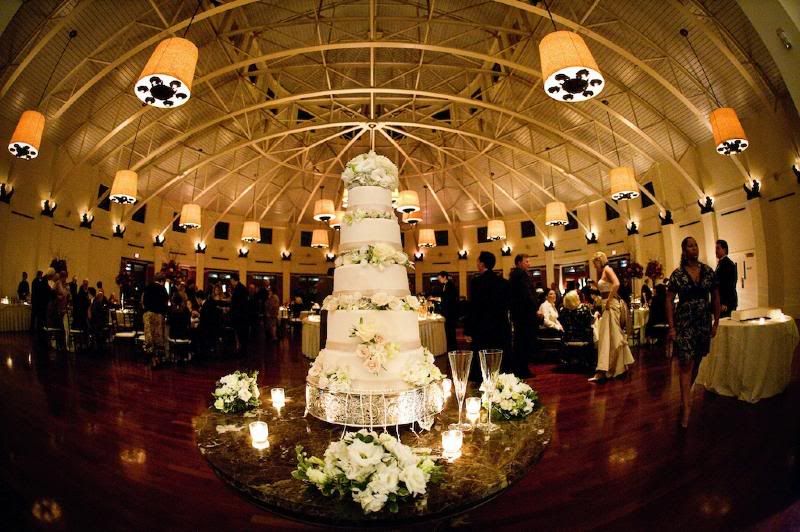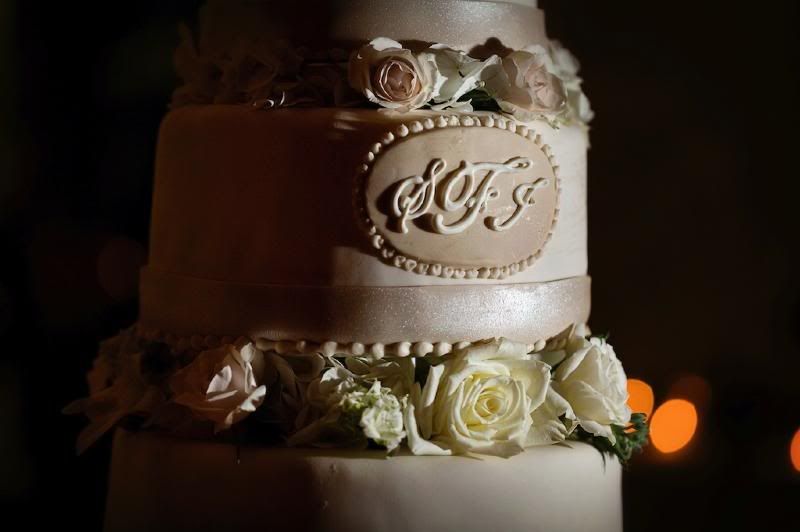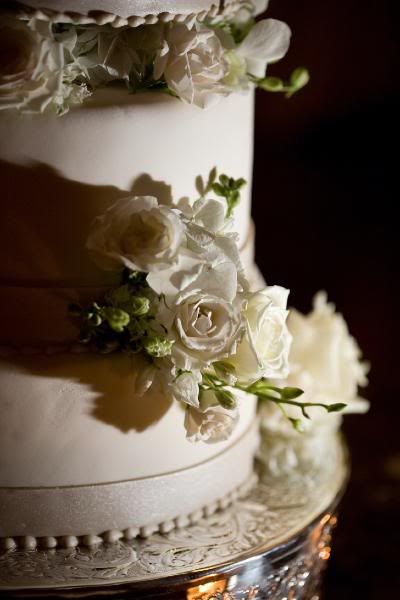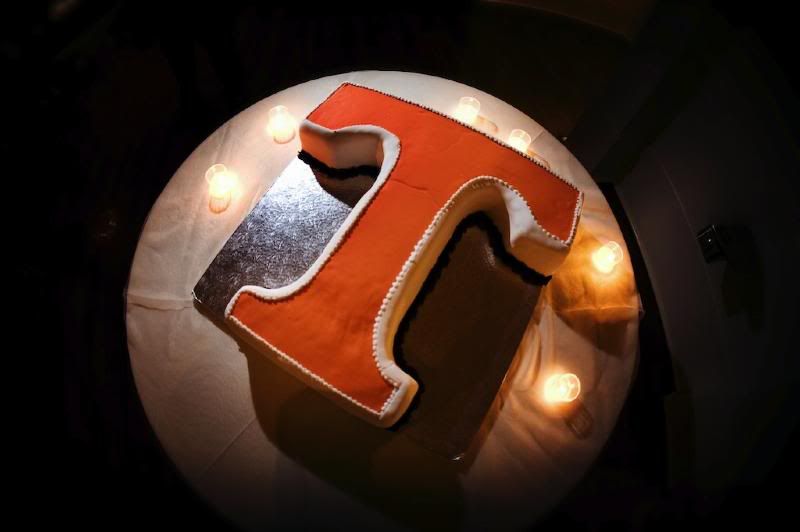 Groom's cake... The "Power T"... this was NOT my idea!  Haha!  But Zoe's did an awesome job!!!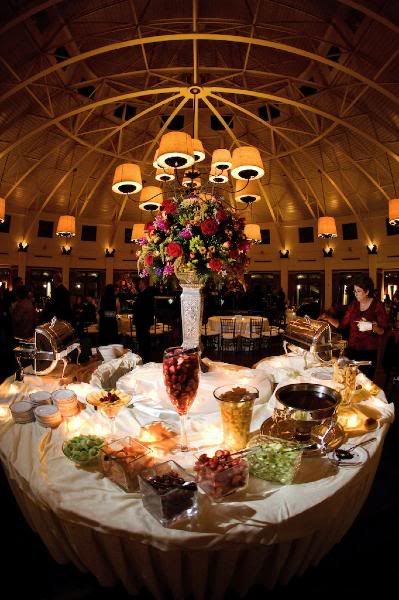 The fruit and fondue bar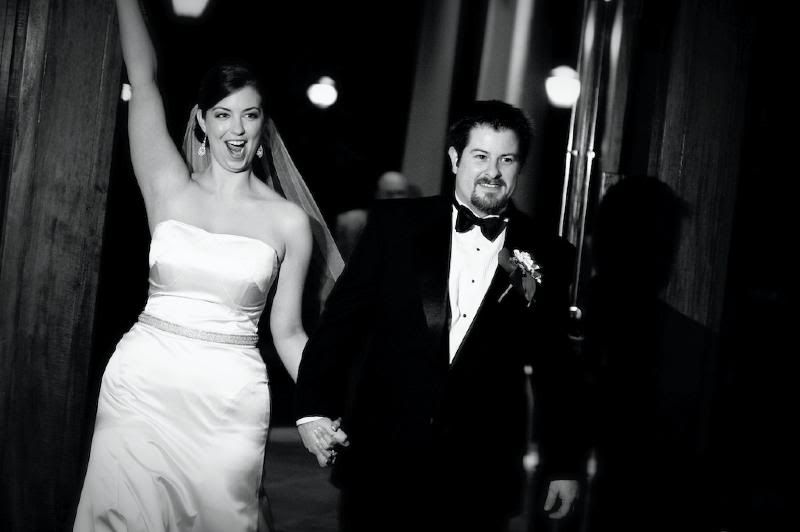 DH surprised me by picking out our announcement song...  "Remedy" by The Black Crowes (my favorite band)!  
It was so awesome!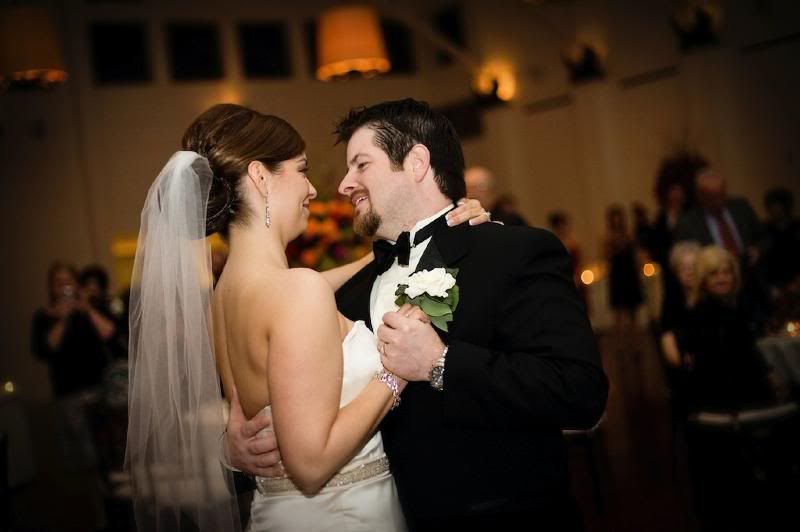 Our first dance to "Sheri Lynn."  DH is singing to me...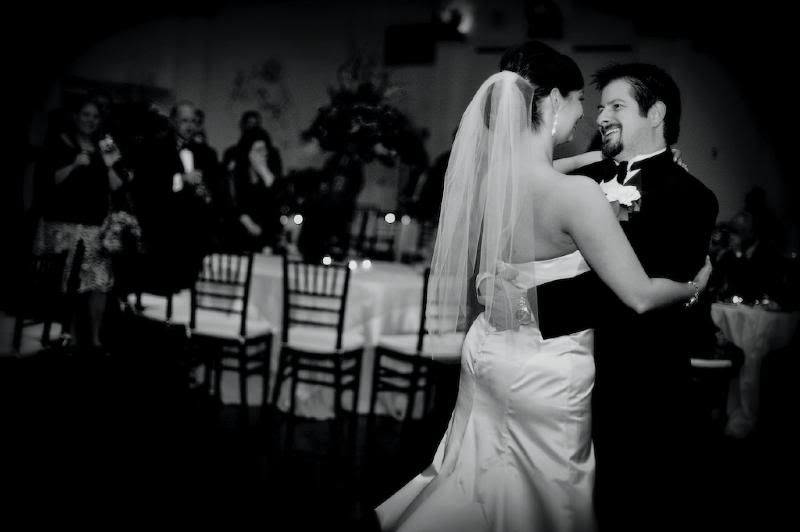 Check out his mom crying in the background... so sweet!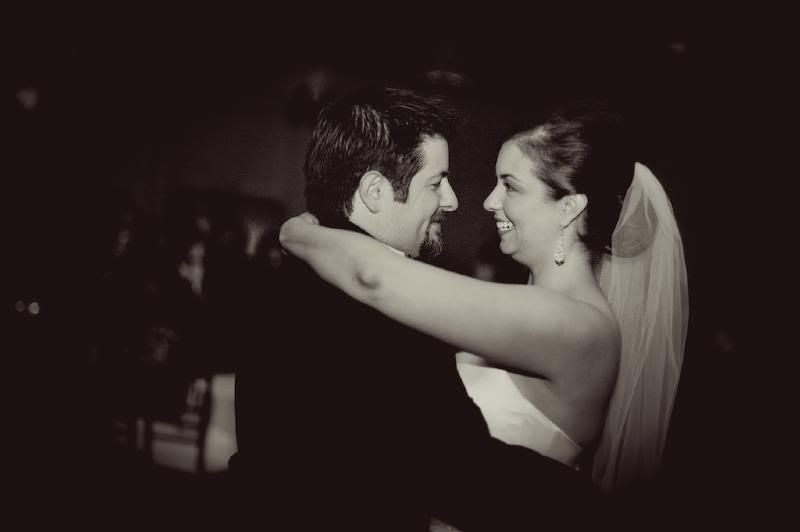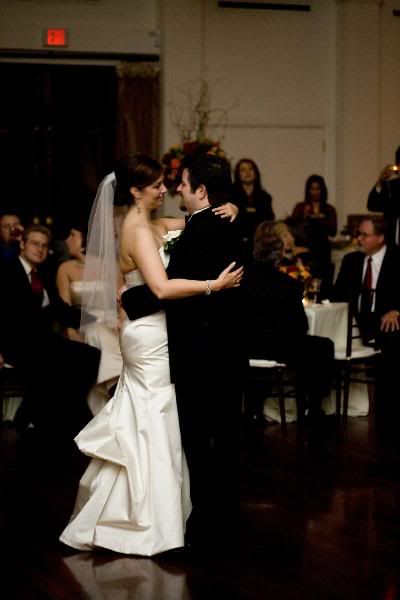 A good bustle shot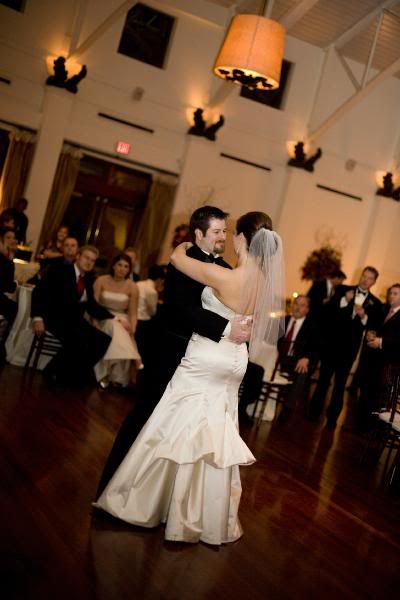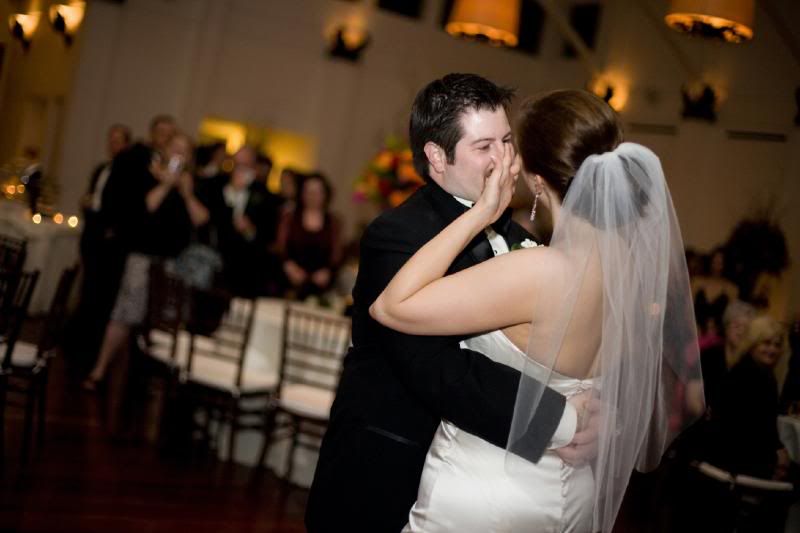 I'm crying AGAIN!!!
My stepdad and I dancing to "What a Wonderful World"
DH and MIL dancing to a Dave Barnes song called, "Your Love Will Never Change."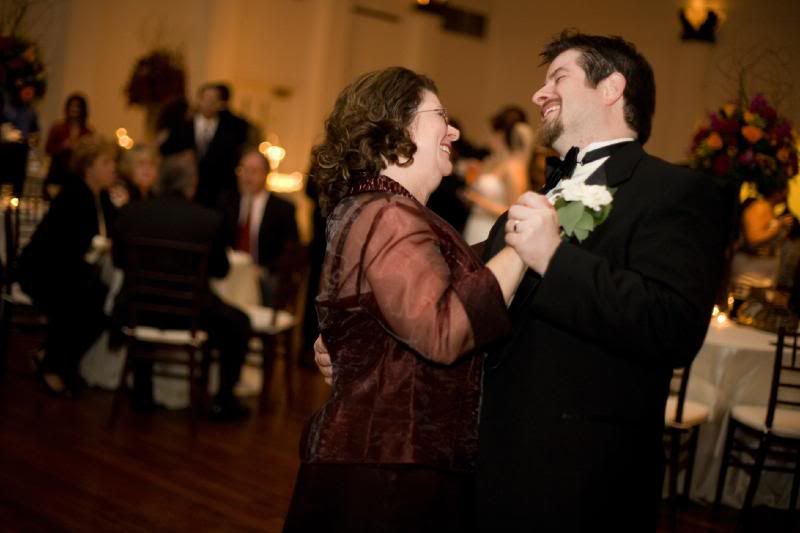 This was my MIL telling DH that she would've NEVER given his ex-wife that ring!  (See rehearsal dinner for the story)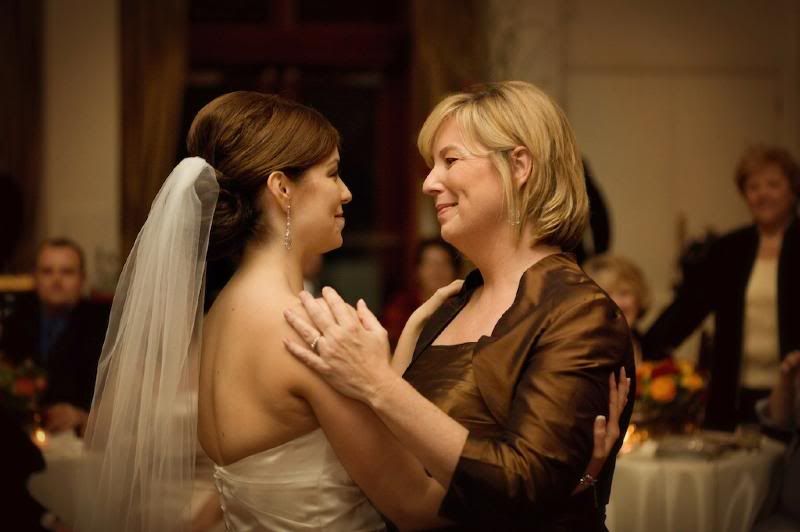 My mom and I danced to "Can't Help Falling in Love" by Elvis.  My dad sang that to me when I was little.  It was our way to honor him since he's no longer with us.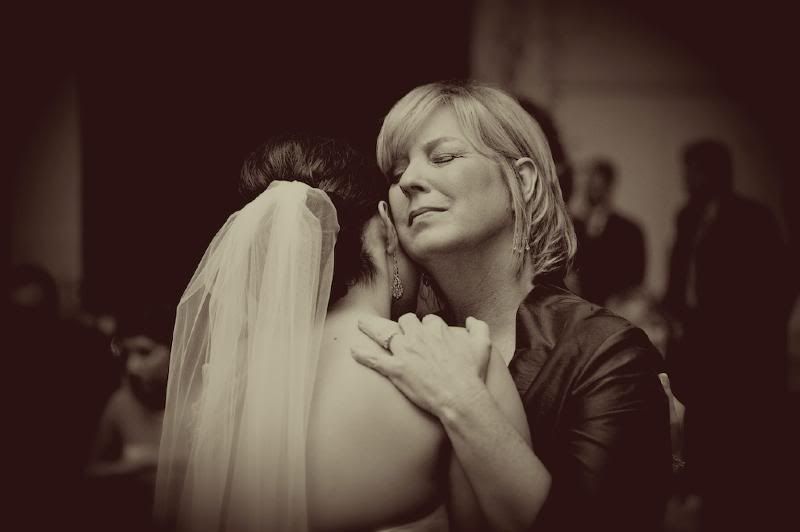 It was SO emotional!
My Aunt (Dad's sister) tearing up at the mother/daughter dance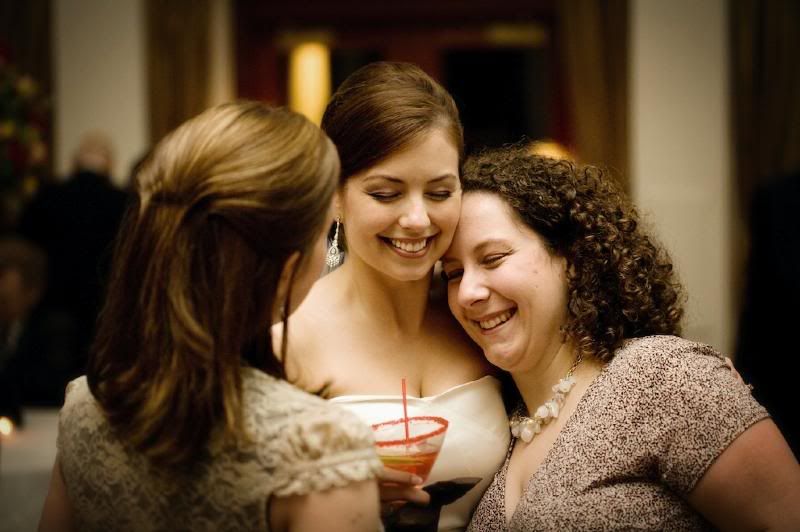 My fellow dance team members from college.  They came all the way from North Carolina and Arkansas!

DH's groomsmen and their wives
My good friend, Hannah, started crying!  Gosh people!!  I can't take it anymore!  J/K!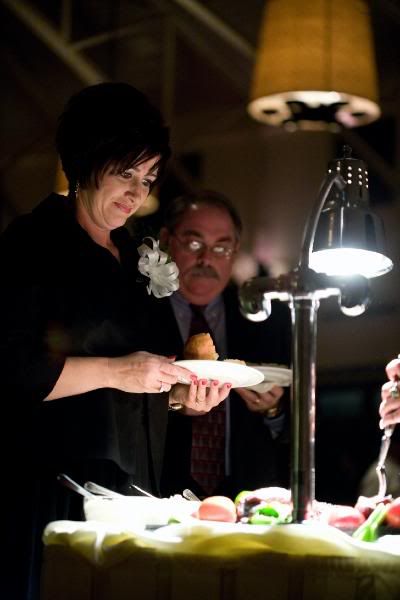 MMMMM... beef tenderloin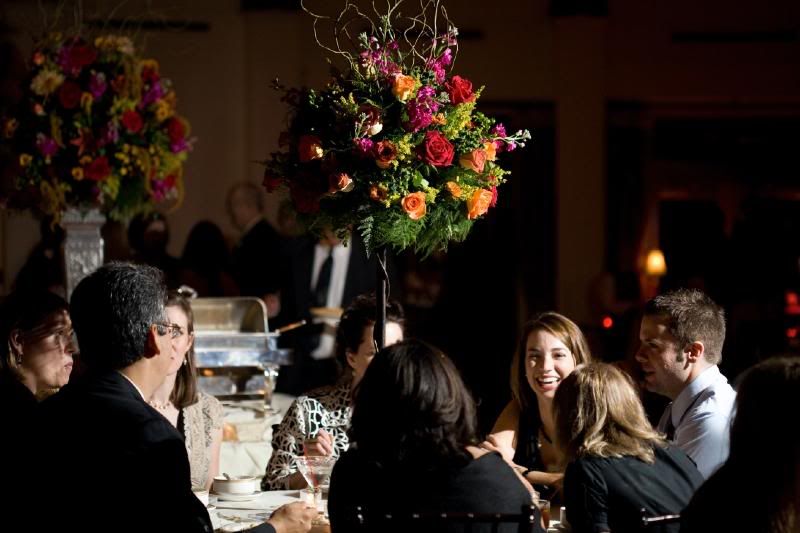 My friends from Vanderbilt that came all the way from Nashville!  (plus a good shot of our tall florals!)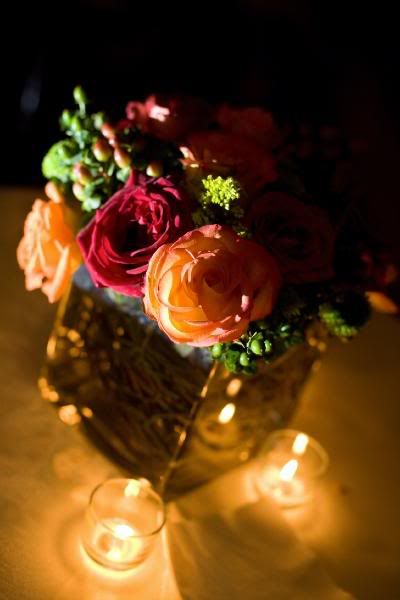 Our low centerpieces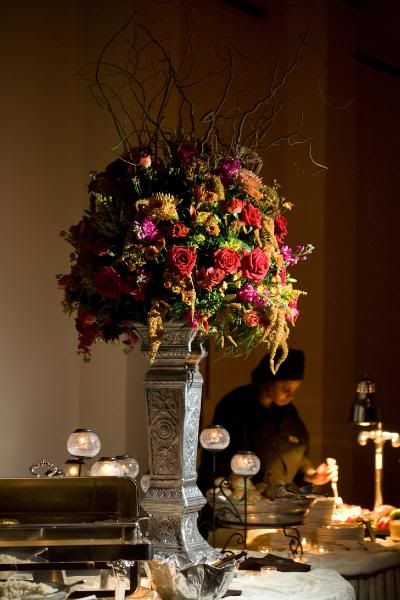 Our buffet centerpieces
Outside of the Tea Room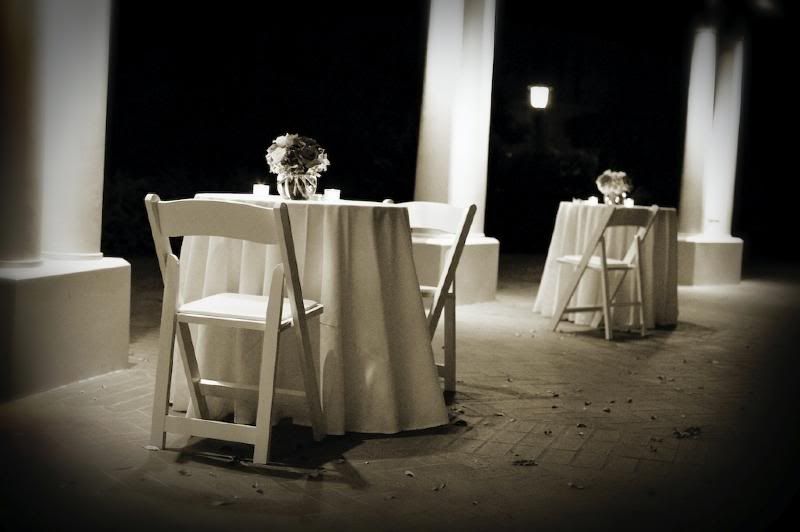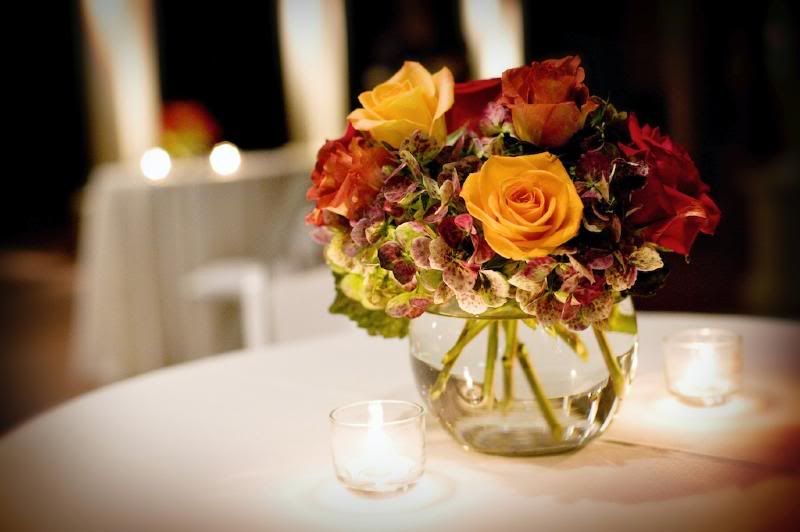 Our outdoor centerpieces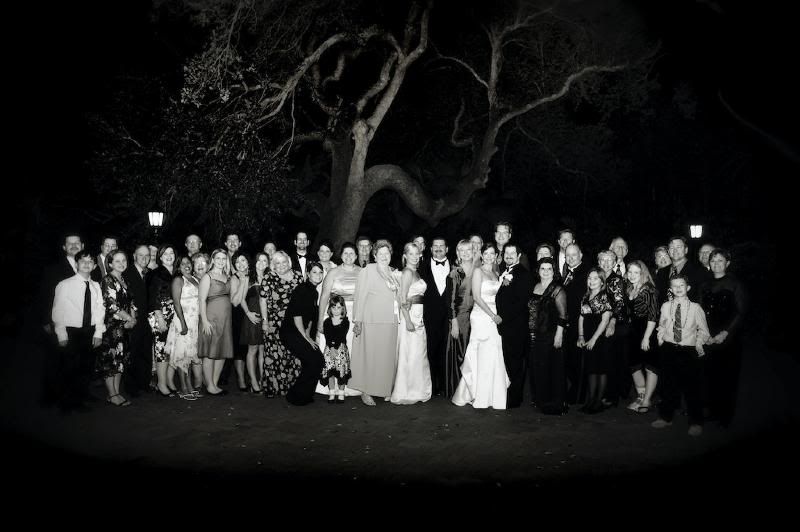 I love this picture!!  Both sides of our families together as one!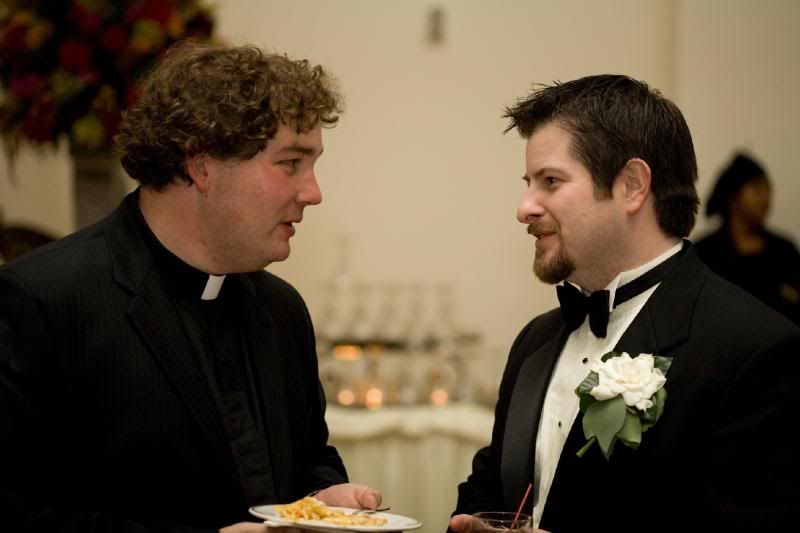 "Hey man, now about the wedding night..."  J/K!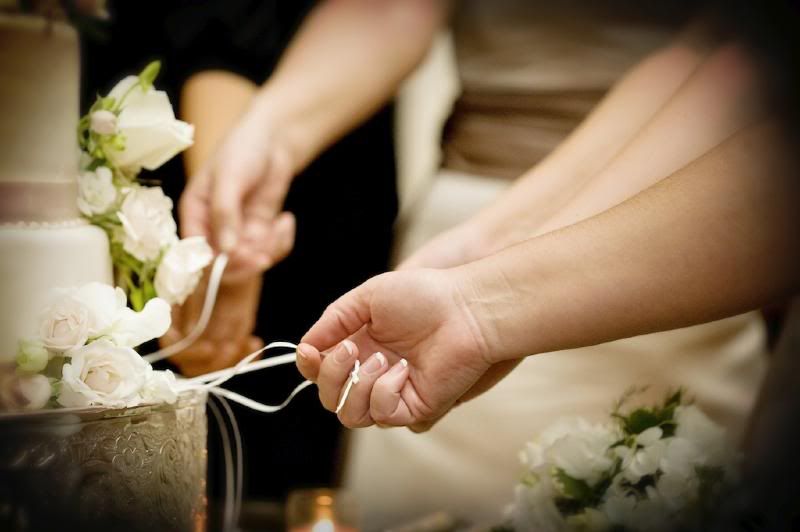 Cake pull time!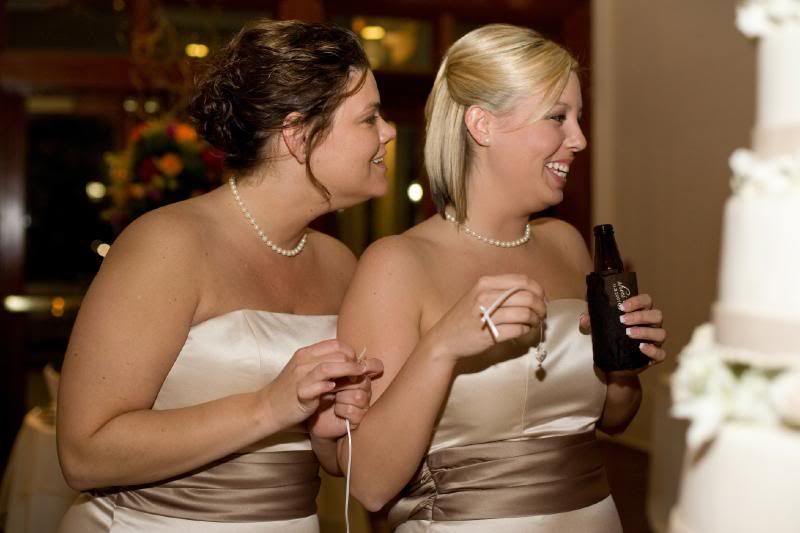 What did YOU get??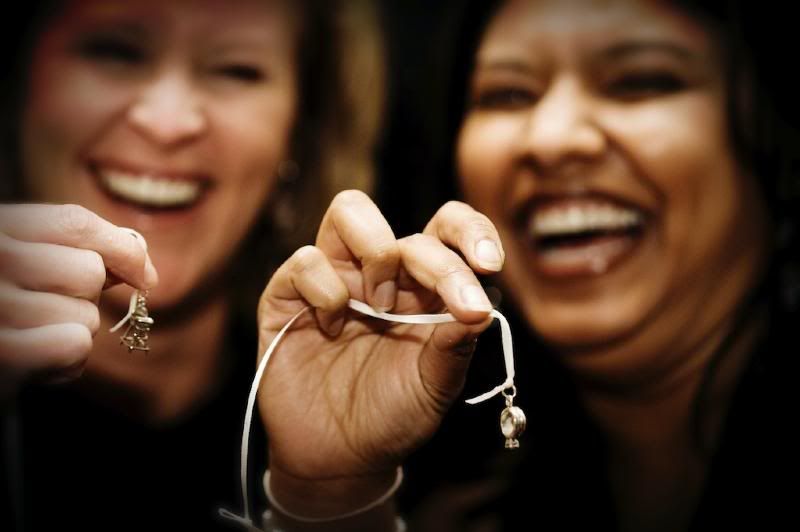 My fellow pharmacists from Vanderbilt.  She got the ring!!!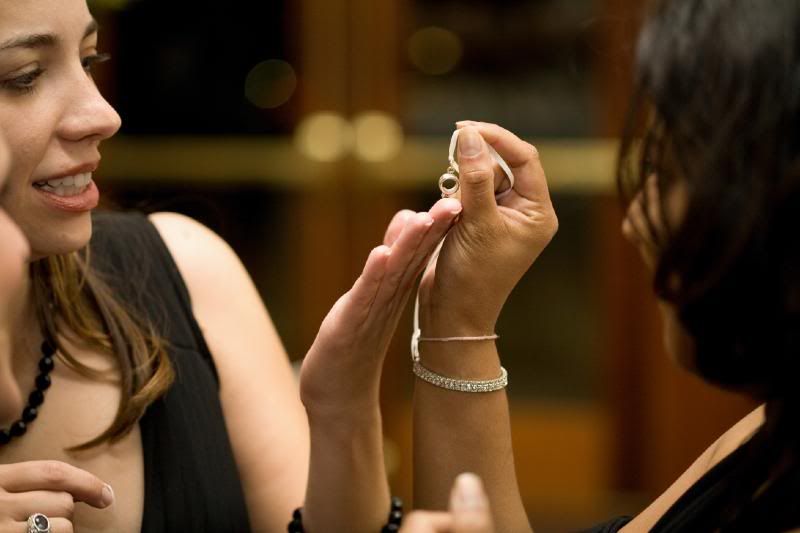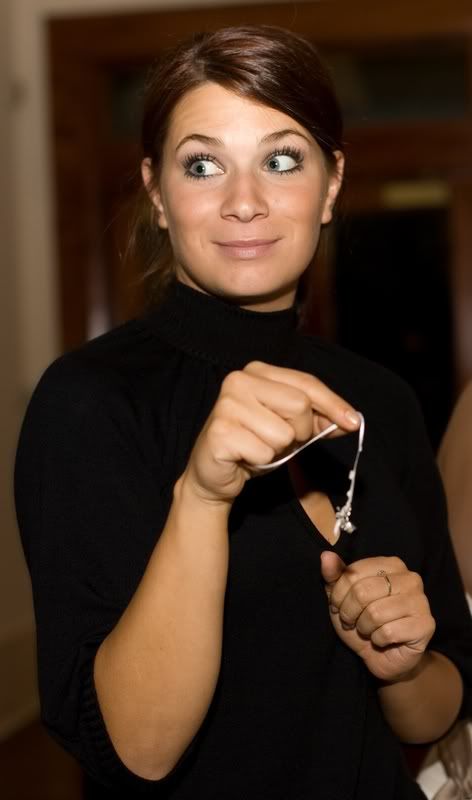 My stepsister got the wedding bells... she looks happy doesn't she??  HAHA!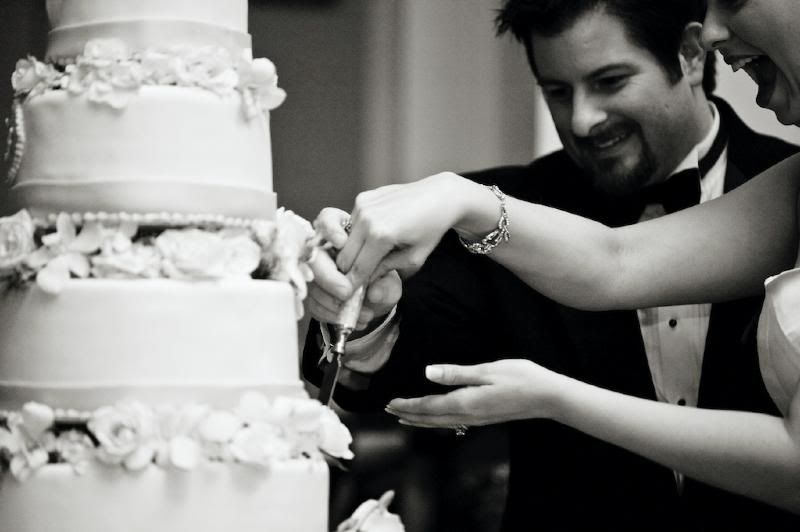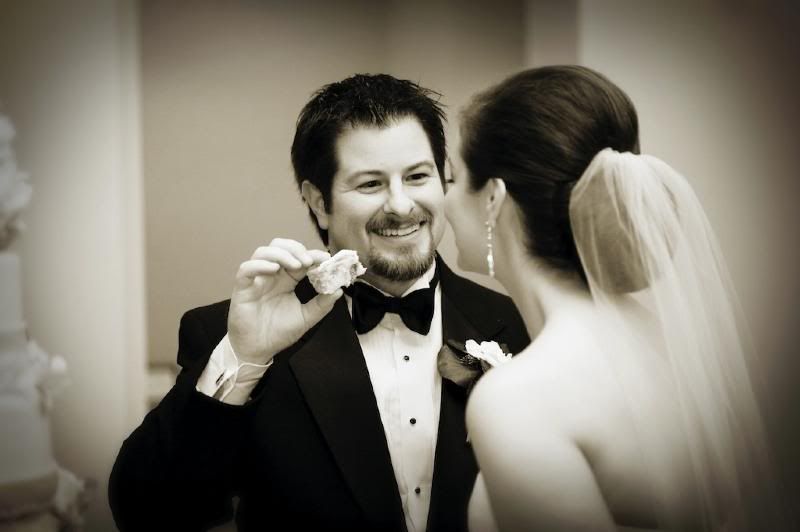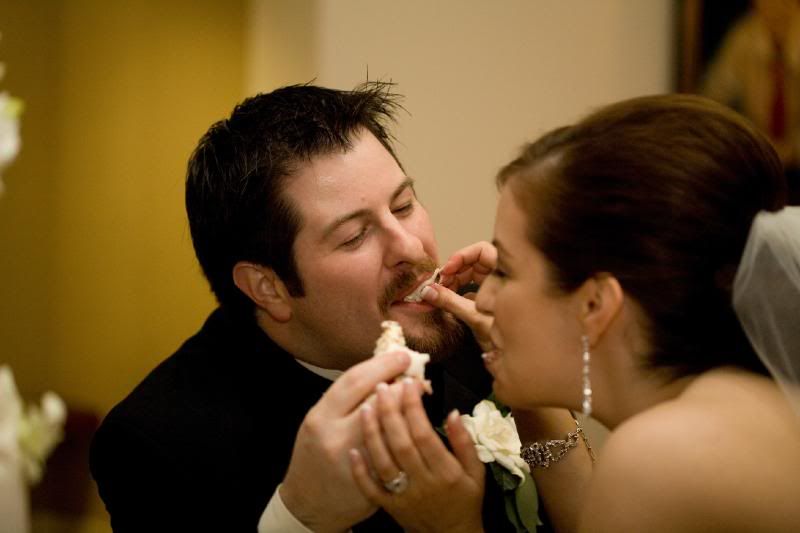 He bit my finger!!  It was hilarious!!!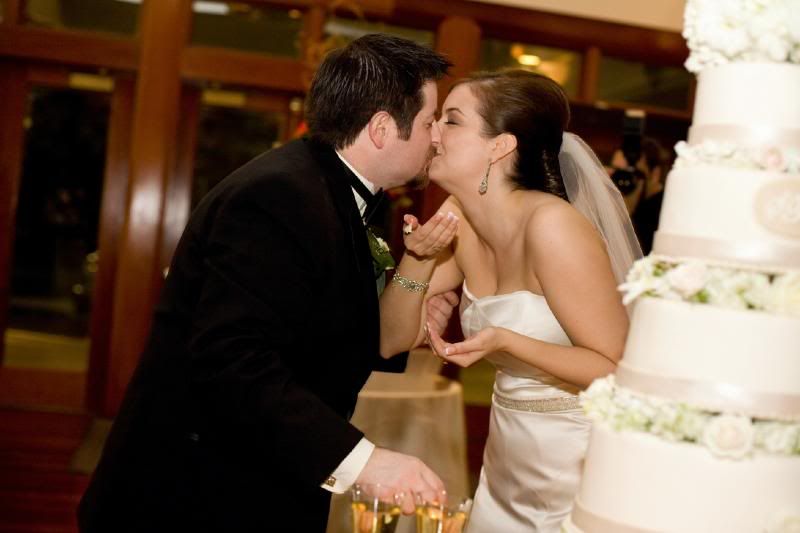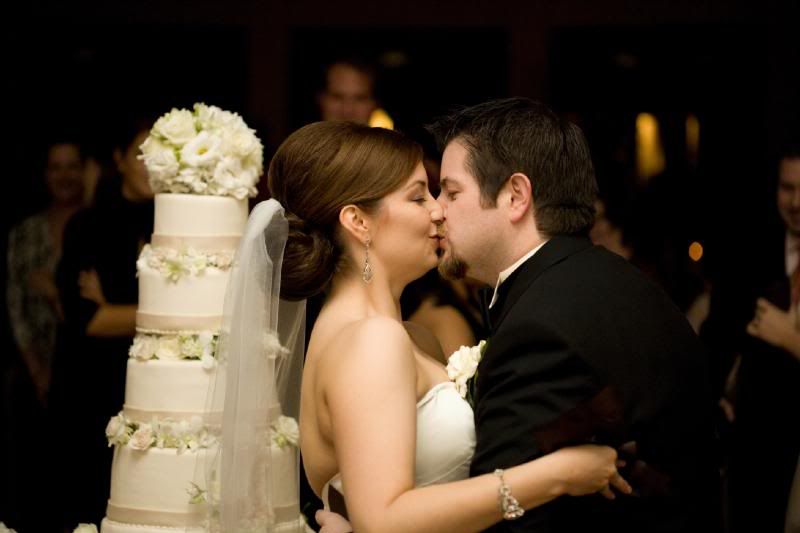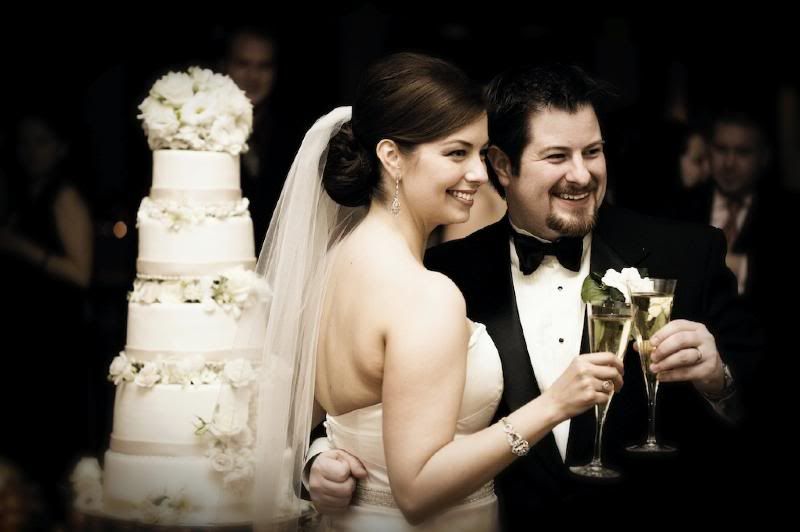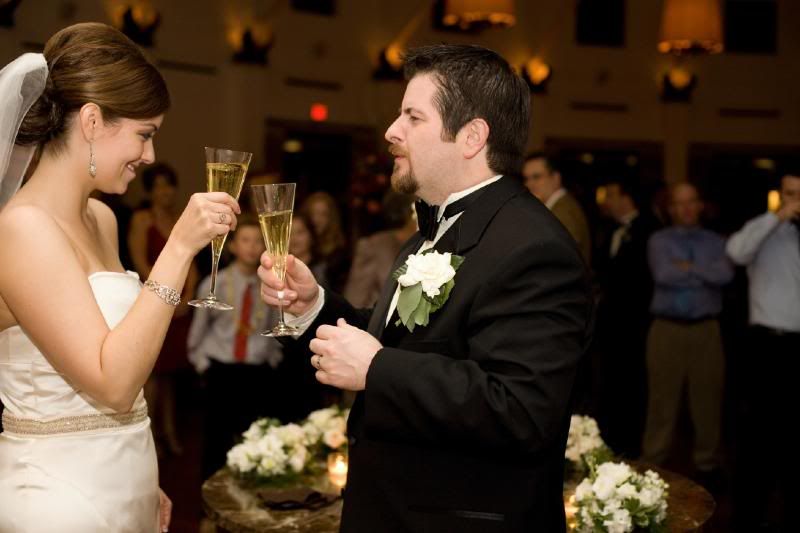 This is good stuff!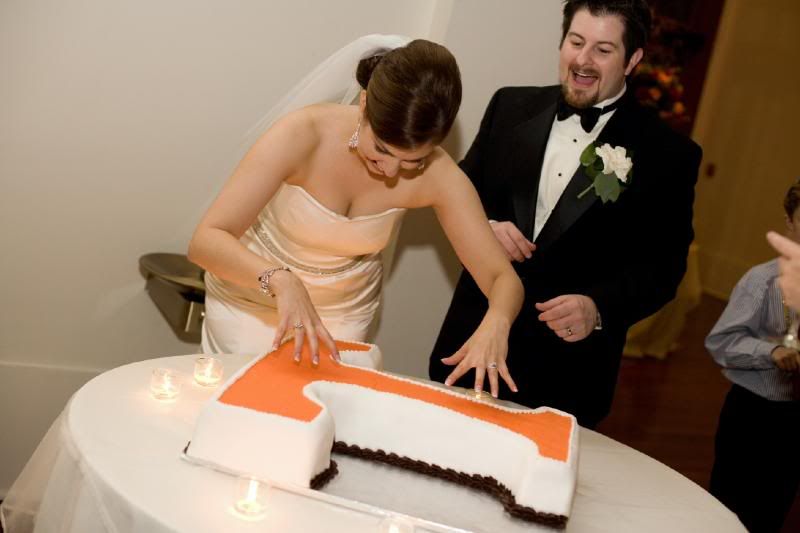 I don't even have to explain this one...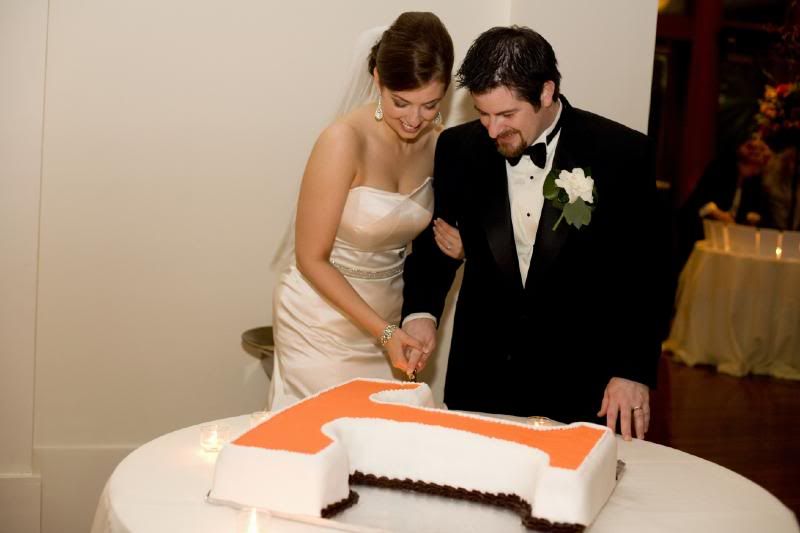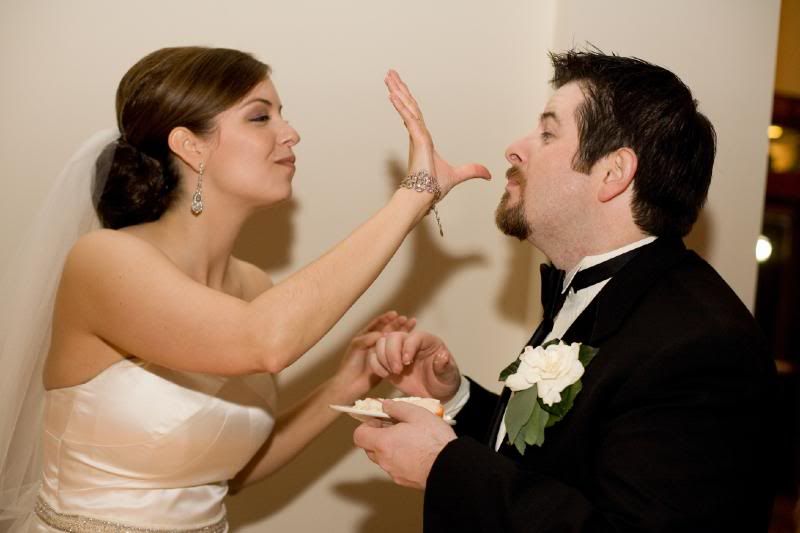 MMMM... White Chocolate Grand Marnier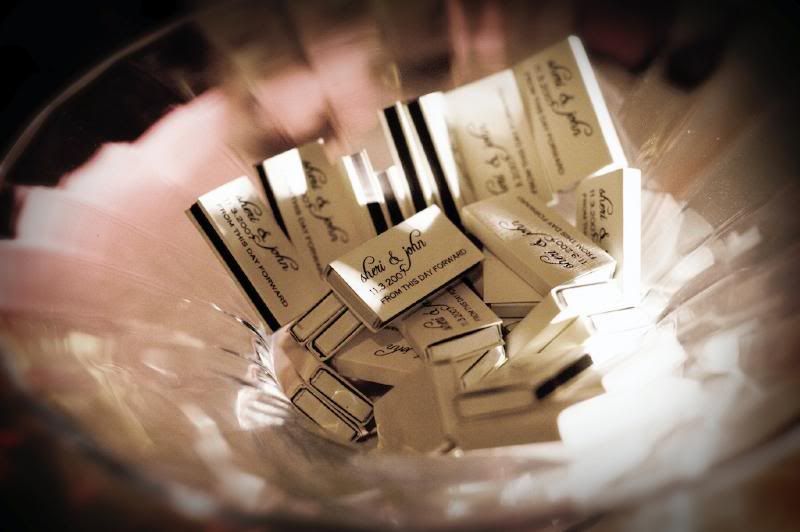 Our matchboxes from foryourparty.com.  I loved the way they came out!
A cool shot of our martini bar that served cosmos, dirty martinis, appletinis and chocolate martinis.  I have a souvenir from this on my dress!!  But it was worth it!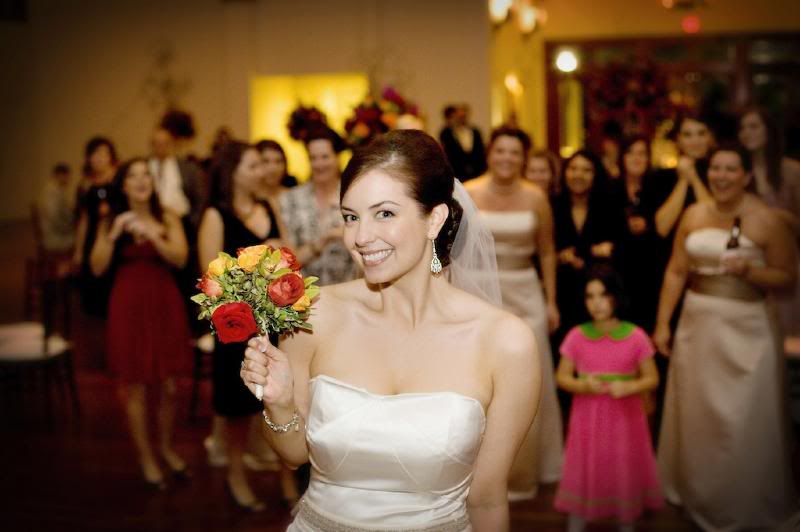 Who wants it??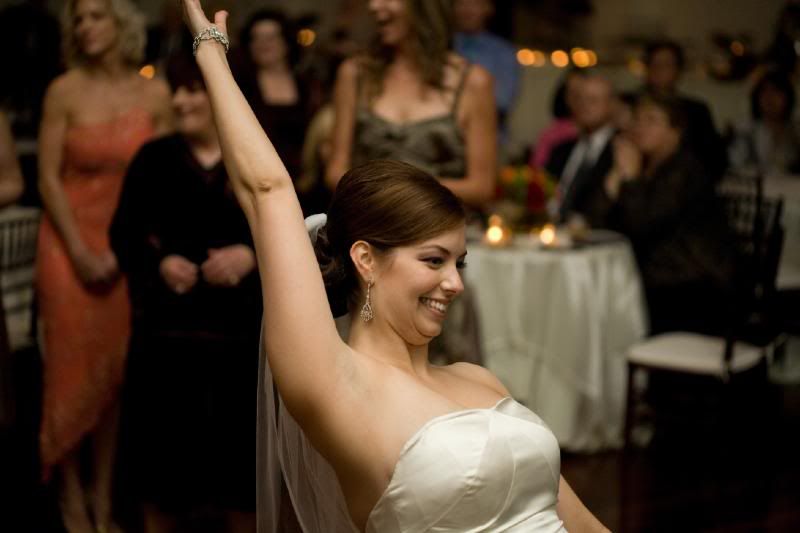 My stepsister caught the bouquet too!!!  Too funny!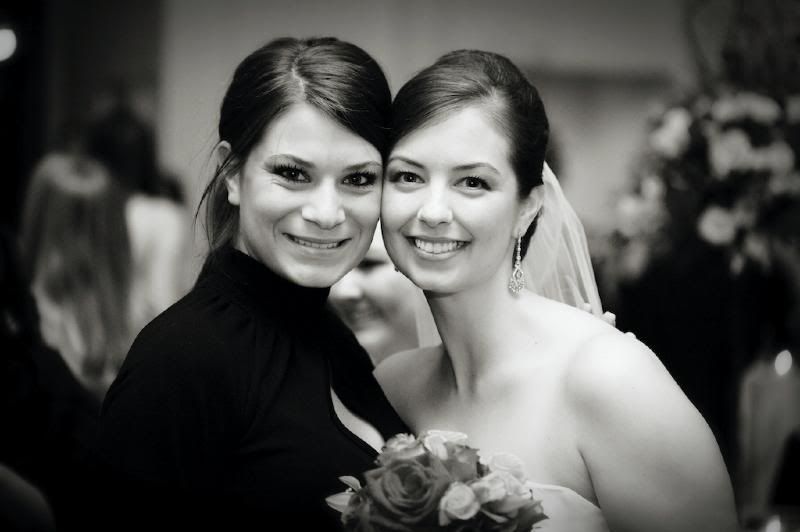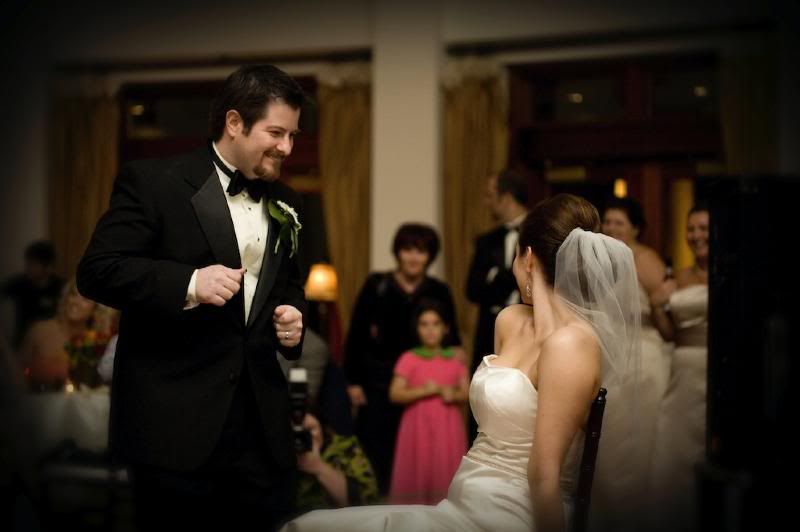 DH picked out "You Can Leave Your Hat On" for the garter toss.  It was so cute!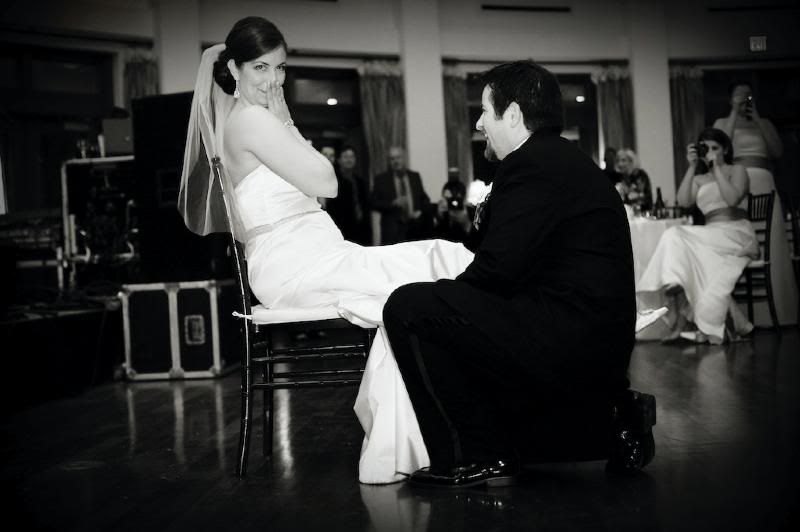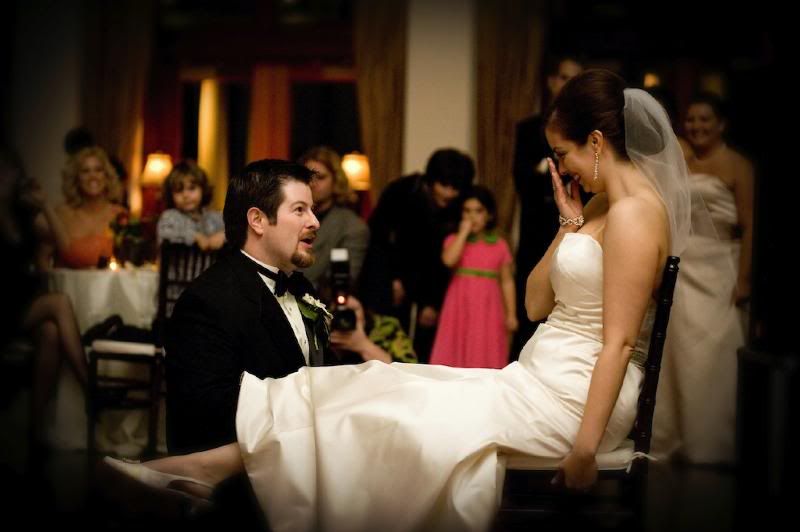 Keep diggin'!
He got it!