NOLA Shower
Our First Shower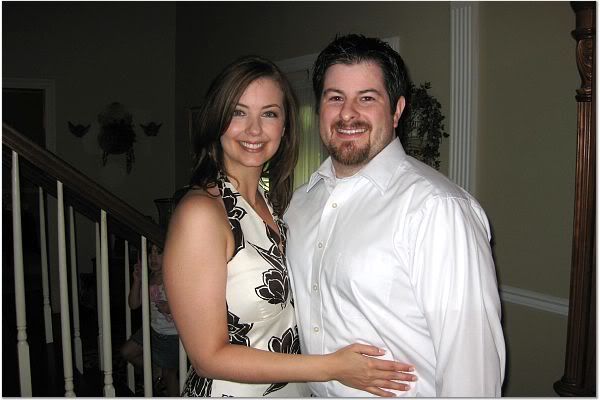 The happy couple!!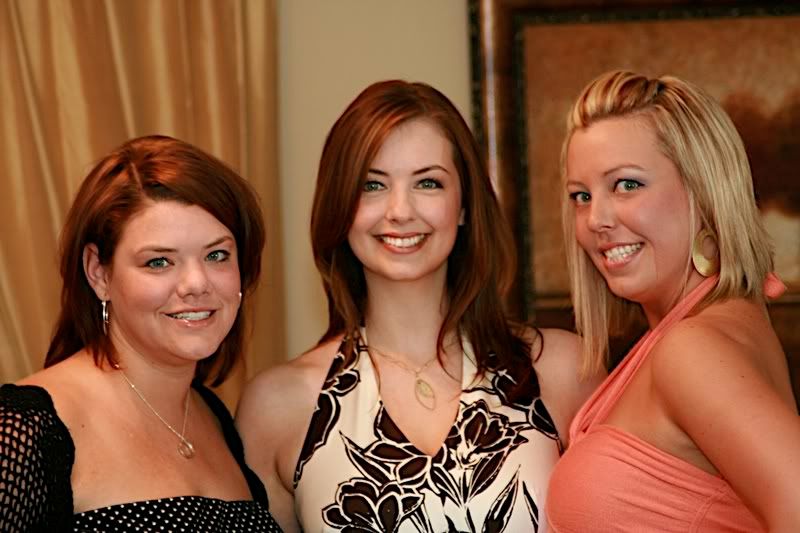 Two of my BM and me!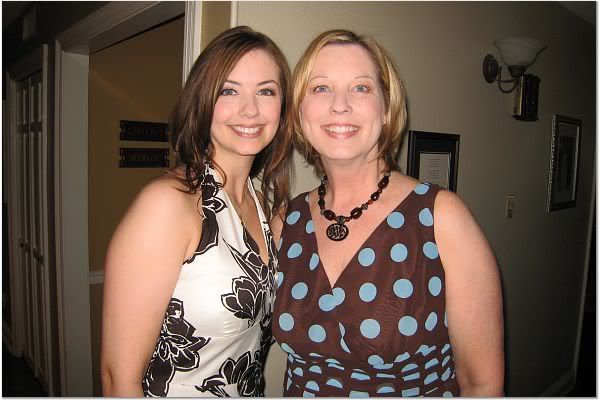 My beautiful Mom!
Love this pic of the girls!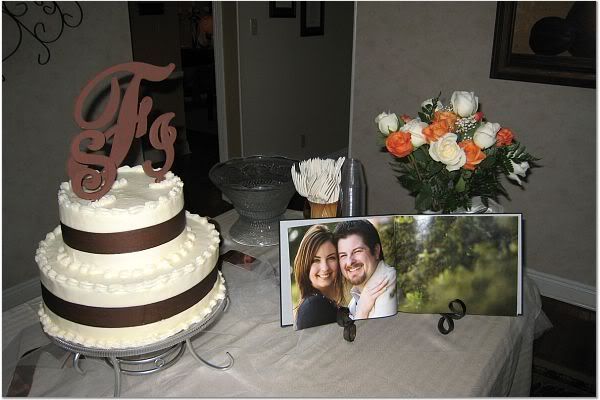 The gorgeous cake my stepsister, Courtney, made next to the book DH made of our e-pics!!!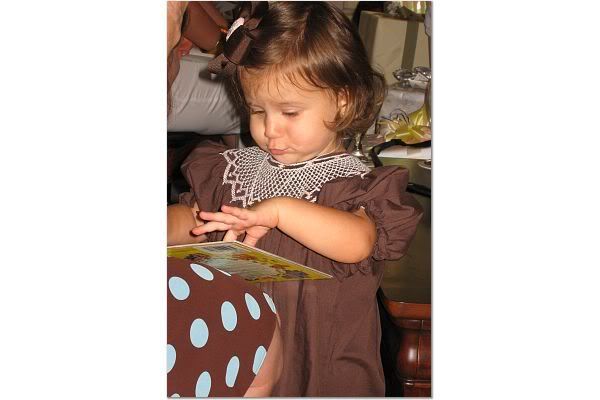 My precious niece, Brinley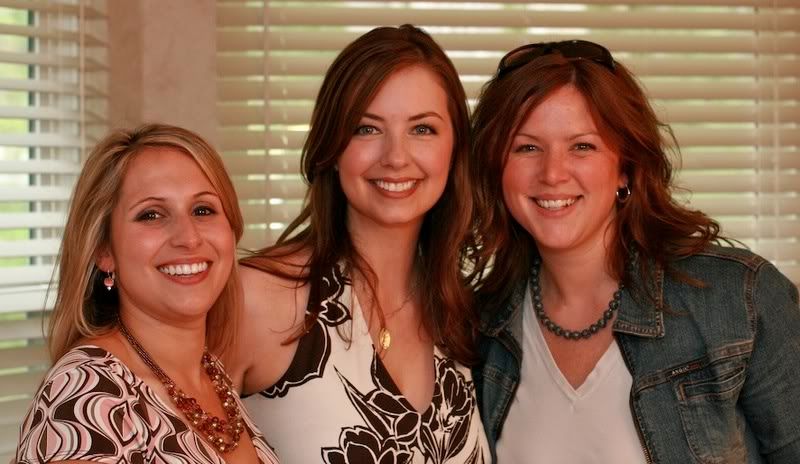 My friends from pharmacy school, Alison and Michelle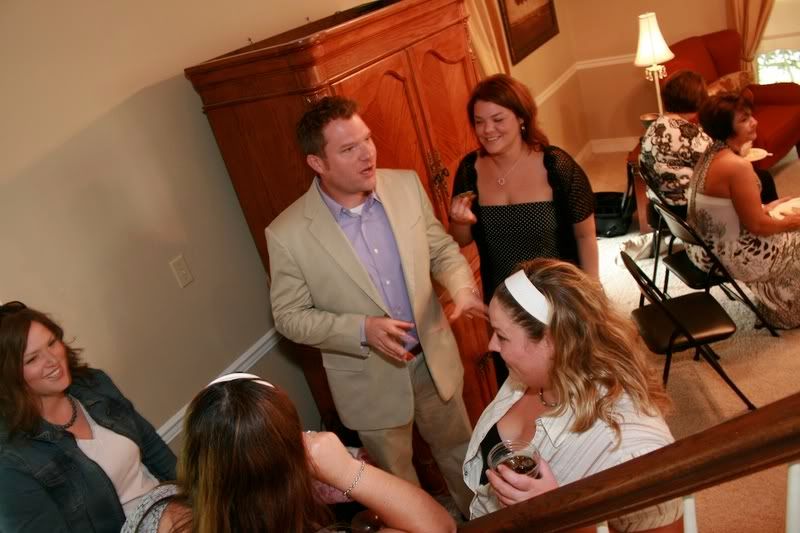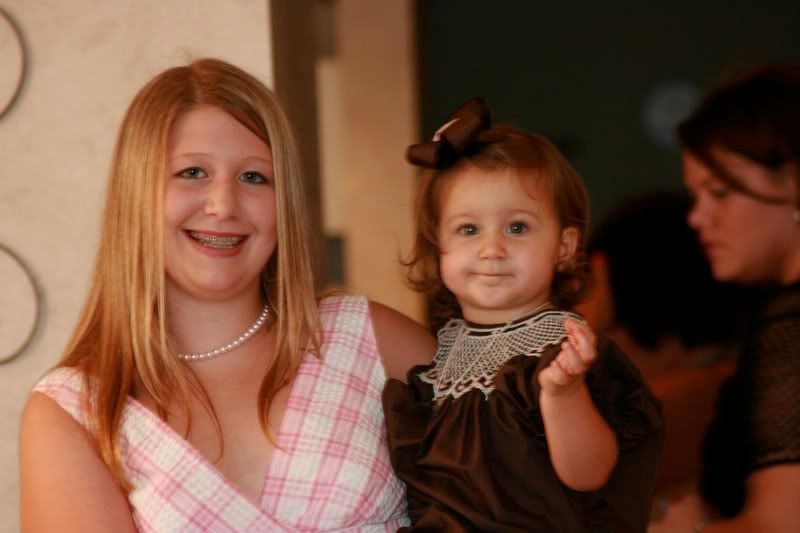 My cousin, Mallory, and Brinley
Mmmmmmm... Chocolate fountain!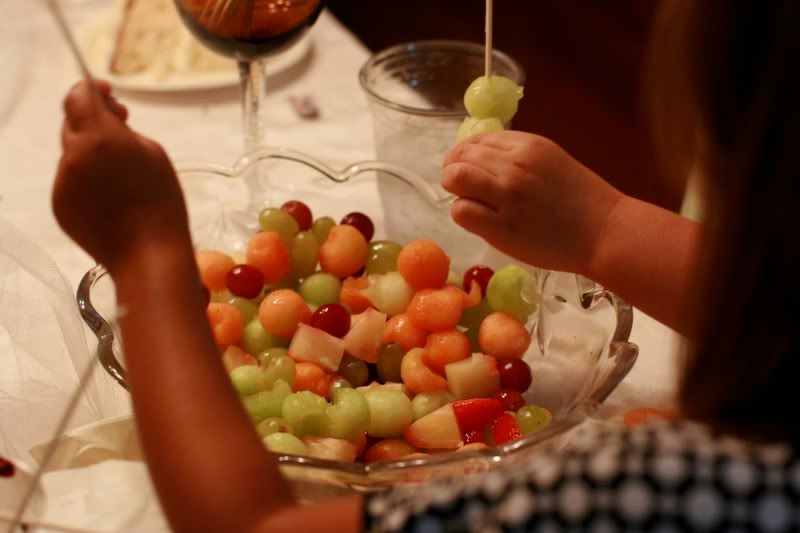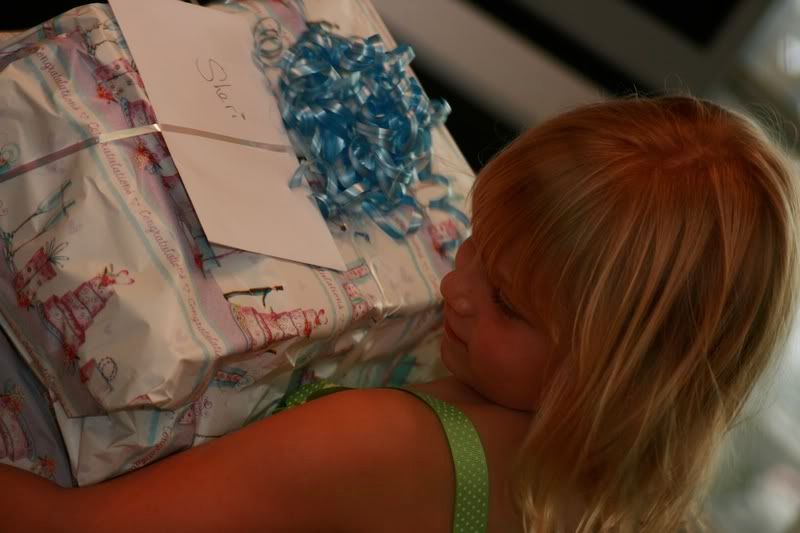 My little helpers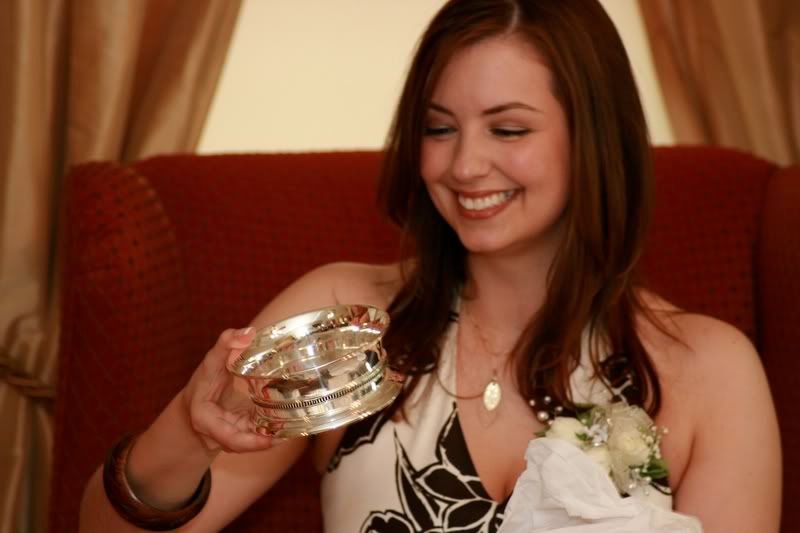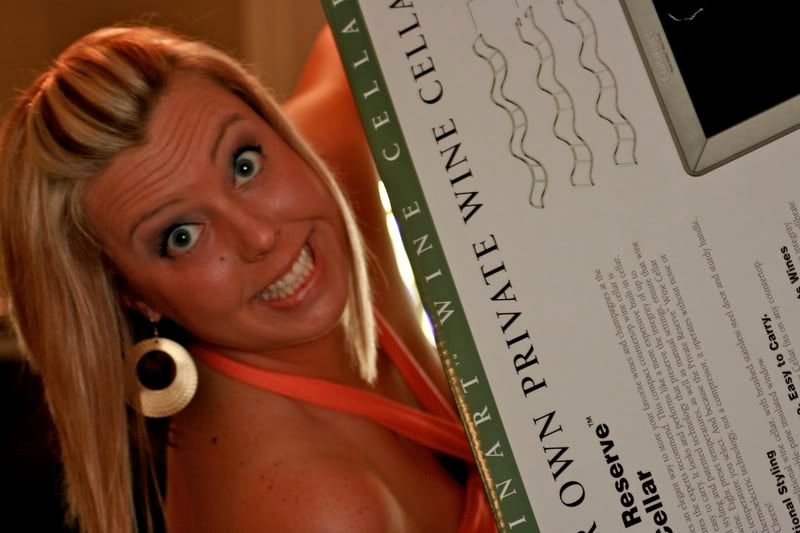 Wine fridge from my sis!!!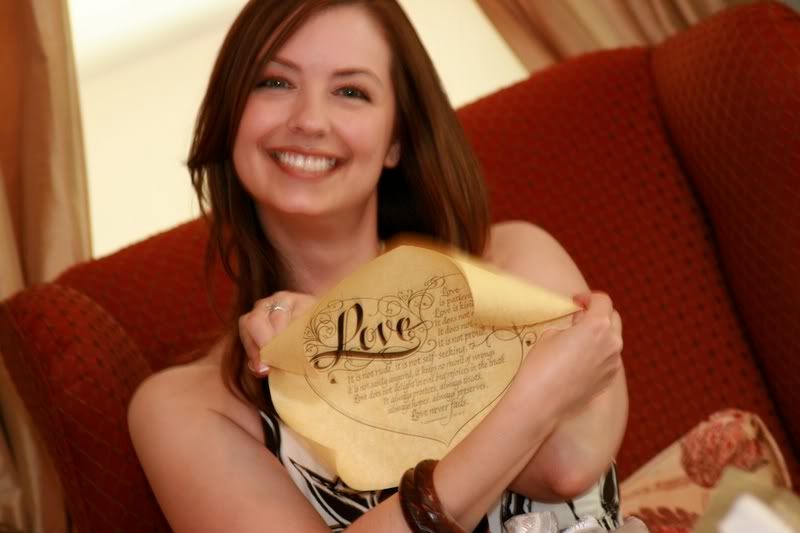 Cute "Love" poem from my Aunt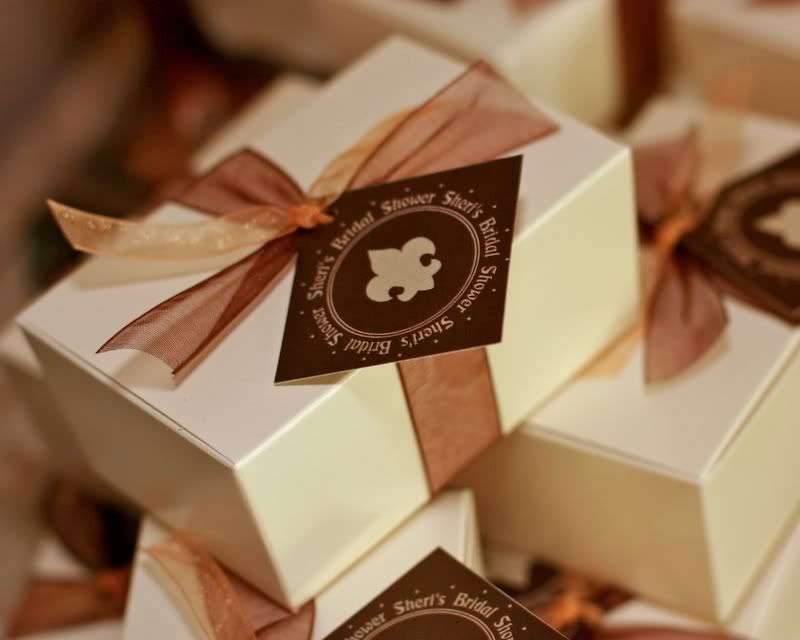 PRECIOUS favors made by my stepsister, Courtney!  SO CUTE!!!  Each one had three fleur de lis chocolates in it.