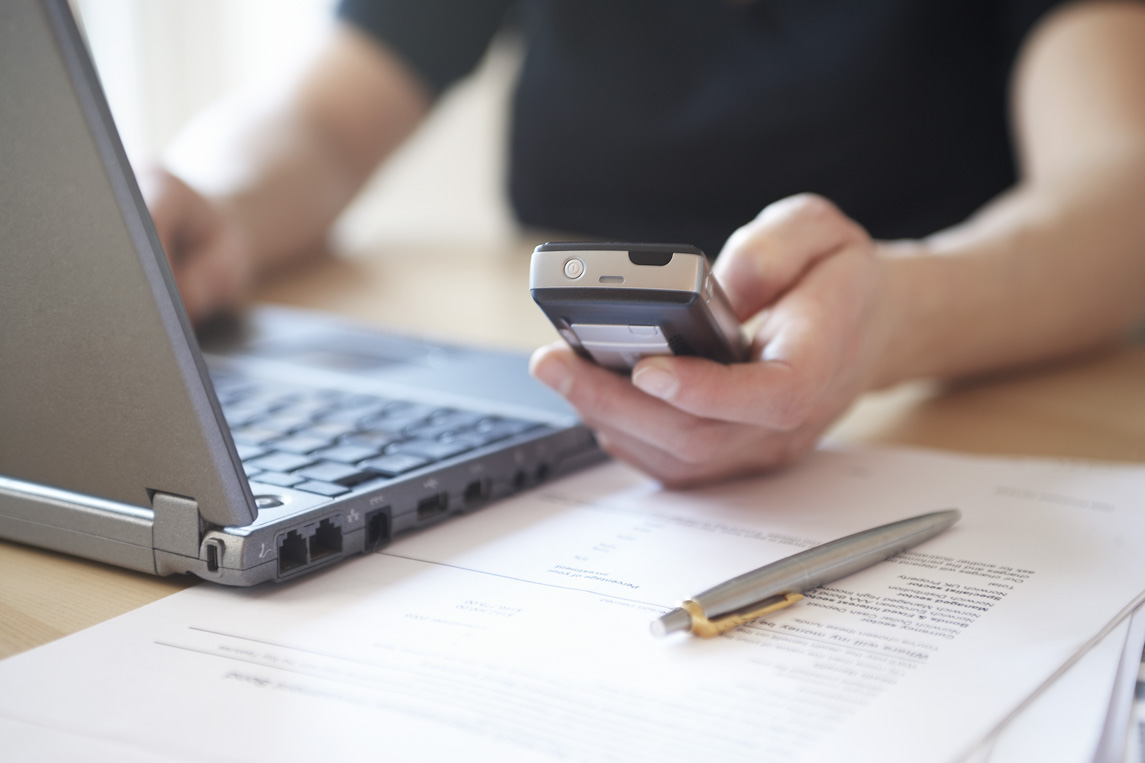 This website is maintained by the Technology for Development (T4D) Committee and they can be reached at 
pcthaiict@gmail.com
if you have any questions, comments, suggestions or corrections for this website.
We also follow everything that is said in the Facebook group (for example, Group 128-129), so if you have questions or comments, you can make them there too, especially if you want it to be more of a discussion.
If you want to contact any member of the T4D committee directly, you can find out who we are on our
T4D Committee page
..