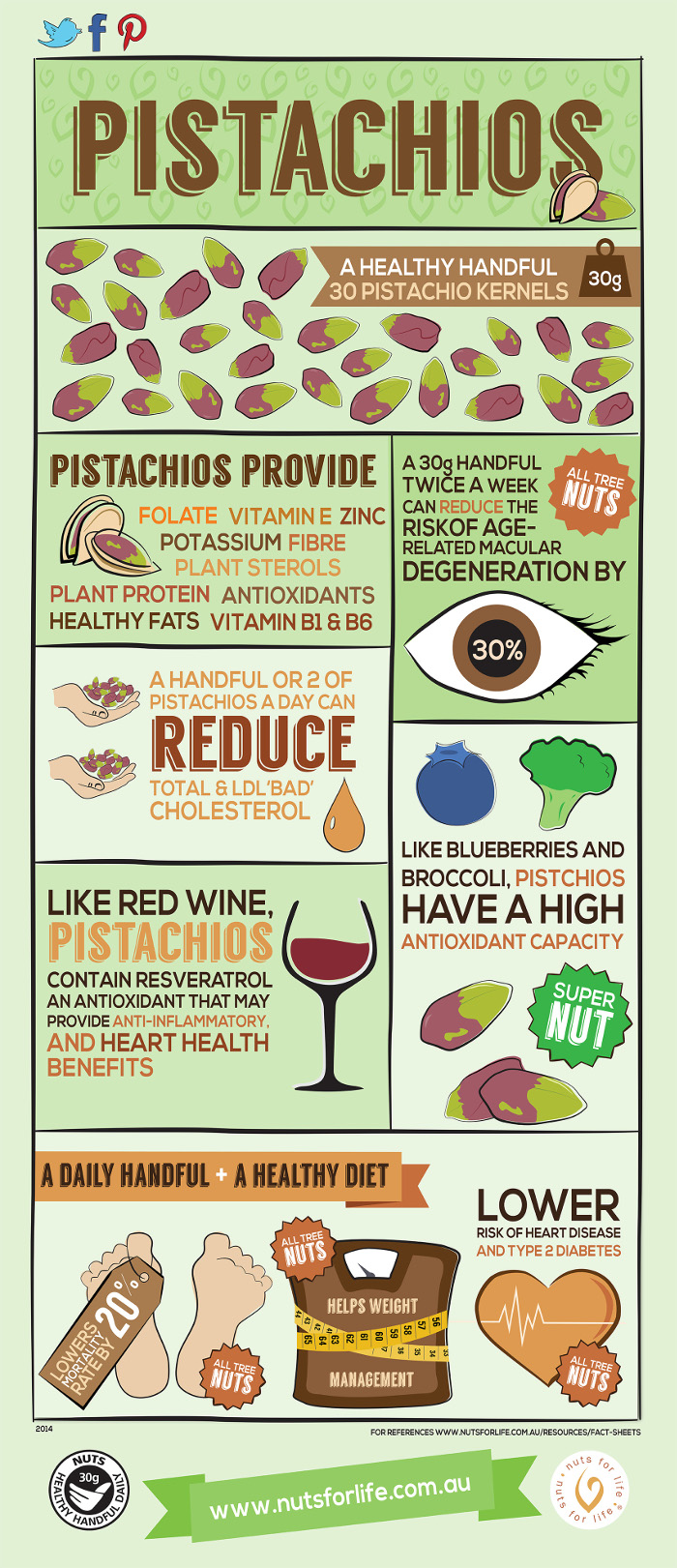 We are tasting Walnuts, Almonds, and Pistachios in the garden this month.
California's Central Valley is a powerhouse when it comes to growing nuts. See how they do it:
Walnut Harvest

Pistachio Harvest
Almond Harvest

Two big take home messages I got from researching nuts is:
They are super foods - recent studies show that eating one handful a day fights disease

California produces most of these nuts for the world!
Nut Facts
A new study published in the New England Journal of Medicine finds that people in the habit of eating a daily handful of nuts are more likely to live longer compared with people who rarely consume nuts.
Eating a handful of nuts every day can lead to fighting heart disease and cancer.
California grows almost half (%46) of all fruit and nut in the United States.
Nearly all almonds that are grown in the United States and %80 of the world's almonds are grown in California.
A handful of almonds (about 23), contains about the same amount of calcium as a cup of milk and the same amount of fiber as an apple or orange.
Almonds are California's third leading agricultural product.
Walnuts were brought to the United States by the Spanish Missionaries in the 1700s.
99% of United State walnuts come from California.
Walnuts are the oldest know tree food dating back to 7000 B.C
Walnuts are one of only a few plants that are found growing naturally in both the eastern and western hemisphere which is strong evidence that the trees existed before the continents drifted apart.
The walnut that we find and eat from supermarkets is called a Persian or English Walnut. The name English Walnut refers to the English merchant shippers who traded this food around the world.
The latin or scientific name of the walnut is called Jugians regia. This name was given to the walnut in honor of Jupiter and the Romans considered it food of the gods.
Walnut shells can be burned to generate power or heat. They are also used for sandblasting and making sandpaper.
Regular consumption of pistachios in your diet helps to lower bad cholesterol and increases good cholesterol levels within the blood.
Pistachios are the "Official Snack" of the USA Water Polo teams
Pistachios and other tree nuts contain a high level of antioxidants, which help fight disease.
Pistachios are an excellent source of vitamin E which helps make healthy cells and skin.