Animals are so numerous and so different that scientists have classified them so that it is easier to study them.
There are five classes of vertebrates: mammals, birds, fish, reptiles and amphibians.

The two most common classes of invertebrates are arachnids (spiders) and insects.
The animals in each group are similar, so we get a first idea what the animal looks like when we know what class it belongs to, but we need more information about their SIZE, COLOUR or SPECIAL FEATURES to make a mental picture of it.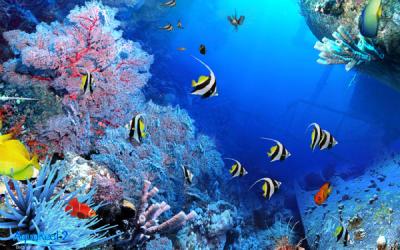 ACTIVITY 1

Fill in the blanks