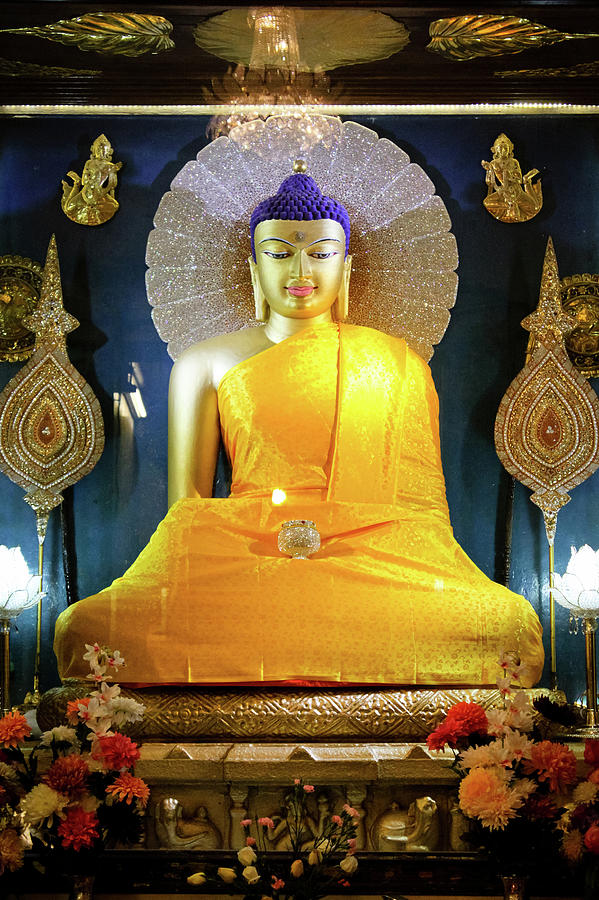 Please join us for our Annual Saga Dawa Kangyur Tengyur Reading at Bodkhang from June 4 - 17, 2019. 
A simple vegetarian lunch or tea/snacks will be served depending on sponsorship
. 
Please contact any Board Member la if you wish to sponsor a meal and substitute a "Tea and snack" with lunch which will extend the time from 12 Noon to 4 pm.
There will be Jowo Thukje Chenpo'i Sontsok on 
Saga Dawa Tsepa Choenga (Monday, June 17th) at 6pm. Lama Wangdu Rinpoche will preside over the prayer. Dinner will be served. 
Daily Schedule:
Tsepa
Date
Time
Remark
Meal Sponsor
1
Tuesday, June 4
9:30 am - 4 pm
Lunch
Jointly by Palmo (Ang Tsering) and Dechoe Zingkha families
2
Wednesday, June 5
9:30 am - 4 pm
Lunch
Lobsang Tenzin and Norbu Tsering families
3
Thursday, June 6
9:30 am - 4 pm
Lunch
Pema Dechen, Yangchen Tsogyal and friends
4
Friday, June 7
9:30 am - 4 pm
Lunch
Tashi Tsering and Lhakdon la family
5
Saturday, June 8
9:30 am - 12 Noon
Tea and snack
7
Sunday, June 9
9:30 am - 3 pm
Tea and snack
Sunday School
8
Monday, June 10
9:30 am - 4 pm
Lunch
Chungratsang Family
9
Tuesday, June 11
9:30 am - 4 pm
Lunch
Tenzin Phuntsok Moenbook Family
10
Wed., June 12
9:30 am - 4 pm
Lunch
Norbu Kartsang Family
11
Thursday, June 13
9:30 am - 4 pm
Lunch
Tseten Wangchuk Family
12
Friday, June 14
9:30 am - 4 pm
Lunch
Tsundu Kunga Family
13
Saturday, June 15
9:30 am - 12 Noon
Tea and snack
14
Sunday, June 16
9:30 am - 3 pm
POTLUCK
POTLUCK
15
Monday, June 17
9:30 am - 4 pm
Lunch
Moenbook Families
6 pm - 8:30 pm
Dinner
Jointly by Dorjee Tsering and Jampal la Families