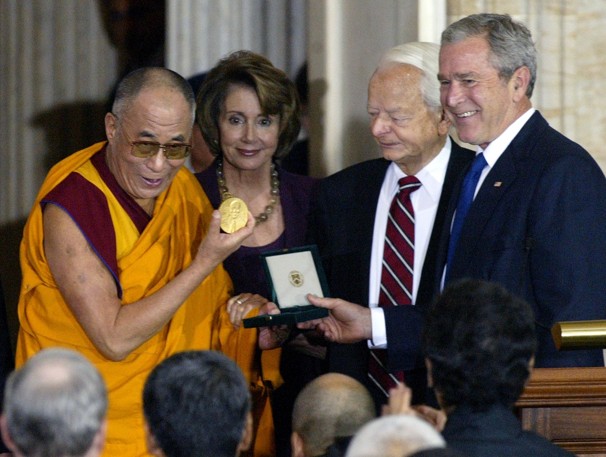 Please join us for the 10th Anniversary of the Congressional Gold Medal awarded to His Holiness the Dalai Lama at Bodkhang on Saturday, October 21, 2017. Doors will open at 6:00 PM. 
Admission:
- Adults: $20
- Seniors and Kids [7-18]: $10
- Children 6 and under: Free
Cooking rotation is Songtsen Group. Board Member Gelek Gadhong will lead. 
Ang Tsering
Choezom  Namgyal
Dechen Wangmo
Dhondup  Gyaltsen
Dorjee  Samdupkhangsar
Dorjee  Tsegyal  Drongpa
Kelsang  Shaklo
Namgyal  Dorje / Tsering Dolma
Nawang Jigme Lhokha
Ngawang  Dhondup  Lhenkara
Pema  Choegyal /Thinley C
Pempa Dorjee / Tsering Lhamo
Phuntsok  Bartso
Rinchen  Tsognyi
Tenzin  Chodon/Gelek
Tenzin  Dekyi
Tenzin  Metok
Tenzin  Namden / Dekyi Zingkha
Tsering  Dhondup  Lhewa
Tsering Phuntsok
Tsering Youdon
Tsetan  Kunsang/Ama  Kyipa  la
Tsultrim  Yeshopa
Ugyen  Shola
Wangchuk  Tsering / Sonam Dekyi
Wangdue Lama
Yangchen  Dongretsang