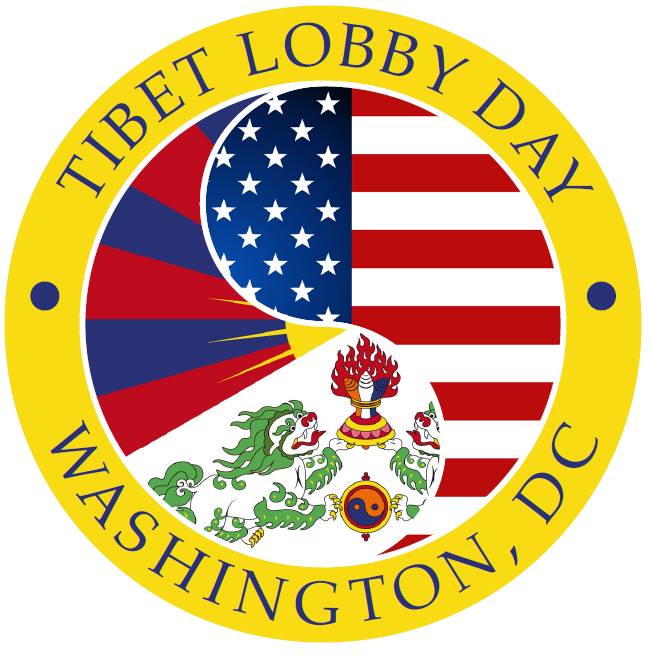 Dear Community Members,
Tibet Lobby Day this year is March 23-24 with Lobby day training on March 22nd. We are seeking two community members from Oregon and Washington each to represent the NWTCA in Washington, DC. 
If you would like more information, please reach out and participants from the past can shed light on the process. It's a great opportunity to learn about congress and getting involved in Tibet related campaigns on Capitol Hill. 
As Tibetan Americans, it's our civic duty to champion Tibet related issues in government.