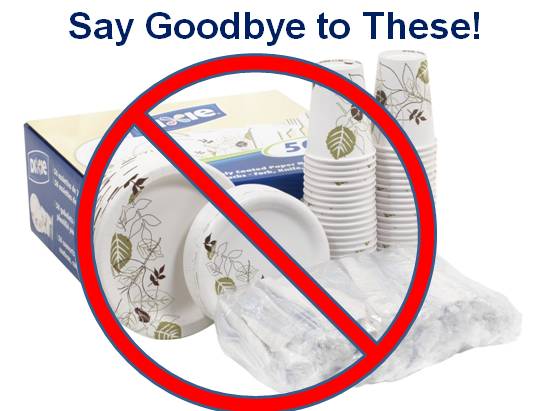 On seeing the amount of disposable cups, plates and spoons in our garbage that go to landfill every week, many environmentally conscious and responsible members suggested that we stop using them. So beginning Sunday, April 1st, we request everyone to bring their own cup, plate and silverware from home when coming to Bodkhang. They will not be provided anymore.
Also, tea and lunch prepared with so much love by our Sunday School parents taste much better in proper cup and plate.
Thank you for your cooperation!