Announcements
Subscribe to posts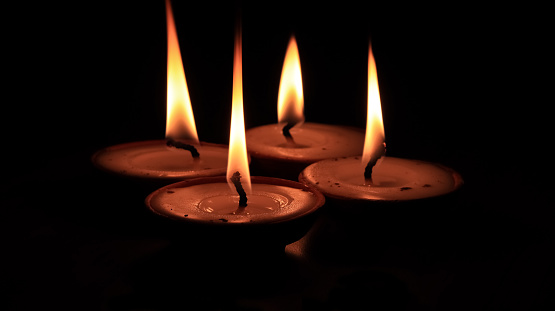 Coming Sunday, August 16th is late Acha Tashi Dolker la's Duntsik Shipa. Lodoe la and his family request everyone to recite prayers and aspirations for the deceased. Thank you!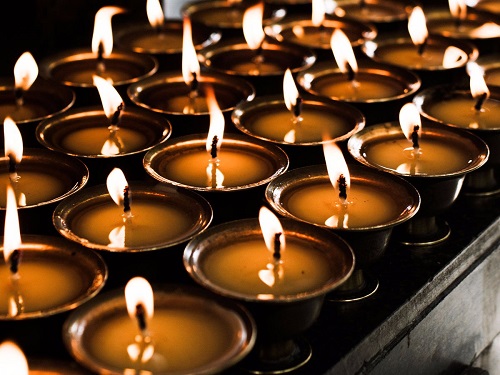 With profound sadness, we inform you of the passing away of our community member, Mrs. Tashi Dolkar la, wife of Lodoe Tsering at 2.05 pm on Monday, July 20, 2020. We offer our deepest condolences to the family and request the community for recitation of Sherab Nyingpo, Dolma and Mani for the deceased.
On Monday, July 6th, the NWTCA Board of Directors will meet at Bhodkhang in honor of Kundun Trungkhar. Given the current Covid-19 county restrictions and risks, the small ceremony will be limited to BOD Directors but will be recorded and shared on NWTCA FB and Instagram social media pages.
In addition, the following charity events are being organized by the BOD in honor of the Year of Gratitude for H.H. the Great 14th Dalai Lama's 85th birthday. 
Care Packages + cake for homeless.
Donation for school supplies to foster kids
Sponsor water for Tibetan youth led initiative to support local BLM movement with bottled water.
Donations
The year 2020 was declared by the Central Tibetan Administration (CTA) as the "Year of Gratitude" towards His Holiness the Dalai Lama.
In that spirit of solidarity and gratitude, we ask you for your support as we have decided to continue accepting donations throughout this year to support other charity events.
To make a donation for Year of Gratitude, please contact:
President Tashi Tsering la @ 360.216.3233
Treasurer Jigme la @ 503.516.0948
Mantra Recitation:
As per the circular below from the Office of H.H. the Dalai Lama, community members are requested to recite 1,000 OM MANI PADME HUN on Trungkar Day for the long life of His Holiness the Dalai Lama. 
Any present NWTCA Sunday school students or past students who are presently in colleges are requested to submit any recognition certificates or written acknowledgment for their talents on educational, social or sports field, their names and picture to be published in upcoming school magazine. We would like to share your achievement, to encourage others in community as you set a good example. Please submit by June 20th 2020 to school principal, or education Director. You can contact any teachers to get to us. 
Any suggestions for the name of Annual Sunday school magazine and related picture are welcome by June 20th 2020 as well. We will pick one and it could be your!!
།རང་གཞན་དོན་ནི་རབ་བསྒྲུབ་ཕྱིར། 
།བྱང་ཆུབ་སེམས་ནི་བསྐྱེད་པར་བགྱི། 
།བྱང་ཆུབ་མཆོག་གི་སེམས་ནི་བསྐྱེད་བགྱིས་ནས
། 
།
སེམས་ཅན་ཐམས་ཅད་བདག་གིས་མགྲོན་དུ་གཉེར།
།བྱང་ཆུབ་སྤྱོད་མཆོག་ཡིད་འོང་སྤྱད་པར་བགྱི། 
།འགྲོ་ལ་ཕན་ཕྱིར་སངས་རྒྱས་འགྲུབ་པར་ཤོག།
Following His Holiness' recent Avalokiteshwara empowerment, it is fitting that we contemplate on the practice of
Bodhicitta
. In these trying times in the midst of uncertainties and in the absence of our annual Saga Dawa activities at Bodkhang, we are pleased to announce an online teaching by Ven. Khenpo Karten Rinpoche on 
བྱང་ཆུབ་སེམས་བསྐྱེད 
(Awakening the Bodhicitta Mind) on 
our 
Facebook Page (
www.facebook.com/nwtca
).
Rinpoche will teach the essence of Bodhicitta Mind, its significance in our lives, how to incorporate it in our daily practice, and further develop its profound understanding through meditation.
Date & Time: Friday, June 5, 2020, 7:00 - 8:30 PM
ཐོག་མེད་དུས་ནས་བདག་ལ་བརྩེ་བ་ཅན། །
མ་རྣམས་སྡུག་ན་རང་བདེས་ཅི་ཞིག་བྱ། །
དེ་ཕྱིར་མཐའ་ཡས་སེམས་ཅན་བསྒྲལ་བྱའི་ཕྱིར། །
བྱང་ཆུབ་སེམས་བསྐྱེད་རྒྱལ་སྲས་ལག་ལེན་ཡིན། །
There will be live webcasts of His Holiness the Dalai Lama's two day Avalokiteshvara Empowerment from his residence in Dharamsala, HP, India on Thursday, May 28th and Friday, May 29th @ 8:30 pm (already converted to Portland Time)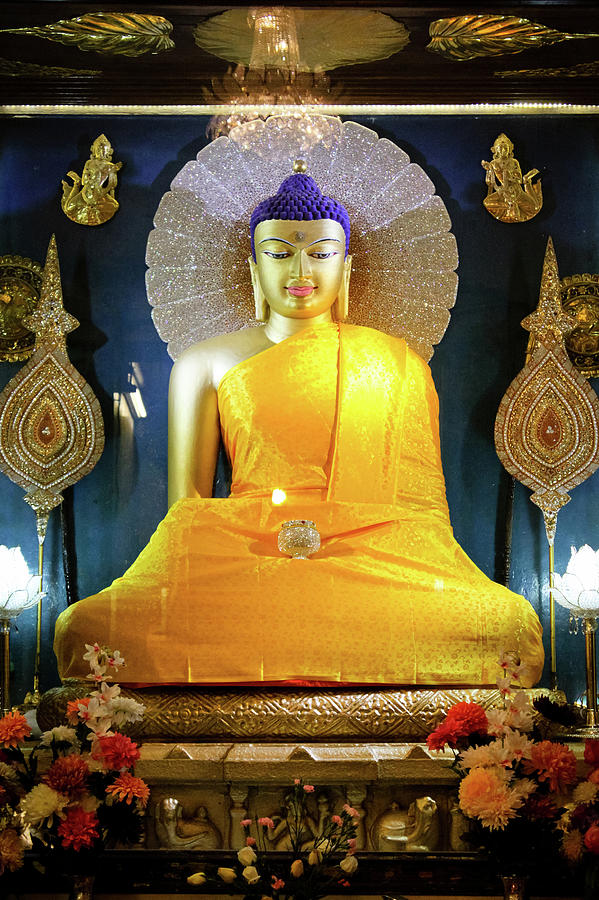 Saturday, May 23, 2020 is the first day of Saga Dawa. To continue our tradition of 
Saga Dawa Kangyur Tengyur reading, the pechas will be made available to those interested in taking them home for reading.  Only one pecha per family can be checked out. Gelek la will be at Bodkhang this Friday, 5/22 from 11:30 am - 1:30 pm.  Please direct any questions to Gelek la @ (360) 513-9857.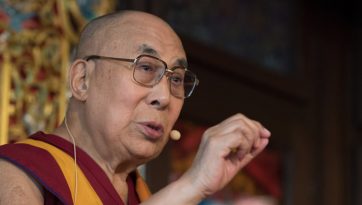 At the request of individuals and groups from around the world, His Holiness the Dalai Lama has graciously consented to give a two-day teaching on Chapters 1 and 4 of Master Nagarjuna's "Precious Garland (rinchen trengwa)".
* Portland date and time below:
Dates: Friday, 5/15 and Saturday, 5/16, 2020