**Please book mark this page (ctrl+d) as it is being updated all the time**
This is the official website of #3 PRODUCTIONS.
Check out our movies section.
About Us:

Number 3 Productions is based in the town of Haddon Township.
Michael Mann is a huge influence on director Alex Leone.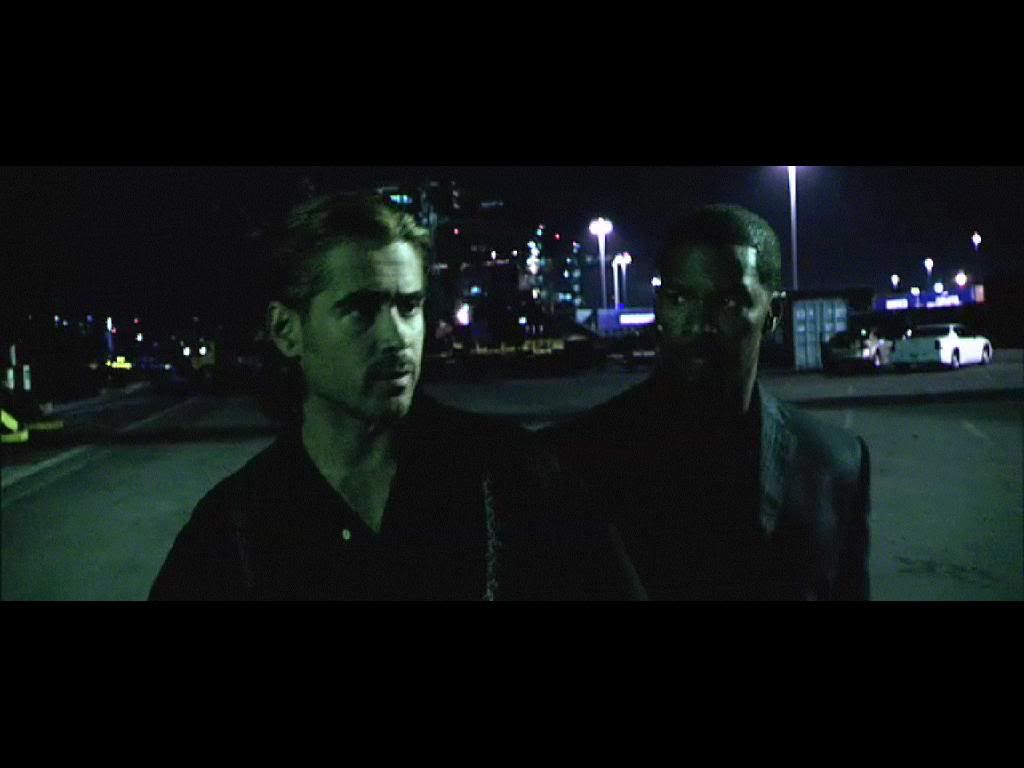 This is our director, Alex Leone --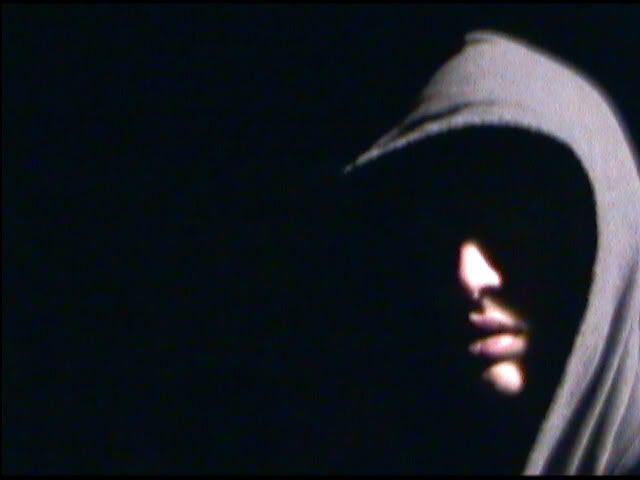 Some of the actors in our line up include --
Dave Zarnoch
and Greg Gitzes.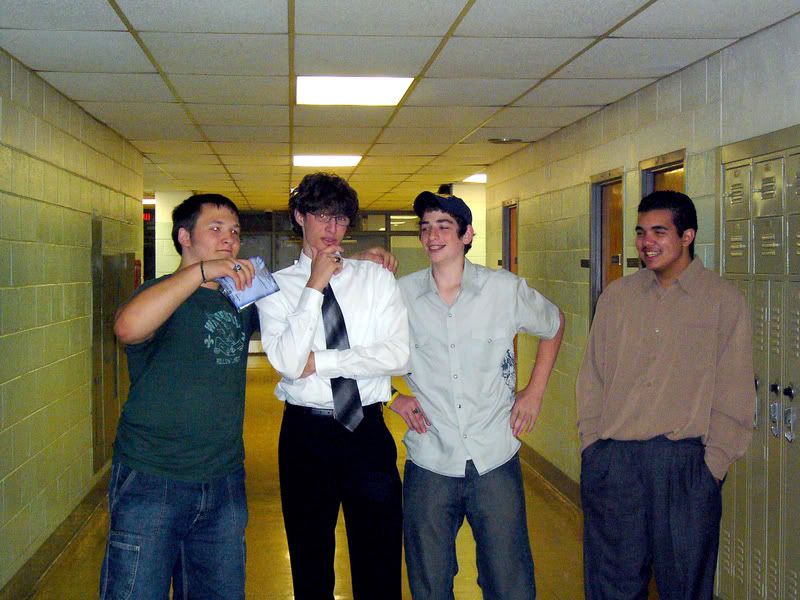 Pablo is not Mexican. He is in-fact Puerto Rican.
George W. Bush RULES!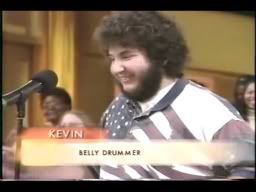 K. Phil likes to play his stomach. Such a silly boy.
and finally --
SHANE IS A BEAST!

________________________________________________

We currently have several films in production

These films are:
 Deadlocked (PRE)

Valentines Day (Working Title) (ANNOUNCED)

"Vice" [TV Show] (PRE)

Get the Girl (PRE)
Heist (PRE) 
 Untitled Philadelphia Police Department Drama (PRE)
theGANGbar (POST) 
Number Three Productions was founded in the Post-9/11 era. Around 2002,  Alex Leone created Number Three Productions when he decided that he needed a production company to make him look professional.
--This Site Is Currently Under Construction--