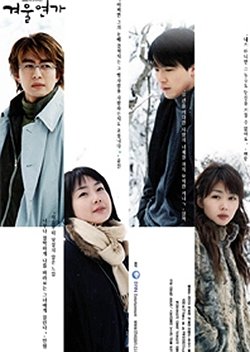 Korean Drama - 2002, 20 episodes
 7.8
Joon Sang moves to a new high school in search of his biological father. Yu Jin and Sang Hyuk are close childhood friends, although Sang Hyuk wants to be more than a friend, Yu Jin sees him as a brother. On a trip together…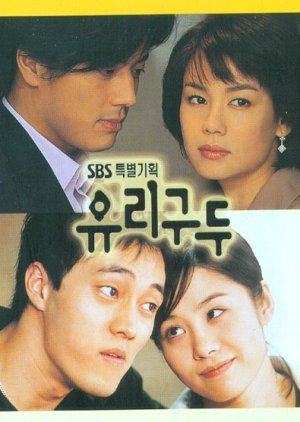 Korean Drama - 2002, 40 episodes
 7.6
This drama is about the lives of Tae Hee and Yun Hee, two sisters whose mother died while giving birth to Yun Hee. Their father, who loves them dearly, married their mother without their paternal grandfather's consent,…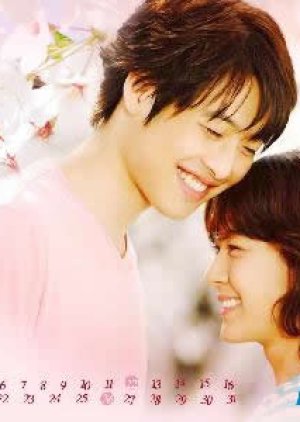 Như khúc tình ca - Romance 
Korean Drama - 2002, 16 episodes
 7.1
Fatal love strikes us out of a sudden and helplessly takes us deep down into the sea of fervor, giving us no choice but to yield. This drama beautifully unfolds the forbidden passion between a teacher and a student.…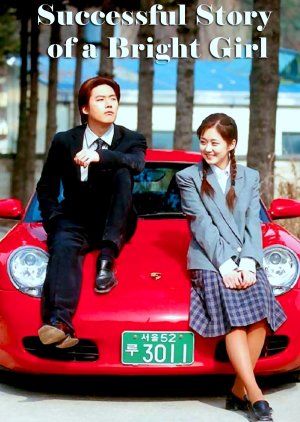 Korean Drama - 2002, 16 episodes
 6.9
Jang Na Ra plays a cute and innocent country girl who often daydreams of rescuing her prince. One day, she meets Jang Hyuk who accidentally falls into her bathtub while she was taking her bath. Not off to a good start…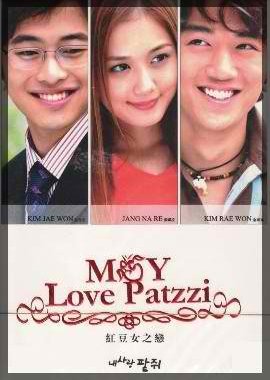 Korean Drama - 2002, 10 episodes
 6.8
Song Yi is a girl with a pure heart but has a bad temper. She was tricked and humiliated by her "best friend" Hee Won as a child. From then on, Hee Won has always been the princess and successful while everyone mistook…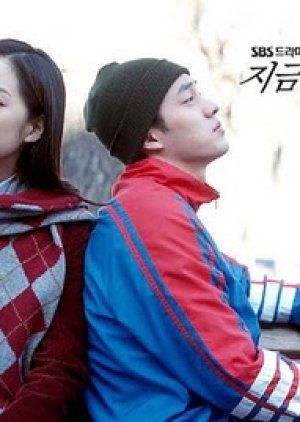 Korean Drama - 2002, 16 episodes
 6.6
Ho-Jung is a cute, naive girl who often falls head over heals with the wrong guys. Both Ho-Jung and Kyu-In, her neighbor, are idealistic about love. They start off on the wrong foot and treats each other as if they were…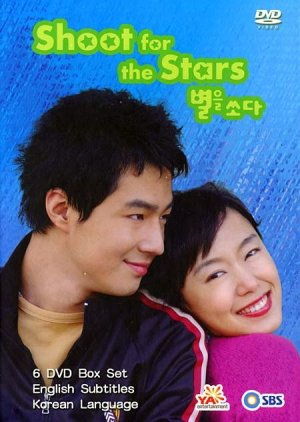 Korean Drama - 2002, 16 episodes
 7.1
Sung Tae (Jo In Sung) is an orphan. He made up his mind to become a movie star and find his foster parents and brother who made him feel like he was a part of a family. It is a long, hard road to become an actor. Adding…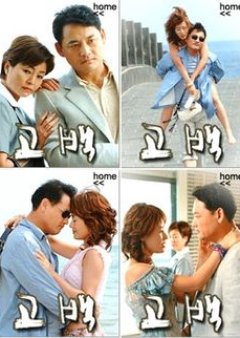 Korean Drama - 2002, 16 episodes
 8.0
Yoon Mi's whole body is shaking as her husband confesses to her that he has been having an affair with a young stage actress. The affair has been going on for six months and he claims it was difficult days for him, and…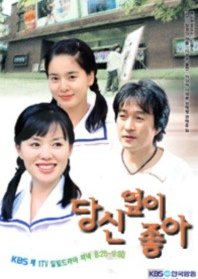 Korean Drama - 2002, 146 episodes
 7.7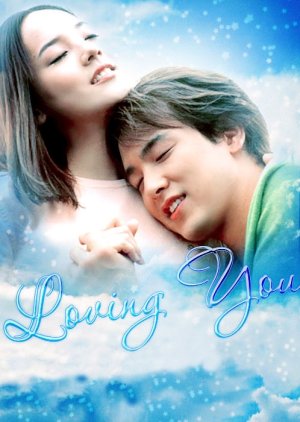 Korean Drama - 2002, 12 episodes
 6.6
Jin Da Rae is the daughter of a female diver in Jeju Island. After her father mysteriously passes away, she tries to uncover the truth about his death. One day, she coincidentally saves Hyuk from torrent waters. Hyuk…
Korean Drama - 2002, 303 episodes
 7.8
This is another season of the Nonstop sitcom which shows the everyday life of students who live in a dorm.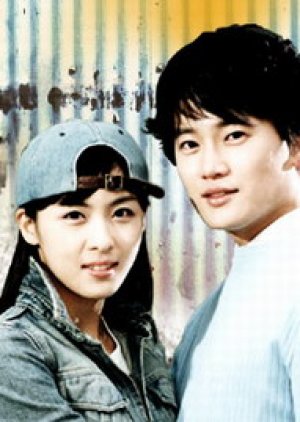 Korean Drama - 2002, 16 episodes
 7.3
Hee-ju and Tae-kyong are friends who work at a hotel. During a violent bank robberty, Hee-ju is unaware that her cash is stolen by sneaky Dong-wook who happens to be next to her at the time of the robbery. Tae-kyong…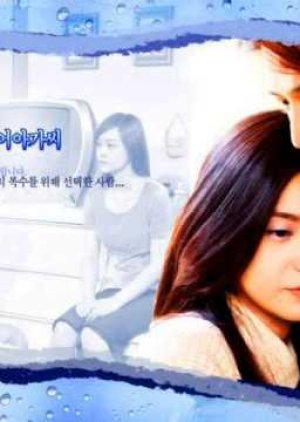 Korean Drama - 2002, 256 episodes
 7.4
Eun Ah Ri Young (Jang Seo Hee) is a successful drama writer with a scarred past. When her father had an affair with another lady and left the family, her brother died and her mother became blind. Hating her father her…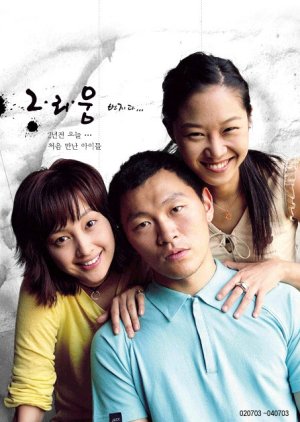 Korean Drama - 2002, 20 episodes
 7.7
Go Bok Su has had a difficult childhood and served time in prison for stealing. Jeon Kyung, a moody tomboy and a daughter of a rich family, plays the keyboard as a member of an unknown indie rock band. The vocalist of…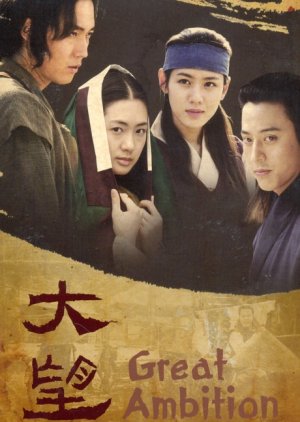 Korean Drama - 2002, 26 episodes
 7.4
Si-Young (Han Jae-Seok) is the first son of ark Hee-Chan and knows the truth about why his father insisted that he must take over the family business. He is a cold-hearted businessman who often uses dirty business tactics.…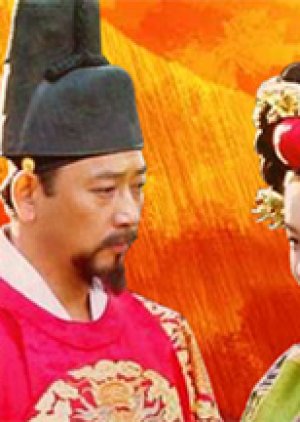 Korean Drama - 2002, 100 episodes
 7.8
Jang Hee Bin tells the story of a young lady-in-waiting whose beauty catches the eye of the King and becomes his concubine. Quickly rising in the ranks and eventually giving birth to a son, her hunger for power drives…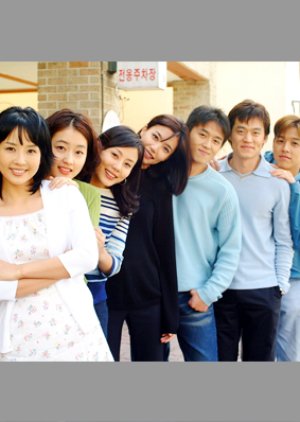 Korean Drama - 2002, 48 episodes
 6.7
Choi Jin Shil stars as Lee Ok Hwa, a good-spirited "yun-byun" (Korean person living in China) girl from China. Ryu Shi Won is an entertainments reporter that happens to find himself in trouble when he's in China. He…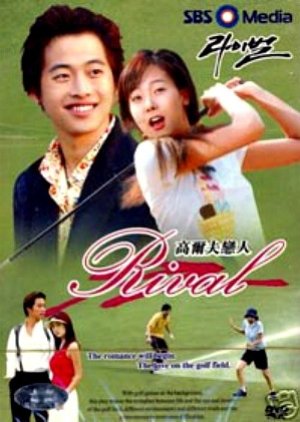 Korean Drama - 2002, 20 episodes
 5.7
So Yoo Jin is a poor girl that aspires to be a golf star. When her brother, Park Chul, runs away after leaving behind a large debt, Kim Jae Won comes to collect the money. So Yoo Jin promises to pay the money once she…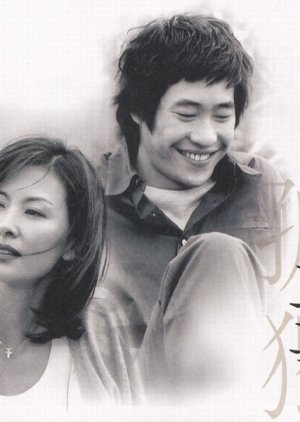 Korean Drama - 2002, 20 episodes
 8.2
Gyeong Min is a director at the Human, a corporate image comsulting firm. The most important things in her life are work, her daughter Jeong Ah, and her high school friend Eun Seok. As a caring mother to Jeong Ah, she…
Winter Sonata
Bộ phim kể về cô gái Jung Yu Jin (Choi Ji Woo). Sau khi đánh mất mối tình đầu của mình là Kang Joon Sang (Bae Yong Joon) trong một tai nạn giao thông, cô đã rơi vào đau khổ, bế tắc trong suốt 10 năm trời. Khi nỗi buồn dần nguôi ngoai thì ngay trong lễ đính hôn, Yu Jin bắt gặp Min Hyung (Bae Yong Joon) – người có ngoại hình giống hệt với mối tình đầu năm nào của cô. Sự xuất hiện của Min Hyung đã làm đảo lộn cuộc sống của cô khi tam giác tình yêu giữa Yu Jin, Min Hyung và vị hôn phu Sang Hyuk ngày một căng thẳng.
Đã 15 năm trôi qua nhưng tác phẩm kinh điển này vẫn làm thổn thức trái tim của hàng triệu khán giả châu Á. Mặc dù kịch bản và nội dung phim có thể đã không còn phù hợp với thị hiếu của khán giả trẻ hiện nay, khung cảnh mùa đông Hàn Quốc cùng chuyện tình yêu giản dị, thuần khiết của thế hệ trước vẫn là những điểm hấp dẫn không thể phủ nhận ở Winter Sonata.