Wilderness Survival & Hunting In a Massive 350sq-km Open World.
Will you survive in the wilderness?
+ Fugitive Attack Mode!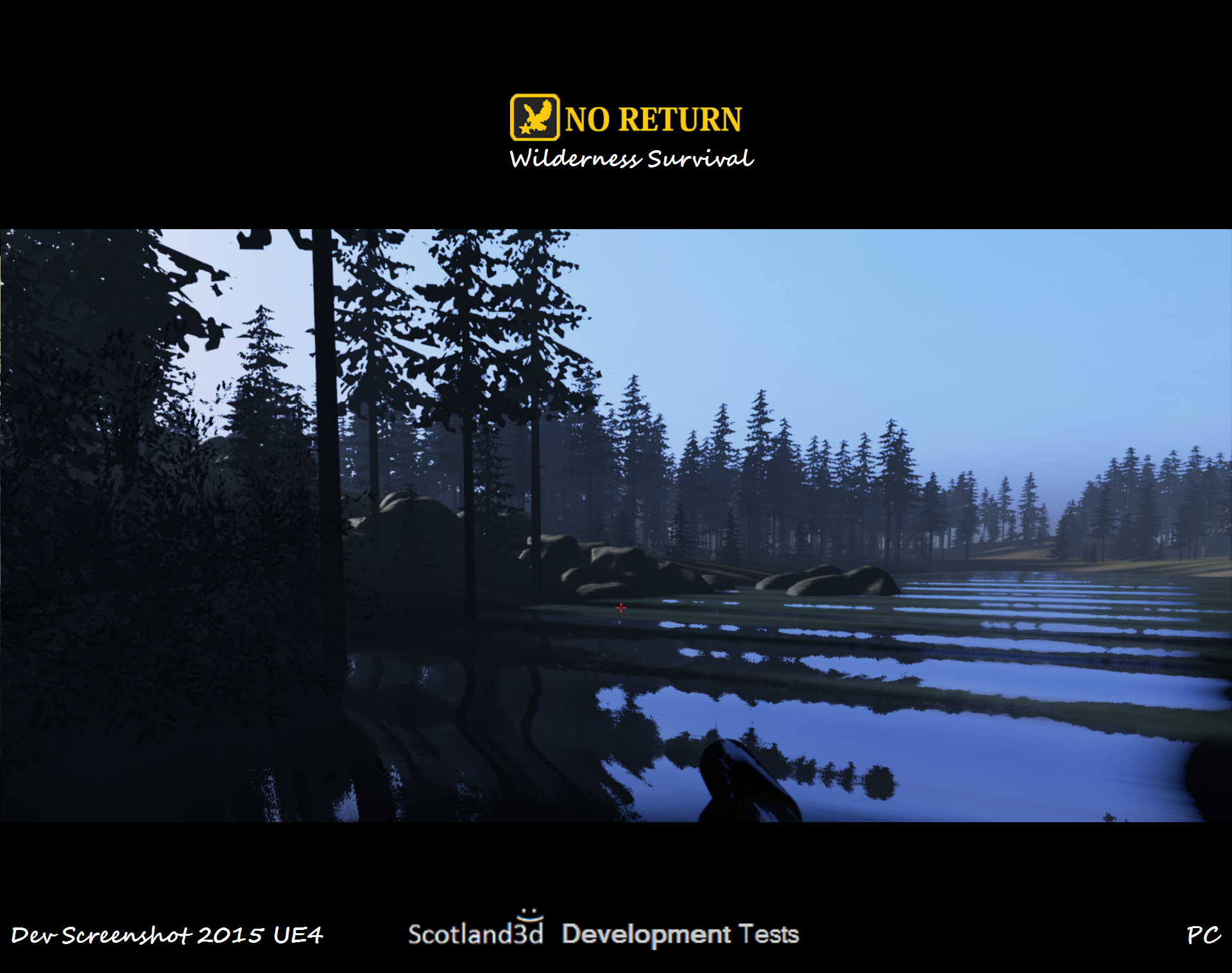 "Everyone knew the collapse was coming, you didn't need a degree in finance to work that one out.
Politicians only seemed to make it worse and the world just watched on in disbelief. But little did any
of us expect what was to come soon after. When all the shops had shut, when the unemployed gave
up and started to head into nature that's when the real end came. While the optomists called it a fresh start.
I called it a very bad day to fly.
Will my wife survive her injuries? I don't know is the honest answer, with no medicine ill need to go native
and improvise as best as I can. Thankfully the plane has a tarp, torch, some netting and a survival manual.
Maybe somebody up there is looking out for us after all. With her still injured and unable to move It's going
to be twice the work until she is better. There is NO RETURN, what was is gone, nothing will bring it
back after what happened that day."