I wrote the original version of this a couple years ago, mostly in an attempt to sort it all out for myself. At the time, I had no idea there was such a thriving "noir underground" on line, or that I'd wind up becoming friends with some of the writers mentioned. I also had no clue how little I actually knew... since writing this series of essays, I've learned a great deal from more legitimate noir historians, and I've also been introduced to tons of newer writers in the genre by various other readers.

And so here's the new, revised, edited and expanded series of essays called Noir/Hardboiled Writers.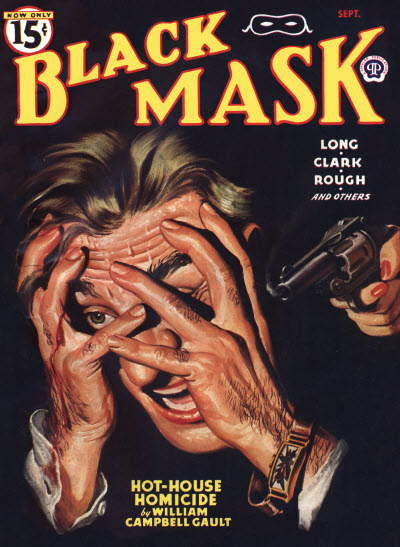 Part One
I owe a debt in writing this to various essays and commentary by Ed Gorman, Cullen Gallagher, Geoffrey O'Brien, Dave Zeltserman, and Bill Pronzini, as well as numerous other sources all over the web and in print. Thanks also to Lawrence Block, Brian Lindenmuth, and everyone else who offered corrections and clarifications on the fly. 

If you have comments or suggestions (I've probably neglected about a hundred great writers!) feel free to contact me at heathlowrance@gmail.com.