I received an Integrated dual degree in M.Sc. (Hons.)
Physics
& B.E. (Hons.) in
Electrical & Electronics
from
Birla Institute of Technology & Science (BITS), Pilani Goa Campus
in August, 2010. After that I explored the research in the fields of image processing applications like HCI, computer vision, radio astronomy through some research projects and internships.
In May 2015, I graduated with a Masters in Computer Science from University of North Carolina Chapel Hill. My recent work is in autonomous flight systems involving: motion planning and local collision avoidance for Micro-Aerial Vehicles; navigation in GPS-denied environments etc. I have been able to pursue research in this interesting field as part of the GAMMA group at UNC and internship at National Institute of Aerospace and NASA Research Langley. 
I recently participated in the Space Studies Program SSP 2015 by International Space University and NASA Glenn Research.

My research interests lie in the interdisciplinary field of astronomy and space exploration research. My primary research interests include:
 Astronomy and Space exploration

 Autonomous Flight Systems

 Digital Image Processing

 Robot Motion Planning and Navigation

 Space Engineering and System Design 

 Situational Awareness and Sensor Fusion

 Radio reception in trees

 Human-computer interaction



Contact Information:
Permanent Address: 13 - V, Narendra Nagar,
Nagpur- 440015,
Maharashtra, India.
Affiliations: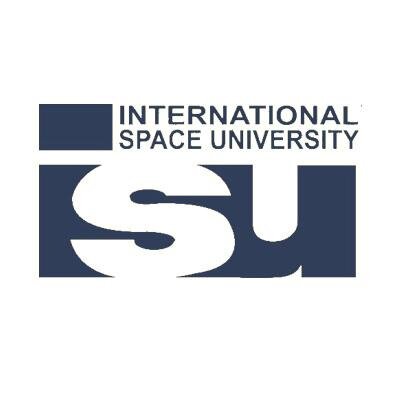 © 2010 All Rights Reserved by Niti Madhugiri

Disclaimer: No liability of any kind, explicit or implicit, is assumed by the author hosting this site.
If you find any copyright infringement on this site, please inform me at
niti1987@gmail.com
. I do not intend to violate any copyright. Every material hosted on this site is for non-commercial and educational purposes.
* This website and relevant pages are best viewed in Mozilla Firefox or Google Chrome browsers at a resolution of 1280*800.