Welcome to my homepage!
My name's David but my screen name all over the internet is Nakazoto.  I essentially have two hobbies.  So I figured I would make a webpage dedicated to my two hobbies!  This webpage will most likely be under indefinite development as I slowly update pages and add new pictures, so be sure to check back often for the newest material. 
So what are my two hobbies you ask?  Firstly, I have a deep love for classic Japanese cars of all types and have definitely entrenched myself in that world, so much so in fact that I moved to Japan!  I pretty much live, eat, breath and sleep internal combustion.  It's all I can think about!  Check out the links to the left or below to see just how much of a fanatic I am!
Here's my ever growing collection of cars!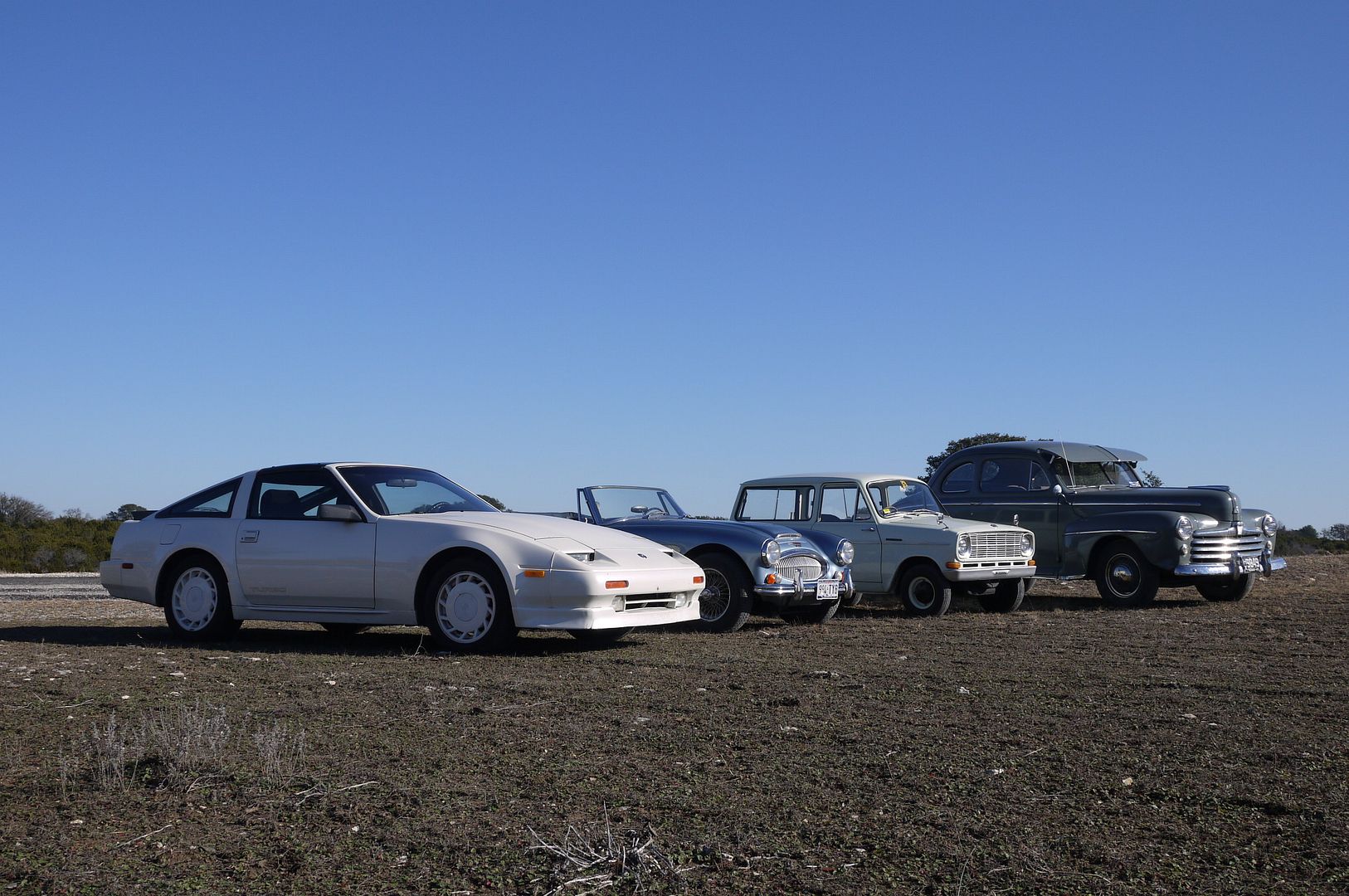 And here's what I used to own (of which they were either sold or were smashed in the most unpleasant of ways).