This is my girlfriends EK11 Nissan March!
It's the 1.3 liter manual transmission variant with a Nismo kit attached for good measure!  The paint is a little rough for wear and there is some alarming rust, but the engine is rock solid and the car is an absolute riot to drive!  The characteristics of this thing are completely different than my Super Turbo I really enjoy driving both almost equally.  It's a fantastic little car and, needless to say, the girlfriend loves it.  Ya, she's pretty awesome.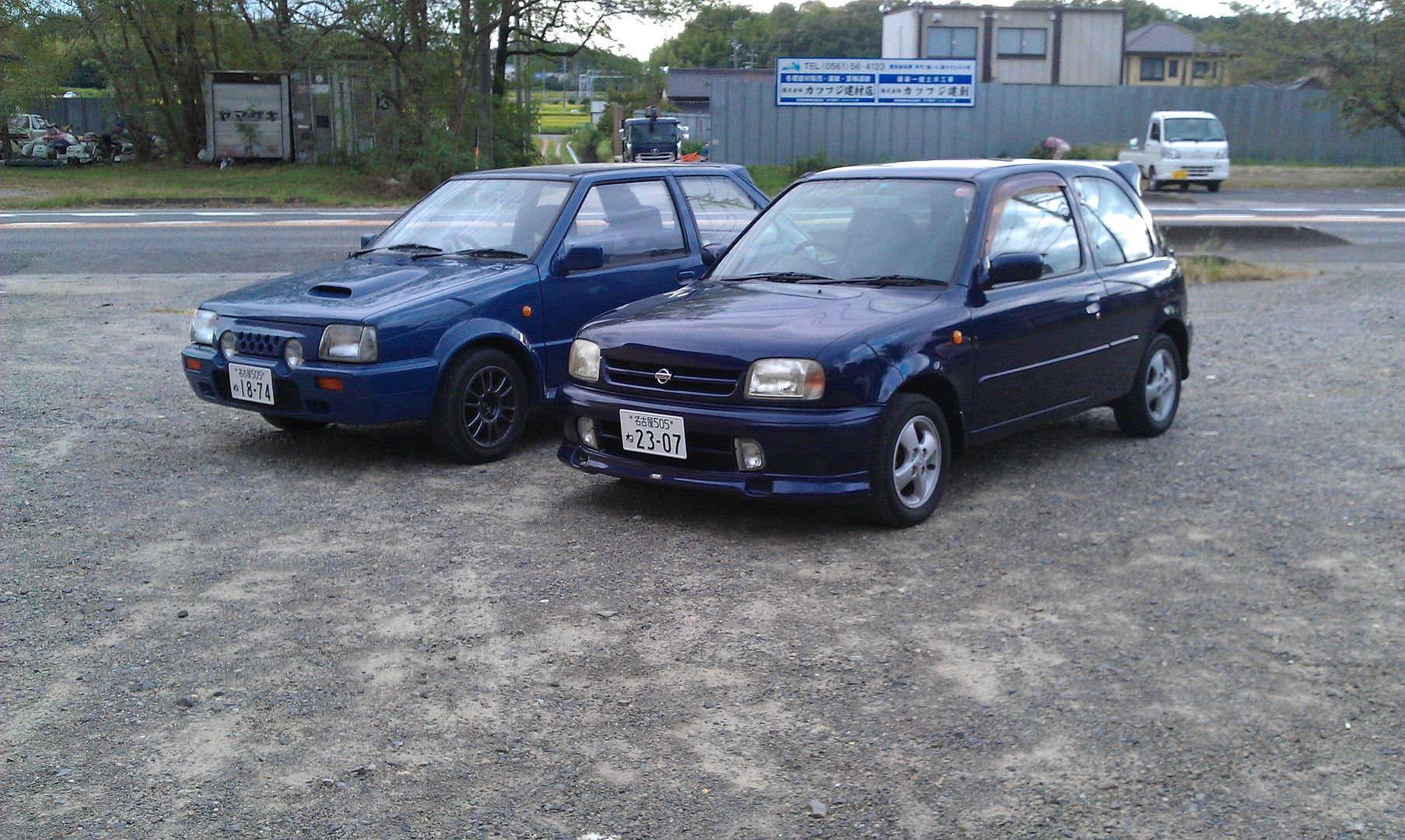 Check out Page 1 for more pictures!