This is my daily driver back in the US. Seeing as how I now live in Japan, it has become my mom's weekend warrior, haha!
I bought the car looking factory fresh in 2003 and it hasn't missed a beat since. Had all of 70,000 miles on it when I bought it and I just broke 185,000 before I moved to Japan. She is about as bone stock as you can get. She still runs flawlessly and has never let me down. ;)
Most recent picture of her!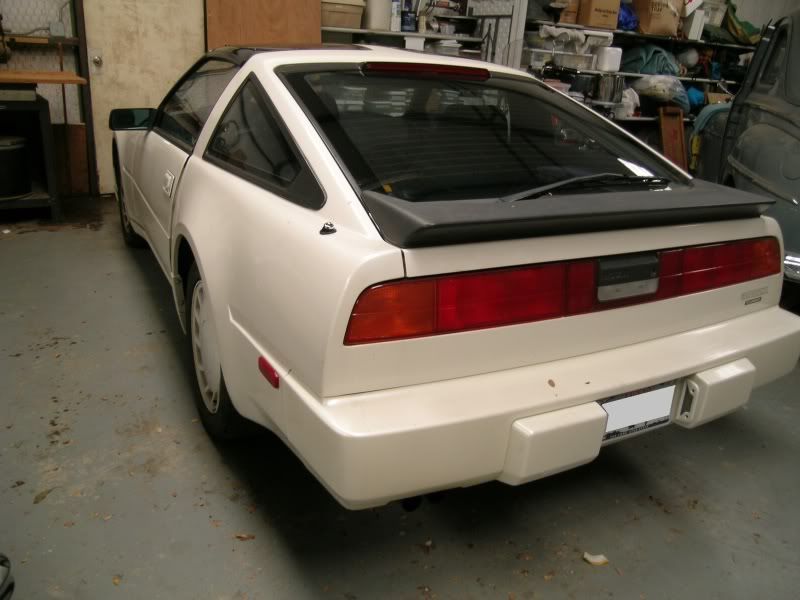 Head over to Page 1 for more pictures!