She started life in Japan and was bought new in 1971 by a man in the Air Force. He then shipped back to the US around 1973, registered it in Texas and drove it for 15 or so years, whereupon he gave it to his daughter. She drove it until 1999 when the fuel pump let go and she parked it with the intent of fixing. Well that didn't happen and I bought her in 2005 for a paltry $1250.
And so the money pit began...
Here's the most recent picture of her!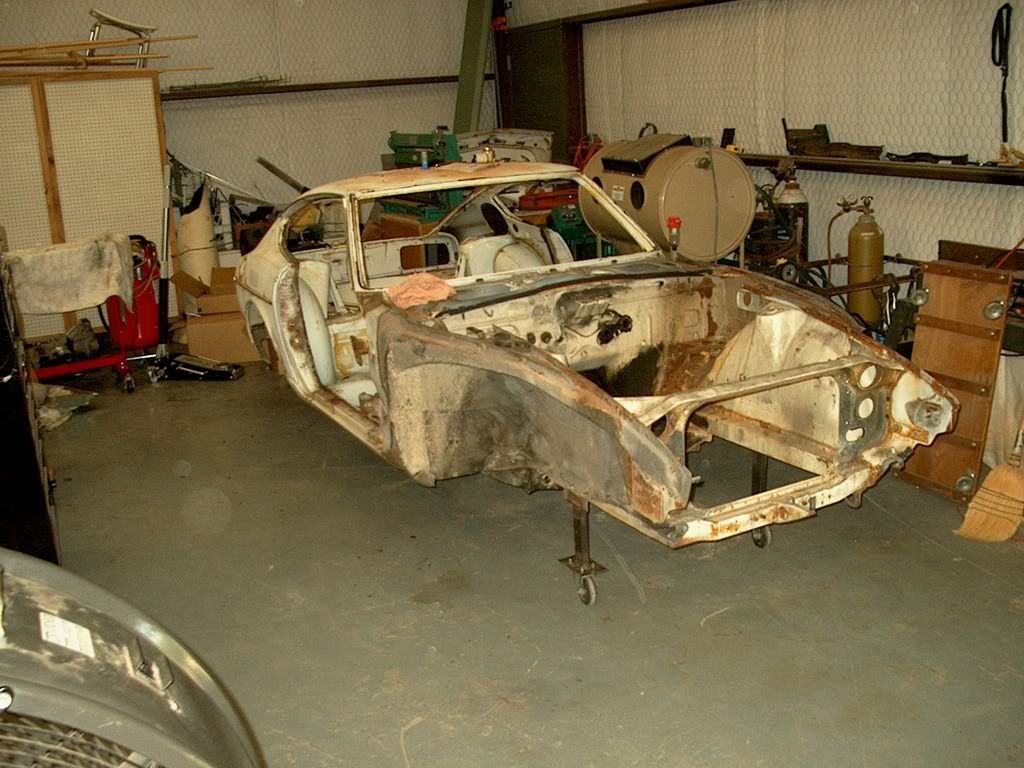 Hit up Page 0 for pictures before the restoration started!

Head on over to Page 1 to get started on the build!
Navigation:
S30 Page 0 S30 Page 1 S30 Page 2 S30 Page 3 S30 Page 4 S30 Page 5