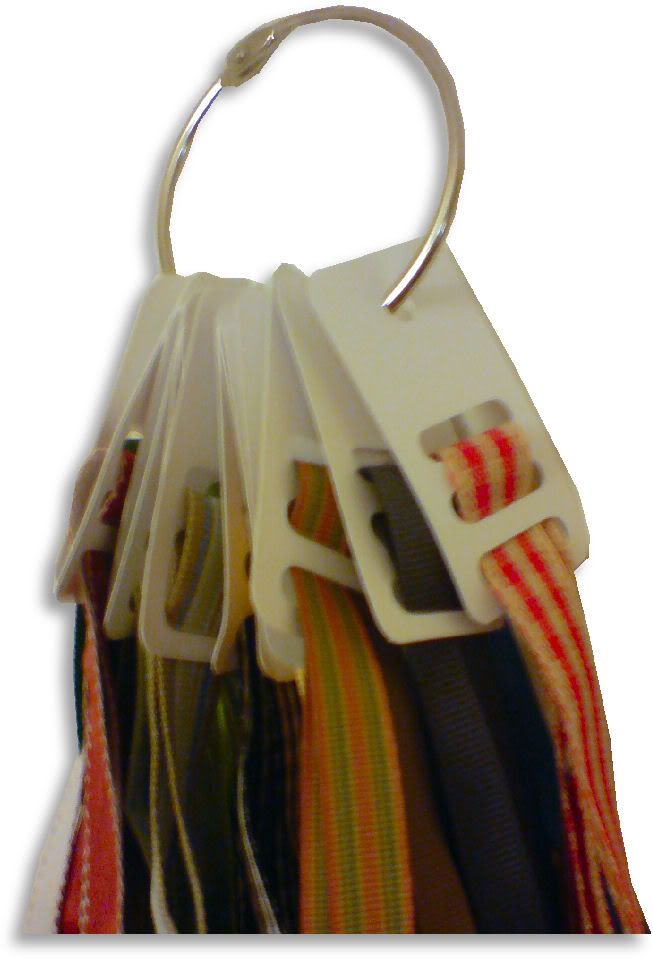 SVG (Cricut/SCAL Version)

Price £1.00 UK





 DXF (Robo-friendly version)

Price £1.00 UK


I've been storing my ribbon on these handy tags for quite some time now, but with ribbon storage seeming to be a hot topic on some of the groups I'm in right now, I thought it was time to offer them here!
The tag is designed in a fold-in-half style. This means that if you're using thinner cardstock for them, you can fold them in half for extra strength. If you're using strong cardstock, just snip them in half with scissors for twice as many tags!
Thread your ribbons onto the tags and store them on a large book ring. No more ribbon tangle nightmares! If you store your ribbon in a box with the ends of your ribbon poking out through holes, this means an end to "mystery ribbon" - where you pull out a piece of ribbon only to see that there's not enough for the project you're working on, so you open up the box and try to thread the ribbon back through the hole again (until it happens the next time!).