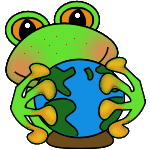 This year we will be learning all about the United States of America, region by region! We begin our journey by brushing up on our map and globe skills. Then will will figure out how all of these people got here. Click on each unit to find out more!
Exploring Regions of the United
States
                                   The Peopling of the United States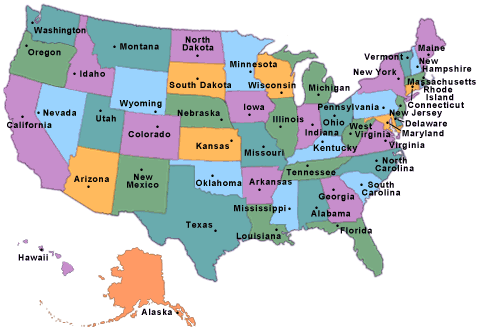 We will "tour" the 5 different regions of the United States to learn more about our great country. In each region, we stop at many famous landmarks, cities, and attractions. We travel by train, by bus, by airplane, and even by riverboat. As we travel, we collect souvenirs from each city or landmark to add to the scrapbook we are creating along the way. (A special thank you to Beth Newingham for developing these fabulous scrapbook pages and resources.)
Can you name the 5 Regions of the United States?
There are tons of great websites to learn all about our beautiful Country from sea to shining sea and beyond.....
Additional Resources:
1.
50 States
Interactive Map - Learner
2.
US Landforms
3.
US Rivers
4.
State Websites
5.
Ocean County Library State resources. Tons of info!!!