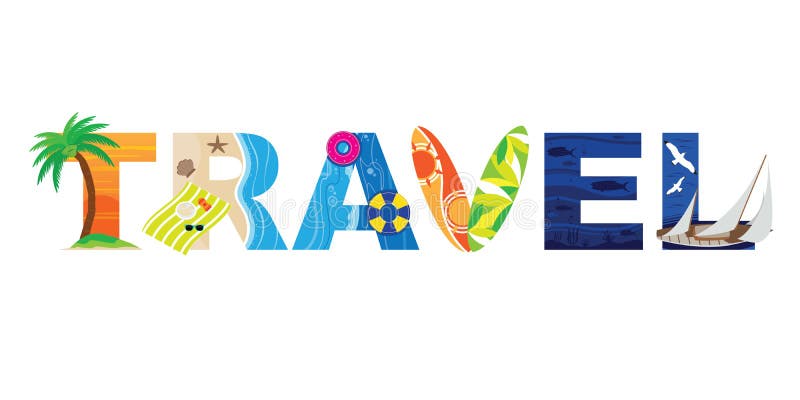 Here are our plans for the week.
Spelling-  We will not have spelling test this week.
Reading-  We are reading Frindle.
Science-  Our new chapter will cover simple machines.
Religion- We will be learning about the Sixth Commandment.  
Math-  Our new chapter will be about decimals. The test is Thursday.
Once again, thanks for all that you do.