Wedding
Living happily ever after (minus the white horse)

December 30, 2006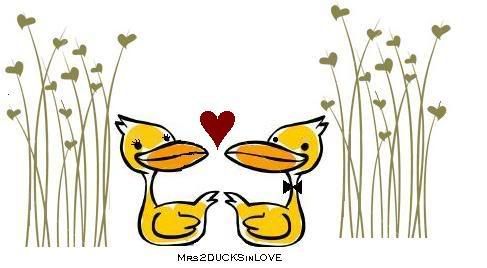 Guanajuato - The City We Love

We arrived a week before the wedding. We were able to hang out with our family and friends before the big wedding event.  We had about 200 people at our wedding, of whom 75 came from the US.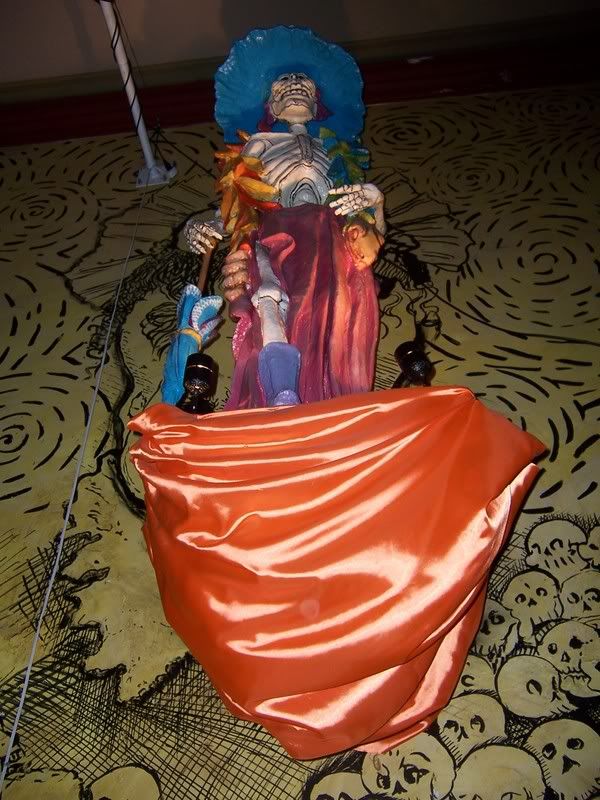 Showin some sexy leg. I love the skulls in mexico
  In front of Valenciana (a church we were considering)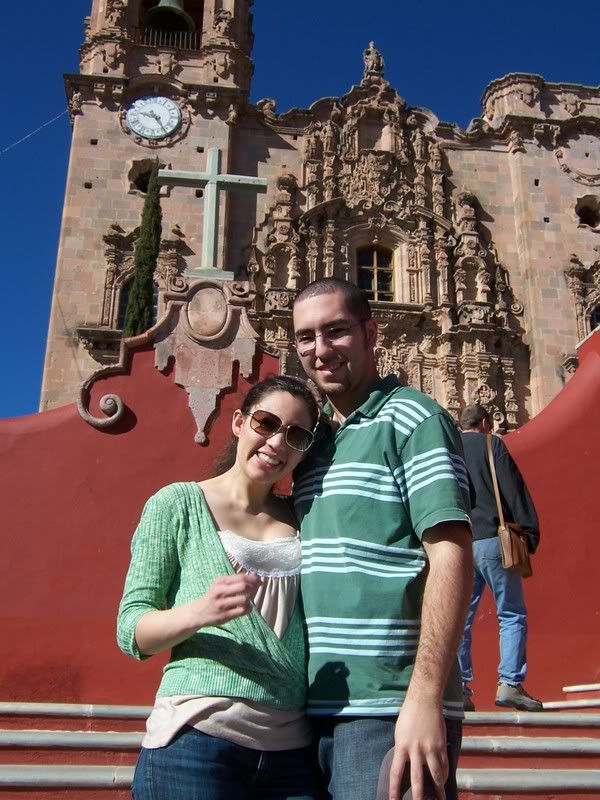 At Alma del Sol B&B (the bridal party stayed here)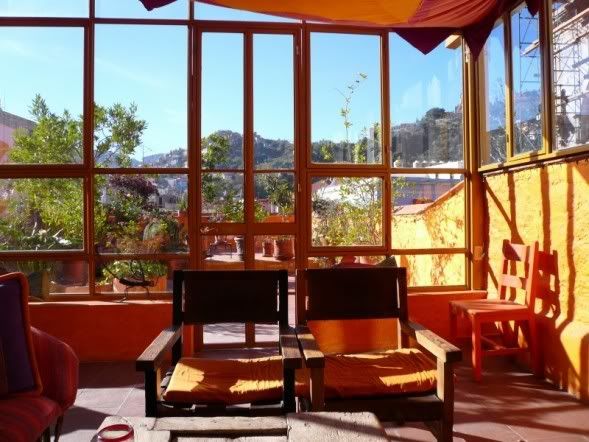 The breakfast table at Alma del Sol. Kevin's Uncle took very good care of my guests
The sun room at Alma del Sol. This roof top veranda is were we had our Rehearsal dinner After Party. All wedding guests were invited
My family, some wedding guests and I stayed at La Casa De los Espiritus Alegres
Kevin's Aunt works here, so had a great deal on all the rooms. My family stayed in the Casita. Of course the breakfasts was divine.
Friday, December 29, 2008 - Morning/Afternoon
The guys did a tour of the city, enjoyed some micheladas in the centro and look at the mummies. While the girls had some pampering. I treated everyone to a facial or massage, pedicure and manicure.
Jasmine Day Spa - San Migue del Allende
Calle Jesus #25A
011-52-415-154-4578
Owner Susan McKinney is the daughter of a Former Blazer Coach and used to live in Lake Oswego. Small World. Very small world.
Friday, December 29, 2008 - Evening
Ceremony Rehearsal
Rehearsal Dinner
Quinta Las Acacias (English) or (Spanish)
Rehearsal Dinner Menu
Wild Mushroom Soup with House croissant
Stuffed Chicken with Spinach and Goat cheese and rice pilaf
Baked Pasta with Parmesan Cheese (Vegetarian)

Fresh herb and lettuce salad (Vegan)
Apple Tartlets with English creme
Bridal Party Room
 1st course
                     Main Course (Meat & Vegetarian)


Dessert

 

I love this dress


 

Friday, December 29, 2008 - later that same evening

Welcome Party for all Guests

 The girls with the Groom

 

The boys with the bride

 

Sunday, December 31, 2006 - Evening

New Years Party

The night after wedding, it was NYE. We rented out Kevin's Uncle's bar, ordered a ton of tamales and partied until the wee hours. Kevin and I only stayed out until 1 am, since we were still sick.