This page is designated for Mr. Rizzuto's health and physical education classes.  On this site you will find my grading policy and student recognition pages, as well as information pertaining to each class I teach, each club I advise and any events that I am currently running.  
E-Mail:  Crizzuto@obenschools.org
Phone:  516-624-6500 Ext. 5241
Health Extra Help:  Thursday's 2:30 in Room 301 or by appointment.
Physical Education Extra Help:  By appointment.
WELCOME BACK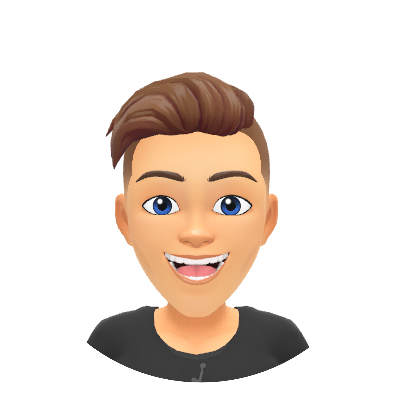 Excited to make 2019-2020 our best year yet!