Go Crazy Ant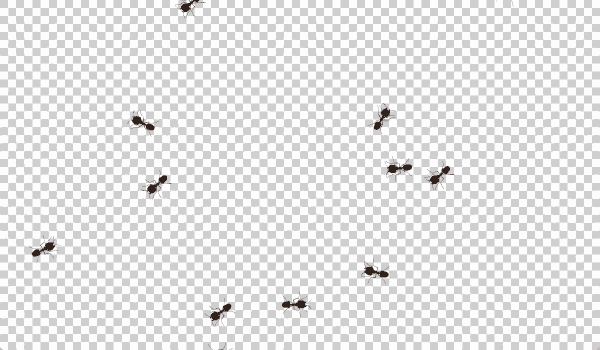 When inexperienced

 entrepreneurs start a new business, they enter what I would call "the 

crazy ant

 phase". If you have no idea what you are getting into, if you don't even know what you don't know, if you need answers but you have no questions, where do they start? I doesn't really matter. If you don't know where you are going, any road will take you there. So just like the crazy ants, you need to run around randomly until they run into things. You can run into people, facts, insights, all little pieces of the puzzle. The image of you business becomes clearer when more and more pieces of the puzzle are collected. After a picture starts to emerge the research can focus on missing pieces and the research effort becomes more 

focused

. 

Assumptions

 can be challenged and facts can be verified. The picture becomes more detailed, more complex but also more 

focused

 and substantiated. 
The idea of the 

Empathize

 phase is that you try to live the life of your customers. What do the really want (hidden desires)? What keeps them awake at night (hidden anxieties)? What consumes their income? What deteriorates their social status? How will their lives improve when the do business with you? This phase take a lot of research because any assumption you make is most likely not true. Asking people about the desires and anxieties is no use either, because they are "hidden". 
At the end of the E

mpathize Phase you need to have a thorough understanding of:
Your customers:

who are they;
what job needs to be done;
what are your customers anxieties and desires;
what kind of lives are they living, who are their friends;
how do they serve their anxieties and desires now;

Your Business Environment:
The problem you want to solve:

apply critical thinking to gain understanding of the problem to be solved or the opportunity to be pursued.
PLAN:


Orientation: 

formulate required outcome of this design phase

Strategy: 

formulate research strategy

choose methodology

substantiate choices

plan activities

DO:

Data gathering

do desk research
conduct interviews

Formulate hypothesis

analyse data
apply critical thinking

CHECK:

Test hypothesis

desk research
surveys
interviews

ACT:

Adjust hypothesis when necessary and test again

assess information
apply critical thinking
determine actual outcome of the research process

REFLECT:

Review the research process

review
reflect
act to adjust the general research strategy
ndw 2014