News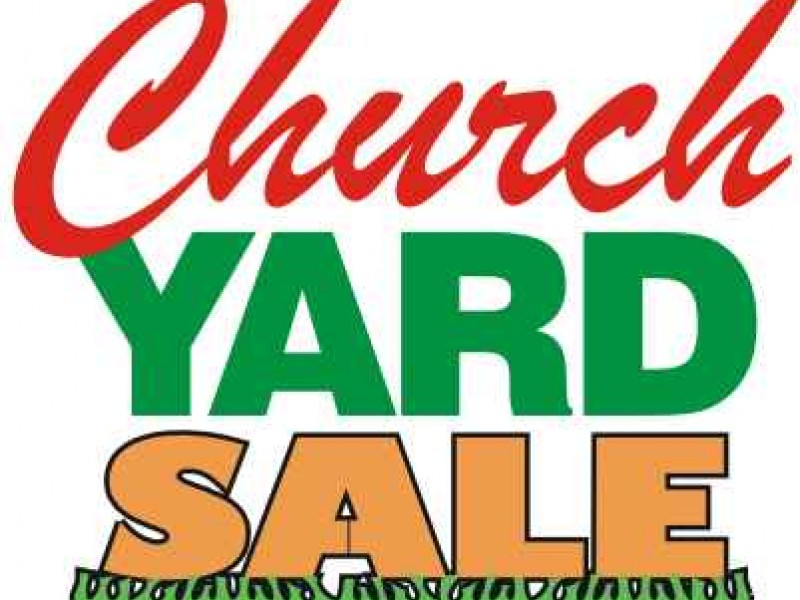 Please help First UCC with their annual yard sale. We will arrive by 7:30 AM on May 5th to help setup the yard sale for First UCC. This usually takes 1 to 1 1/2 hours. We will return at approximately 12:30 PM to gather all the left overs and load them into the truck and take them to the American Family Thrift Store. This usually takes another hour.
Let's go Rock Climbing and "maybe" Slacklining! This event is always fun!  We will meet at First UCC at 4:00 PM and carpool to the Doylestown Rock Gym. Entire families are welcome. We will climb for approximately 2 hrs. The cost is $25 per person. This includes a helmet, harness and a slice of pizza and drink after we climb. To allow more people to climb and keep everyone safe, we need adult volunteers to help belay. Here is a quick video on belaying. All RSVPs must be in by 11/05/17 to climb. We will return to First UCC between 8-9 PM.

Gym Release/Waiver forms for all rock climbing and belaying participants will need to be completed by the time we leave First UCC. You will also need to complete a Troop Consent Form.

What to wear: Comfortable clothes that allow you to move around easily (i.e. athletic attire or pants with some stretch to them) and closed toe athletic shoes. For an additional $5 fee, you can rent rock climbing shoes.
Signed-up are:
Michael D, Noah M, Connor M, & Braeden S, Cooper W.

It is Planning Week! We will be planning the upcoming month and activities as a Troop. Come to this meeting to have a equal say in what we do, where we go and what you will eat. Don't forget to check out the calendar for the next month or two prior to the meeting so you are prepared for what is to come.
Come help direct your son's Troop. Do you have an idea of how things could be better? Come participate and help us make the changes. We meet on the first Thursday of each month upstairs at the BraveHeart Highlands Pub in Hellertown at 7:30 PM. This months meeting will occur on Thursday, February 4th. We hope to see you there.